Microsoft's New Azure Storage Mover Makes Cloud Migrations Easier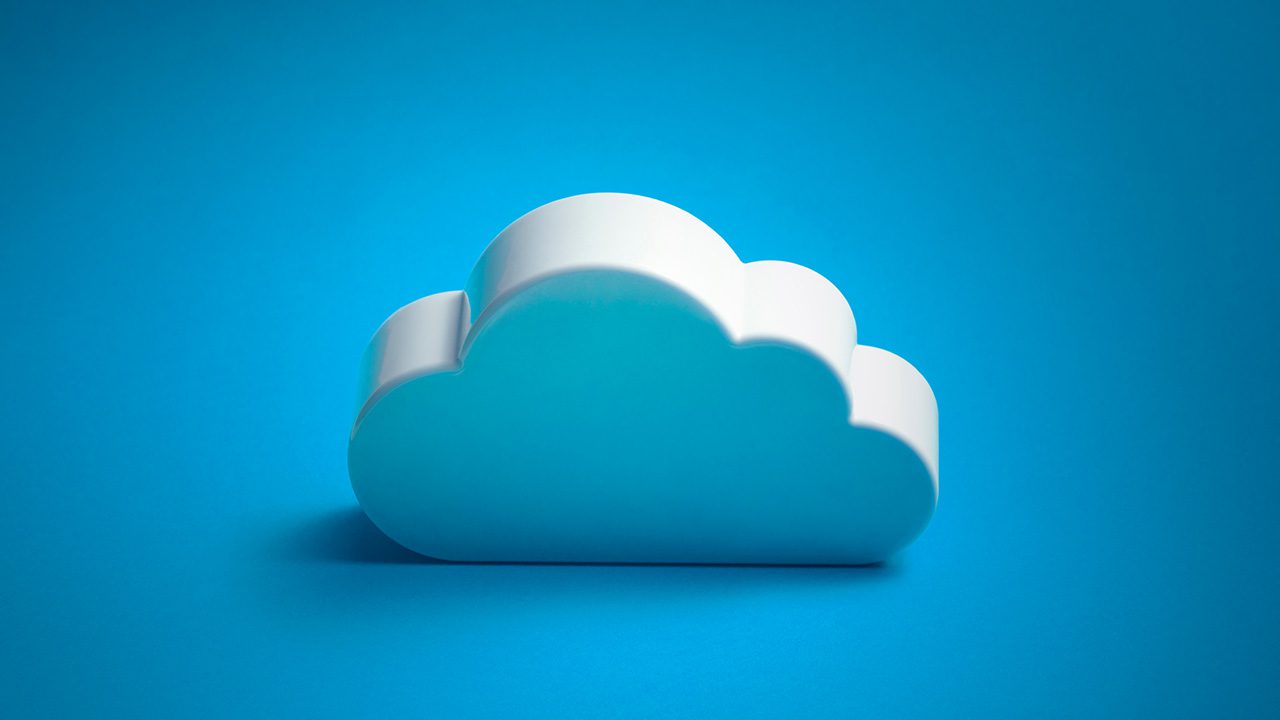 Microsoft has announced that its Azure Storage Mover is now generally available for enterprise customers. The new tool intends to make it easier to migrate files and folders from on-premises systems to Azure cloud storage.
Microsoft's Azure Storage Mover made its debut in public preview in December last year. The managed cloud migration service enables IT admins to plan, launch and monitor workload migrations directly via the Azure Portal, CLI, or PowerShell. It's useful for customers who need an efficient and cost-effective way to move large amounts of data to the cloud.
"You can use Storage Mover for different migration scenarios such as lift-and-shift, and for cloud migrations that you have to repeat occasionally. Azure Storage Mover also helps maintain oversight and manage the migration of all your globally distributed file shares from a single storage mover resource," Microsoft explained.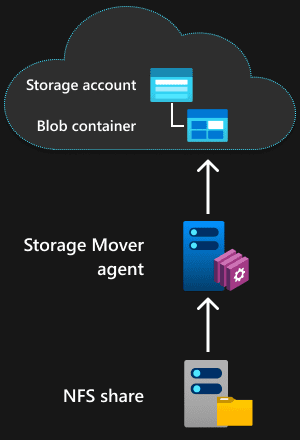 Currently, Azure Storage Mover supports the migration of an on-premises network file system (NFS) share to an Azure blob container. It leverages virtual machines (VMs) as migration agents that can be deployed close to the source storage. The agents include details regarding metrics, job migration run and copy logs. Moreover, IT admins can manage all agents in a single place in Azure.
Azure Storage Mover minimizes workload downtime
Microsoft emphasizes that the new Azure Storage Mover service is designed to reduce workloads' downtime during repeated source and target migrations. This tool is a part of Microsoft's ongoing efforts to make going migrations easier for businesses. It will compete with existing third-party cloud migration solutions.
If you're interested, you can download Azure Storage Mover from the official website. Microsoft plans to add more features to improve the Azure Storage Mover service, including migration customization options and insights about selected sources. Microsoft will also introduce support for post-migration tasks such as data protection and data validation.