Microsofts Azure Container Service Preview Now Available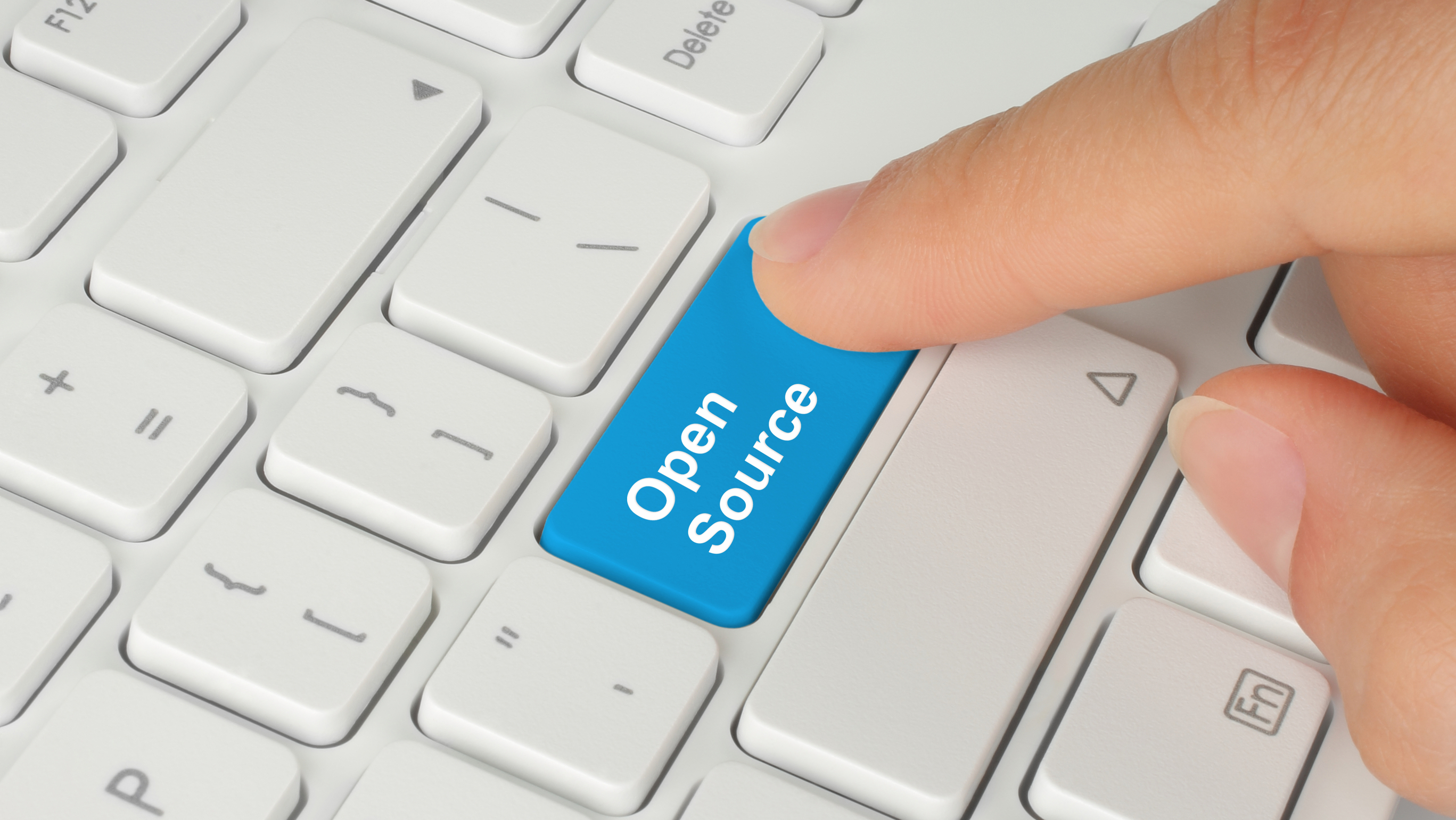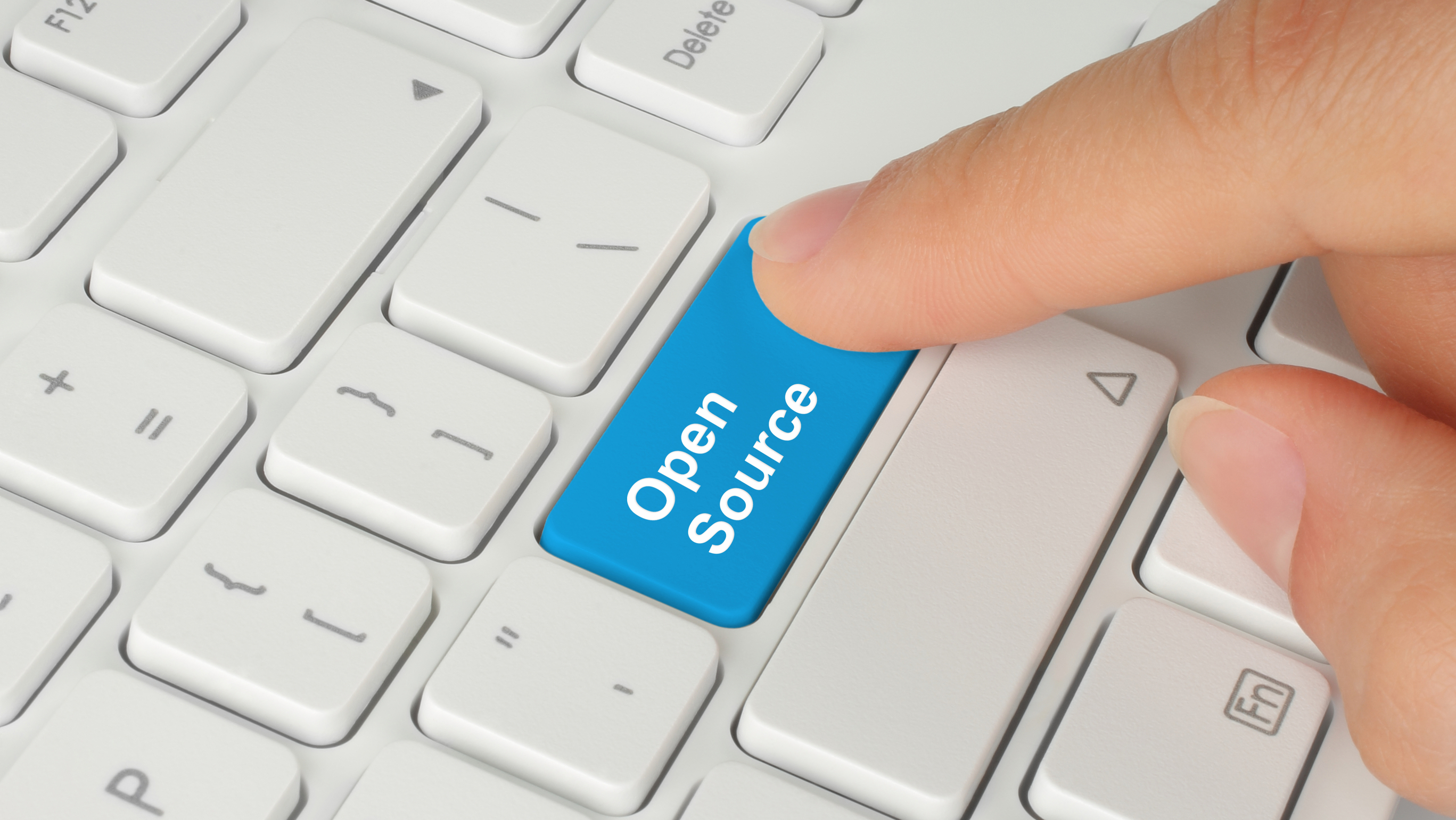 As you might have read in my latest post on the Petri IT Knowledgebase, container technology is steadily rising in popularity, where we can expect even more organizations to adopt container technology this year. And that might not be too surprising, considering that containers offer several different benefits, such as better scalability, security, and availability for applications.
With Microsoft's partnership with Docker and Mesosphere, the company has showed a strong commitment to enabling IT pros to choose the best tool for the job by providing support for these open source technologies. Keeping to this commitment, Microsoft announced today that the Azure Container Service preview is now available for everyone. Building on the work done with Docker and Mesos, the service lets IT pros easily deploy and manage containers using desired tools.
Here are some things that you can do with Azure Container Service:
Create a container hosting solution that's optimized for Azure
Scale and orchestrate apps using Apache Mesos or Docker Swarm
Use popular open source client-side tooling
Migrate container workloads to and from Azure without the need for code changes
Today's announcement is Microsoft's latest stride in making sure that IT pros have access to the tools that best fit the needs of their environment. You can learn more by visiting Microsoft's Azure Container Service web page. If you're looking for more information about how you can get started with containers, I recommend checking out the following articles: