Microsoft Is Adding New Features To UWP Apps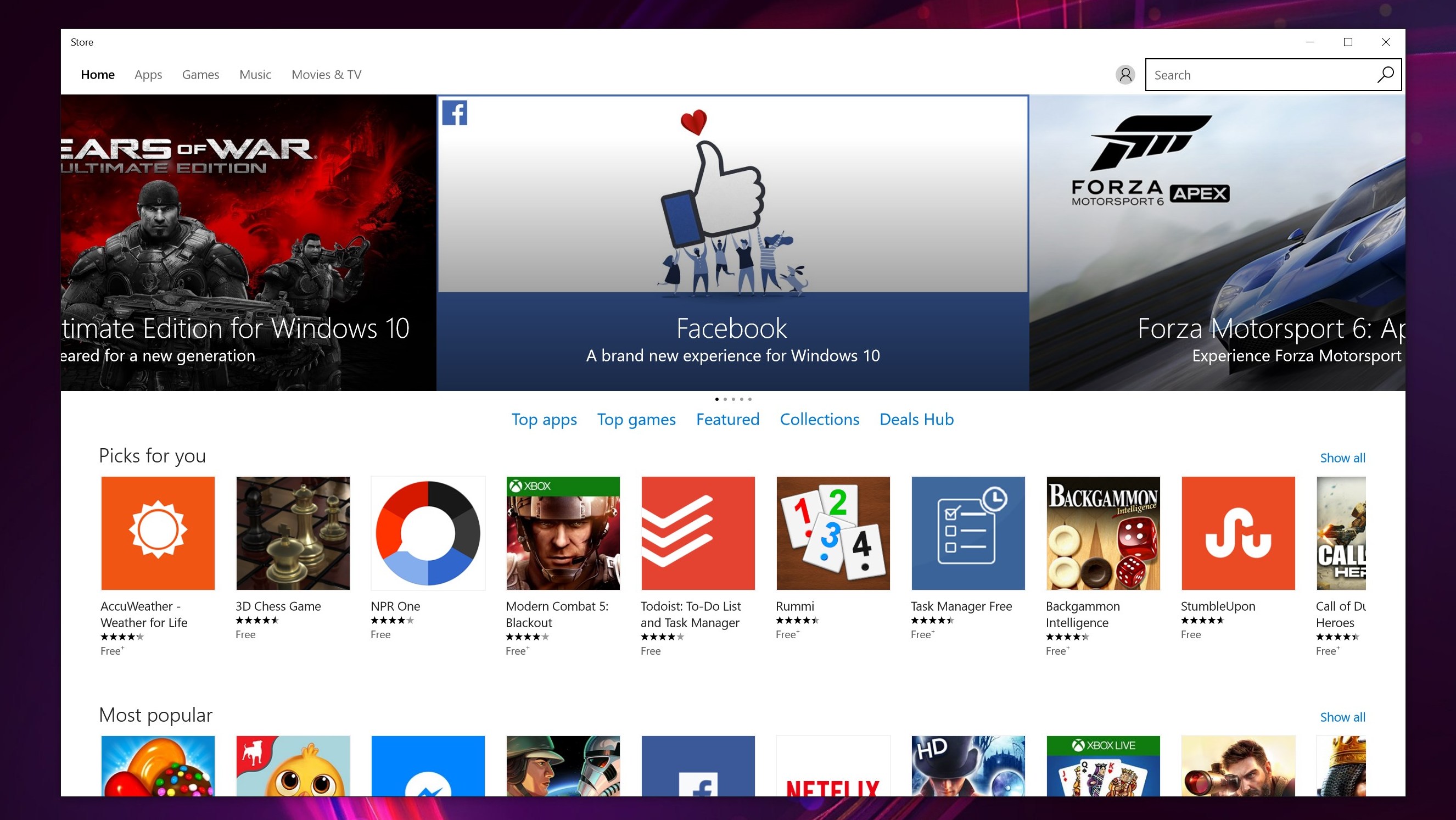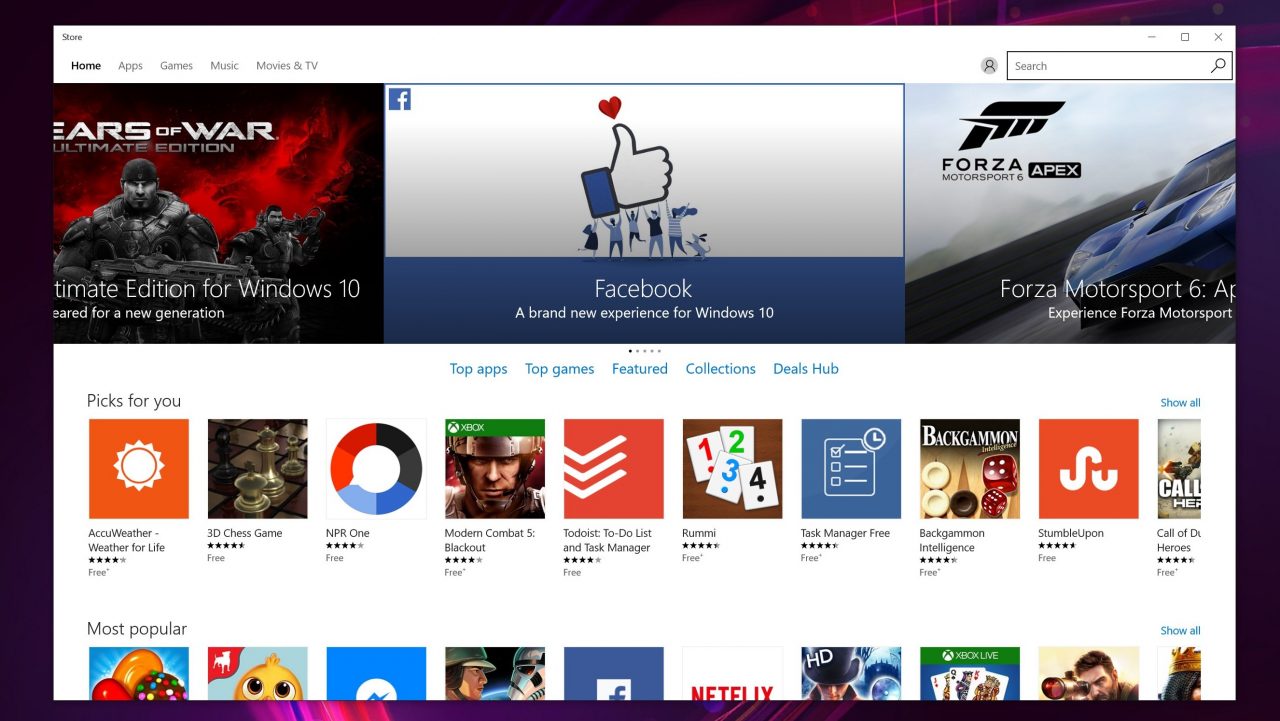 Microsoft has announced that they will be enabling new features for UWP apps through an update for Windows 10. The download, which will go live later today, will allow developers to build higher quality apps and use features built by AMD and NVIDIA to provide a smoother user experience.
The update will remove the artificially limited frame rate for UWP apps and games and the company will also be enabling support for AMD's Freesync and NVIDIA's G-SYNC in Universal Windows Platform games and apps. This update, which the company has been promising for a couple of months, will be a large boost for visual-performance of apps and games that utilize the UWP framework from the Windows Store.
Microsoft is putting a considerable amount of time and money behind its UWP platform as the company wants developers to use this new model for building applications for Windows. While UWP will allow you to sell apps through the Windows store and does provide a safer experience for the end-user, UWP framework is limited when compared to traditional Win32 apps.
But, with each iterative update, Microsoft is making the UWP framework more appealing for developers and with today's announcement, the restrictions UWP faced are becoming smaller. Even with today's announcement, the company is still working to get more developers to ditch their Win32 apps in favor of UWP and while the effort is still underway and they have an uphill road ahead of them, they are making significant progress with this monumental task.
You can read more about these new features, here.