Microsoft Provides a Temporary Workaround for Outlook Search Issues on Windows 10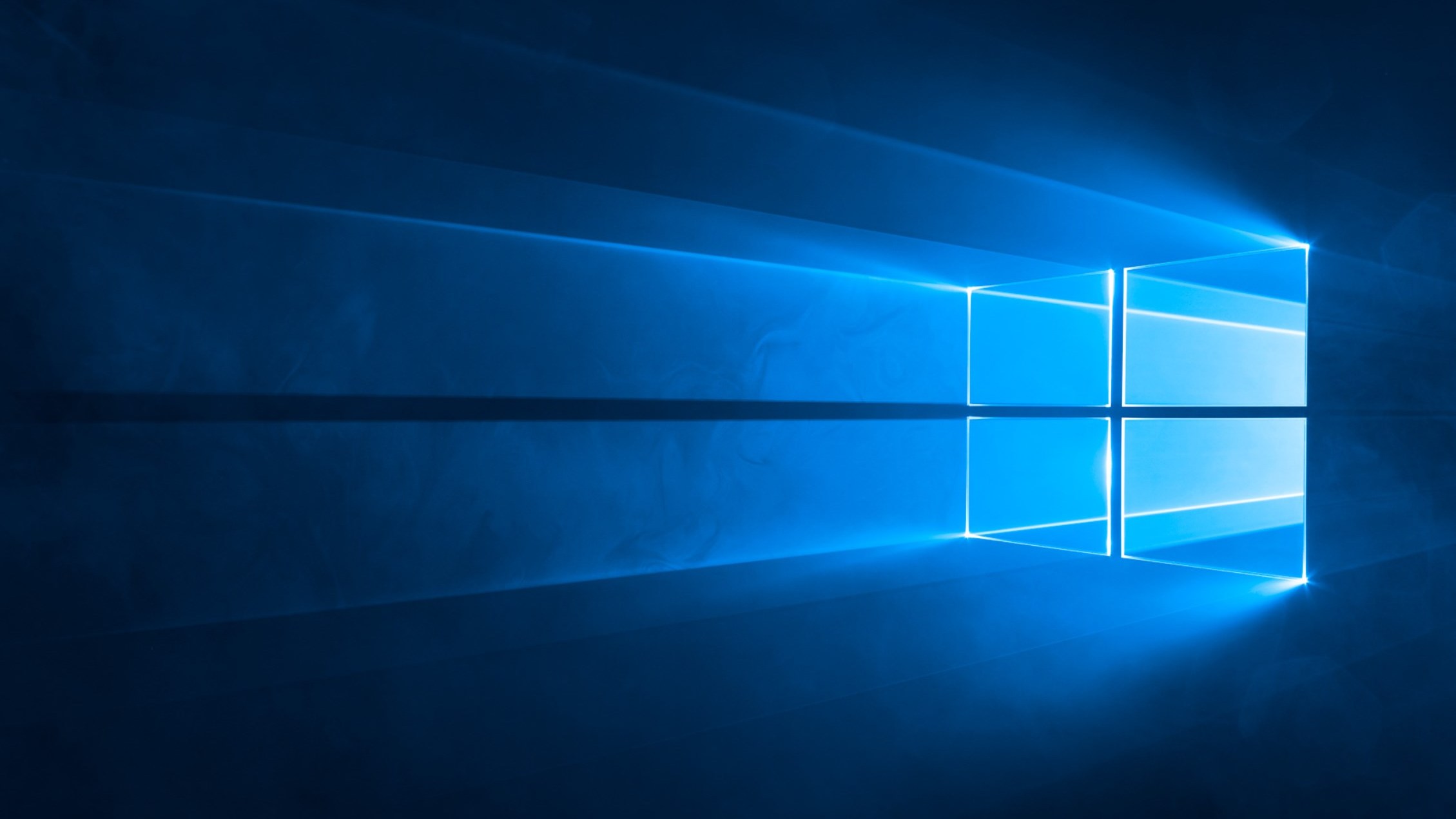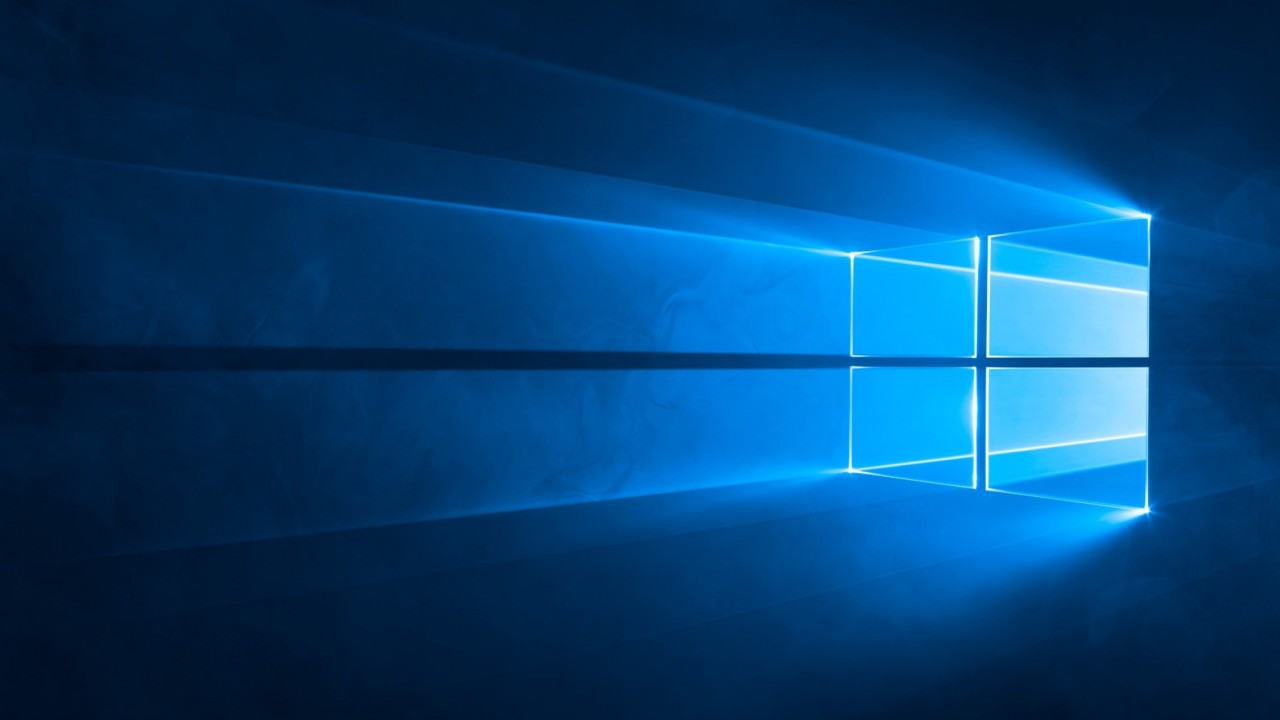 Microsoft has acknowledged a new issue that is currently preventing recent emails from appearing in Outlook search results. The bug was discovered following the release of the December Patch Tuesday updates last month, and it only impacts Windows 10, version 21H2 at the moment (via Bleeping Computer).
The first bug reports surfaced on Microsoft Tech Community forums last month, with several users reporting that the Outlook search function stopped working properly after installing the latest Windows 10 KB5008212 security update.
Fortunately, Microsoft is actively investigating the Outlook search bug and it is working on a resolution. As a workaround, Microsoft recommends that users should disable the Windows Desktop Search service for Outlook so that the app can use its native search capabilities.
How to fix Outlook search issues on Windows 10 21H2
First of all, right-click the Start menu and click the Run option in the list. Open the registry editor by typing "regedit" in the Run dialog box and click the Ok button.
Locate and click on the following registry key in the Registry Editor: HKEY_LOCAL_MACHINE\SOFTWARE\Policies\Microsoft\Windows
Next, select Edit > New > Key and name the new registry key "Windows Search" and press Enter to confirm.
Select the newly created Windows Search key, click Edit > New, and create a new DWORD Value. Name the value "PreventIndexingOutlook" and press the Enter key.
Double-click the "PreventIndexingOutlook" entry, set its value to 1, and then click the OK button.
Once done, close the Registry Editor, restart the Outlook app and check if the search issues have been fixed on your Windows machine.
It is important to note that Outlook users will be able to turn on the Windows Desktop Search service anytime by disabling the "PreventIndexingOutlook" setting. To do so, simply type 0 in the Value data box and click OK to confirm.
Microsoft also plans to provide more information about this Outlook search bug affecting Windows 10 PCs. The company has not provided an ETA on a permanent fix, but we hope that it should be available in the next couple of weeks.