Microsoft Claims Windows 11 Update to Scan Older Office Versions Won't Access Private Data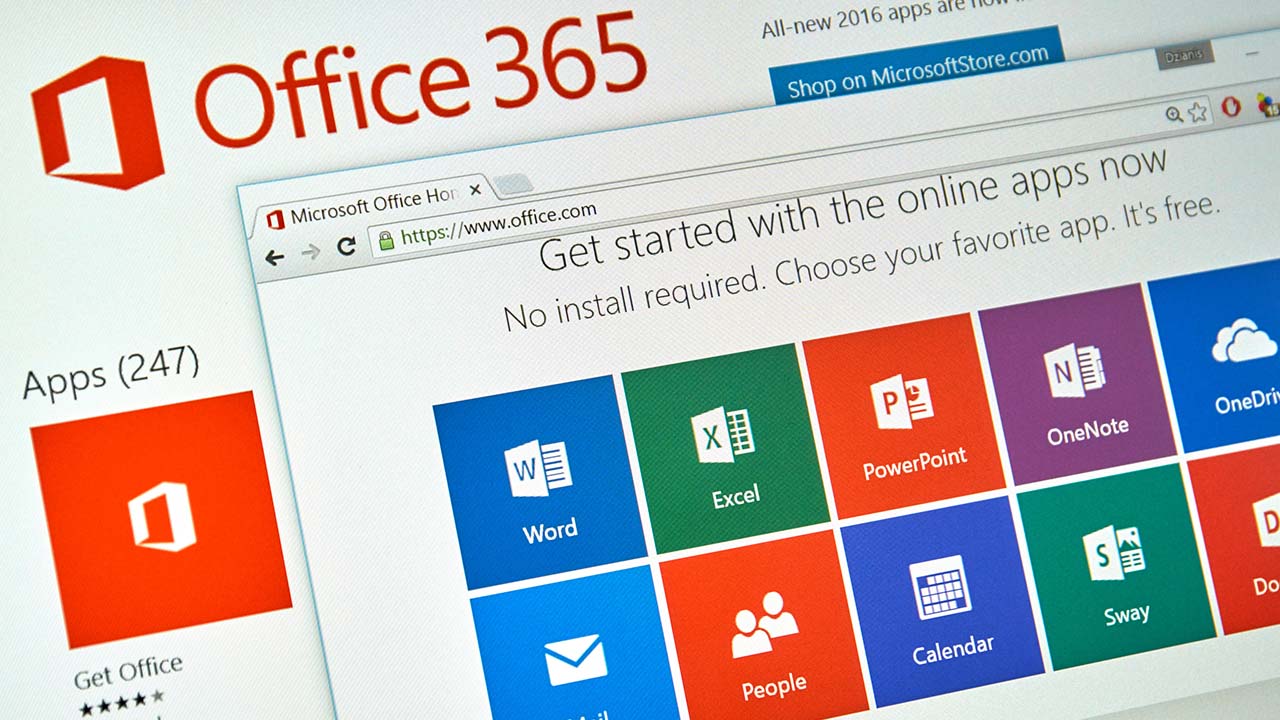 Last month, Microsoft quietly released a new update to determine the number of users running older versions of Office on their Windows 11 devices. The company has recently explained that the update respects user privacy while collecting data about Office installations that are either no longer supported or approaching the end of support on Windows PCs.
In mid-January, Microsoft rolled out the KB5021751 update to users running Windows 11 version 22H2 in the Windows Release Preview Channel. The company has recently released the update to all customers via an optional Windows update. Microsoft noted that the update is targeting Windows 11 users who have Office 2007, 2010, or 2013 installed.
Microsoft has updated its support document to clarify that the KB5021751 update should only run once, and it won't leave any files on the Windows 11 machine. Moreover, the company claims that it doesn't access any private information regarding users, licenses, and third-party products. Microsoft emphasized that update only intends to ensure that the Windows device is not infected by any malware.
"This update gathers diagnostic and performance data to estimate the usage of installed Office versions to determine how best to support and service these systems. This data is gathered from registry entries and APIs. The update does not gather licensing details, customer content, or data about non-Microsoft products. Microsoft values, protects, and defends privacy," Microsoft explained.

Microsoft Advises Windows 11 Users to Install KB5021751 Update
Microsoft explained that users will not need to reboot after installing the update on their Windows 11 devices. However, customers who don't want to scan their Office versions can choose to block the updates for other Microsoft products. To do this, head over to Windows Update >> Advanced Options. Alternatively, users can also download the Show or Hide Updates troubleshooter tool to hide the update on Windows 11.
It is important to note that Microsoft plans to end support for Office 2013 in April. This means that the app will continue to work, but it won't receive any security updates to fix vulnerabilities that could allow malicious individuals to gain unauthorized access to Windows systems. Microsoft urges customers to install the KB5021751 update to protect their devices against potential security risks.