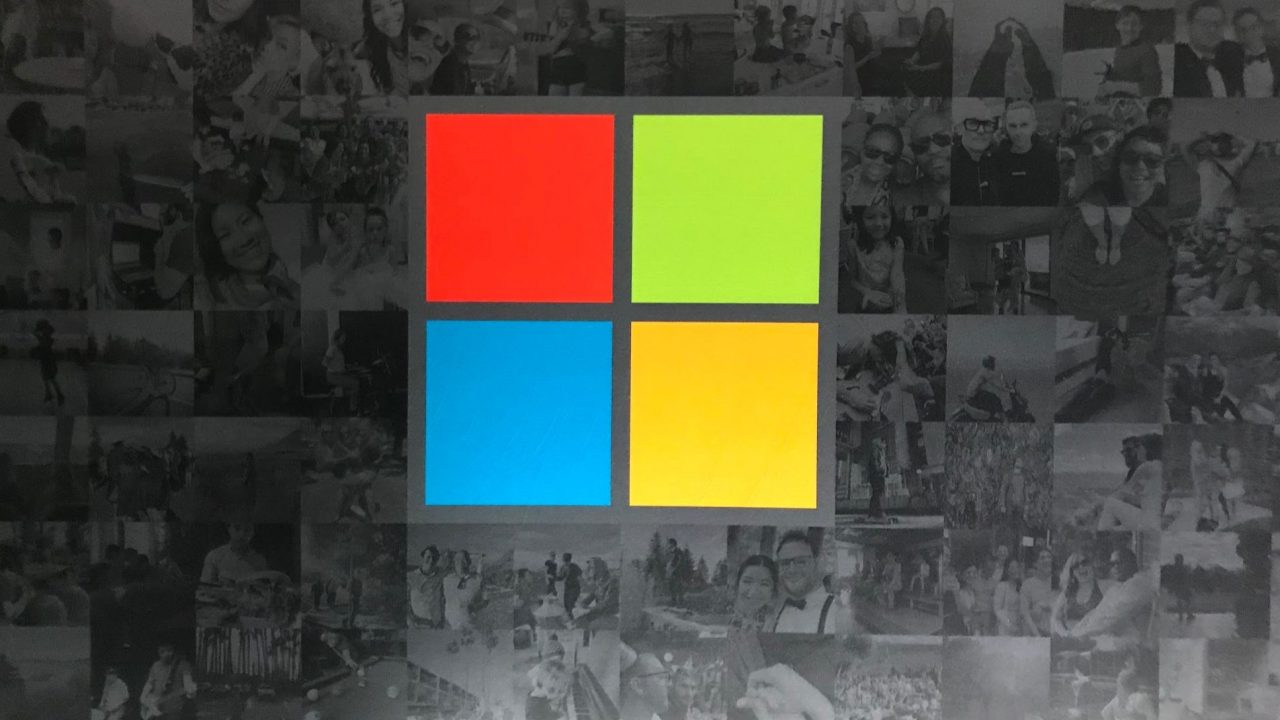 Microsoft announced today that it has started pushing Windows 10 21H2 (the November 2021 update) to users running version 20H2. The company plans to use its machine learning model to automatically target eligible devices that are approaching the end of servicing soon, and this approach should help to ensure a smooth update process.
"Windows 10, version 21H2 is available for users with select devices running Windows 10, versions 2004 and higher who manually seek to "Check for updates" via Windows Update. (…) We also started the first phase in our rollout for machine learning (ML) training, targeting devices on Windows 10, version 20H2 that are approaching end of servicing to update automatically to Windows 10, version 21H2," Microsoft said on the Windows Health Dashboard.
Microsoft began rolling out Windows 10 version 20H2 back in October last year. The latest version of the OS brings some minor improvements to the Windows Subsystem for Linux, Windows Hello for Business, Wi-Fi security, and more. Windows 10 20H2 also removes the Timeline feature that lets users sync activities across Windows machines. The update process from Windows 10 version 20H2 to 21H2 should be quick because users will need to download an enablement package that will activate dormant features on Windows PCs.
Windows 10 20H2 reaches end of support in 2022
It is important to note that Windows 10 version 20H2 (Pro and Home editions) will reach the end of support on May 10, 2022. However, Enterprise and Education SKUs will continue to enjoy another year of support in case they are not ready to upgrade.
https://twitter.com/WindowsUpdate/status/1484307356435451905
If you're still running Windows 10 version 20H2, you should automatically receive the latest update in the coming weeks. Additionally, Windows 10 users running versions 2004 and higher can manually upgrade their machines by clicking "Check for updates." Have you received the Windows 10 21H2 update on your PCs? Let us know in the comments below.