Microsoft Unifies Quality Updates in Windows 10 Version 1809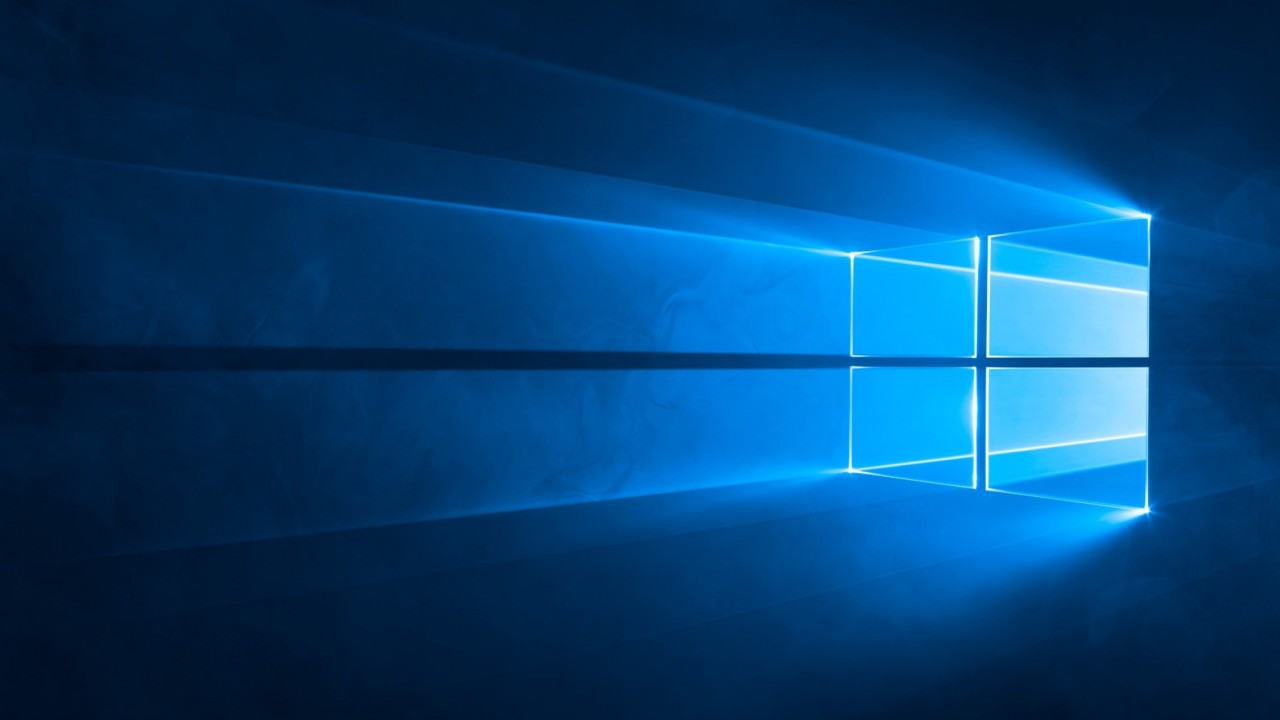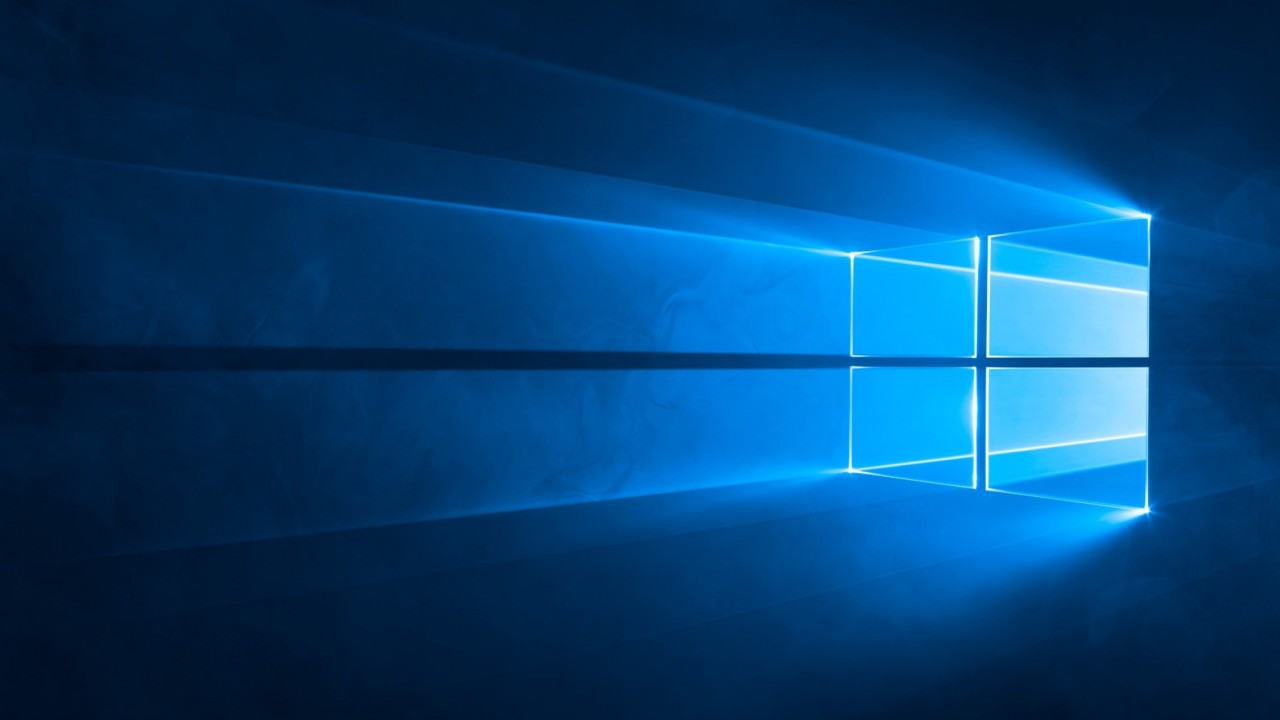 In this Ask the Admin, I'll explain the changes that Microsoft is making to full, delta, and express updates in Windows Server 2019 and Windows 10 version 1809.
Windows 10 as a service has run a rocky road since it first debuted. Unlike Windows 7, feature updates that introduce a major new version of the OS are released biannually, and monthly quality updates have proven to be less than reliable. But despite the issues IT departments have been having with the software-as-a-service delivery model, Microsoft is continuing to invest in improving the backend update technology.
Delta versus Express Updates
Cumulative updates (CU) for Windows 10 allow users to install just the latest CU (LCU) because it contains all the changes contained in previous CUs. While this is convenient for users, it does mean that the CUs get progressively larger. The first CU for a new version of Windows 10 usually starts off at between 100-150 MB in size. But by the end of a version's supported life, CUs are closer to 1 GB.
To help overcome this problem, delta updates were introduced with Windows 10 version 1607. They allow users who had the previous CU installed to download just the changes in the new update rather than the entire package. Delta updates are on average 30% smaller than full update packages and are usually 300-400 MB in size. Updates contain the full updated components rather than just files that have changed since the previous CU.
In the Windows 10 Creators Update, released in Spring 2017, Microsoft went one step further and introduced express updates. Even smaller than delta updates, express updates generate differential downloads and are usually around 150-200 MB in size if the system is update-to-date with previously released updates. Unlike delta updates, express updates only contain files that have specifically changed rather than full components. Because express updates offer true differential monthly updating, previous updates don't need to be installed.
Last month, Microsoft announced that it would be retiring delta updates in February 2019 to concentrate on full and express updates. The aim is to provide the best update experience and reduce complexity for IT administrators. But why the change now? According to a blog post by Mike Benson, Microsoft is dropping support for delta updates because third-party update managers have now supported express updates for over a year.
More Efficient Updating in Windows 10 Version 1809
Microsoft recently said that while all currently supported versions of Windows 10 will continue to receive full updates and express updates, Windows 10 version 1809 will receive just one type of update – a full update. But it will be about the same size as today's express updates and importantly, will be redistributable within a network.
In a post on Microsoft's Windows IT Pro Blog, Maliha Qureshi wrote that the new single-update approach for Windows 10 version 1809 and the next version of Windows Server will benefit organizations in the following ways:
Organizations that get full updates from Windows Server Update Services (WSUS) or from the Microsoft Update Catalog will seamlessly save network bandwidth thanks to the smaller size of the update.
Organizations that have been using delta updates to manage the size of quality updates will no longer have to monitor the update status and history of their devices to determine which devices are eligible for delta updates.
Since this new quality update package will be redistributable, organizations that utilize express updates via WSUS, System Center Configuration Manager (SCCM), or a third-party management solution that supports express updates will experience enormous savings in network bandwidth and cache size on their distribution points or update servers. In addition, devices with the next major version of Windows 10 will be 40% more efficient* while updating since there will be no behind-the-scenes computing of the optimal differentials required to download express updates.
Devices using Windows Update that are running Windows 10 version 1809 or later will receive the new small updates when installing quality updates with a feature update or installing a monthly quality update at any time. The new updates will be available via Windows Update, WSUS, and as a Update Standalone Installer (.msu) from the Microsoft Update Catalog. Devices managed by Intune, third-party MDM solutions, and System Center Configuration Manager (SCCM) will be able to use the new update design. "B" update releases, out-of-band releases, and "C" and "D" update releases will all be available in the new update format.
Devices running Windows 10 version 1803, or any other currently supported version of Windows 10, will get quality updates as full updates with feature updates and the following monthly quality updates as express updates from Windows Update.
Anything that simplifies Windows Update must be good news. Microsoft is promising that the new update design will take up less size on disk on distribution servers than express updates, and that the resulting update size delivered to endpoints will be about the same as express updates.