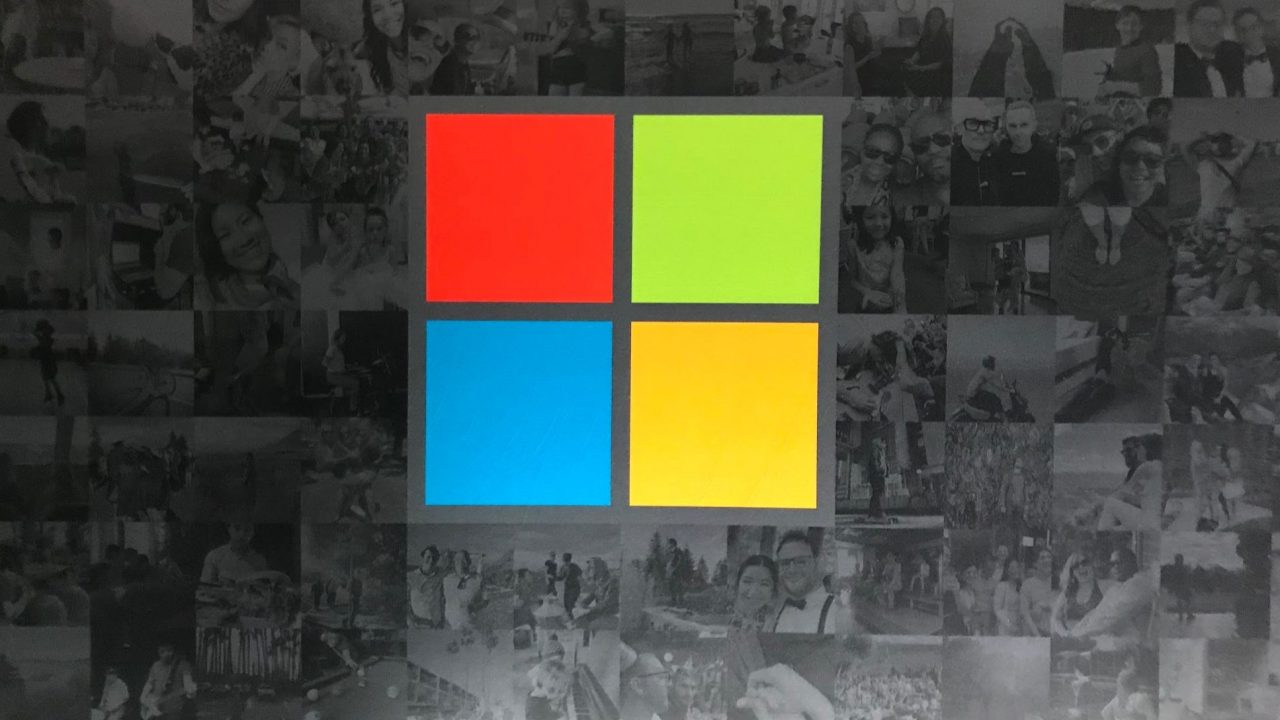 Microsoft is reportedly planning to acquire a US-based cyber security company Mandiant. According to a new report from Bloomberg, this new acquisition will help the Redmond giant to beef up its portfolio of security offerings to protect its customers from cybersecurity threats and data breaches.
For those unfamiliar, Mandiant is a cybersecurity research firm that was founded back in 2004. With over 5000 employees currently working at Mandiant, the company helps organizations and government customers to identify and protect themselves from high-profile cyber security threats and reduce security costs. It specializes in various services such as network security, computer forensics, incident response, threat intelligence, as well as endpoint protection.
The annual revenue of Mandiant reached $483 million in FY2021
Mandiant, which is currently valued at $4.27 billion, was acquired by FireEye in 2013 for $1 billion. In June 2021, the cyber security firm regained its independent status following the sale of the FireEye products business to McAfee Enterprise. Mandiant's annual revenue reached $483 million in FY2021, an increase of 21 percent year-over-year.
"We are uniquely positioned to address an enormous market need and can concentrate all of our attention on helping organizations close their cyber security gap. We had record billings and revenue for Threat Intelligence and Consulting in the fourth quarter, and our overall performance highlights the early financial and operational success in the relaunch of our company," explained Kevin Mandia, CEO of Mandiant.
In 2021, Microsoft also acquired a couple of other security firms, including RiskIQ, ReFirm Labs, as well as CloudKnox Security, and this new acquisition of Mandiant should have a profound impact on the security industry. However, there is no official confirmation about this acquisition yet, and both companies have also declined to comment on the Bloomberg report.