Microsoft Teams Video Calls and Meetings are Now 50% More Power Efficient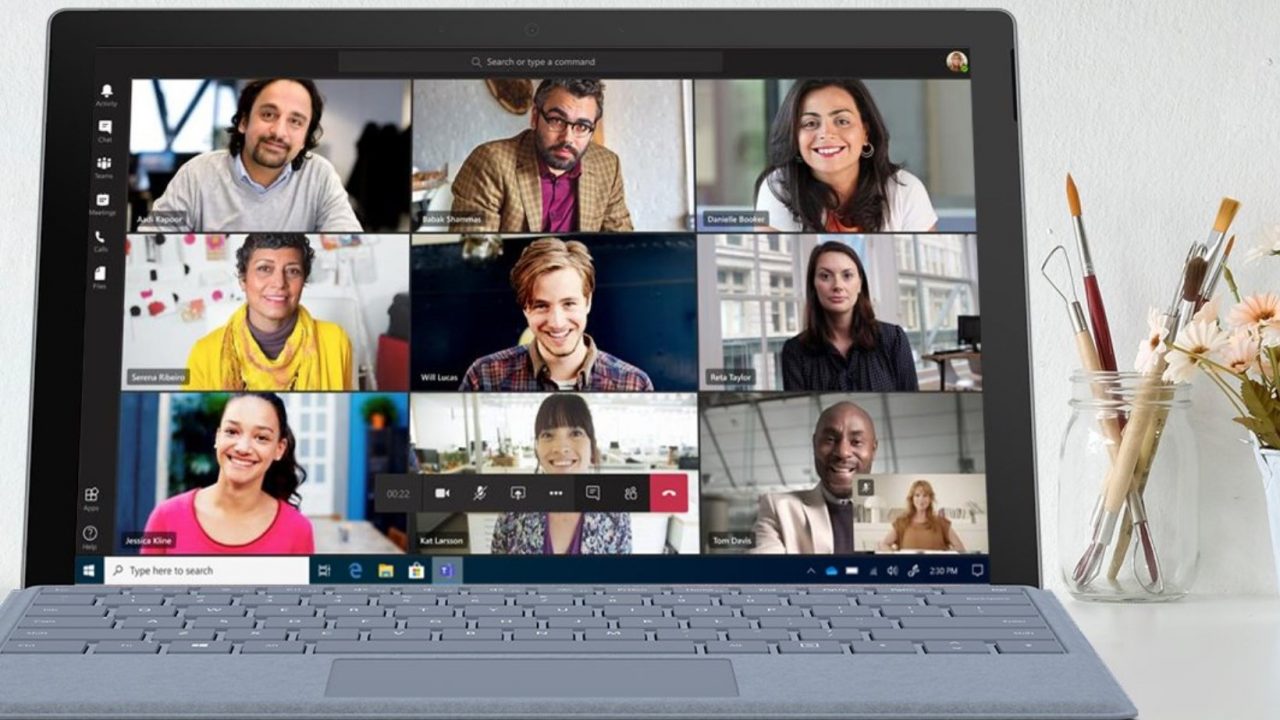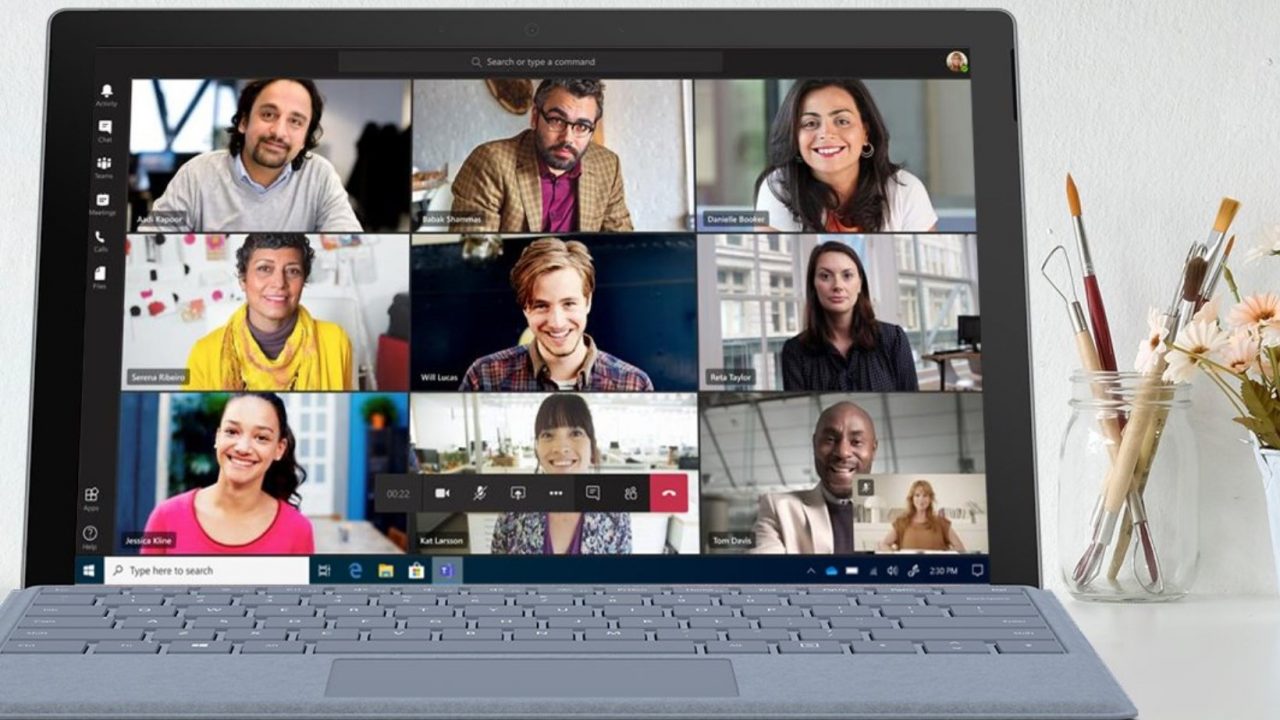 Microsoft announced yesterday that its Teams desktop app has reduced power consumption in video calls and meetings by up to 50 percent since June 2020. The company claims that these performance improvements should help to ensure that Microsoft Teams delivers a consistent user experience on low-end Windows PCs.
Microsoft explains that it achieved significant gains by creating a framework that can measure the power consumption of Teams during resource-intensive scenarios such as video calls and meetings. In October 2020, Microsoft Teams received hardware and video capture optimizations that substantially helped to reduce CPU load while using the camera during meetings. The company reduced the code complexity to optimize the app for functions like auto-aliasing, auto-white balance, and auto-exposure.
"We're committed to ensuring great calling and meeting experiences for users on low-end hardware as well as those on high-end workstations and high-resolution monitors. One of the factors we've addressed is the difference in power requirements for different customer profiles by ensuring Teams meetings are as energy-efficient as possible, regardless of setup," said Robert Aichner, Principal Group Program Manager at Microsoft.
Last year, Microsoft Teams also rolled out some enhancements to reduce the power usage while processing multiple video streams in video calls. In addition to this, the app received video rendering performance improvements with GPU-based hardware acceleration.
Microsoft Teams to optimize the video conferencing experience for next-gen chips
Microsoft added that it plans to collaborate with CPU and GPU manufacturers to optimize the video conferencing experience in Teams for next-gen chips. "Looking forward, we'll continue to work closely with CPU and GPU chipset vendors to ensure the next generation of silicon is further optimized for Teams video conferencing," Aichner added.
As you may know, Microsoft Teams users have been complaining about the high resource usage of the app since its launch, and these problems typically impact low-end Windows PCs. Overall, these power efficiency improvements are quite impressive, and the company is still working to ensure that all new features and capabilities are "optimized for all users, regardless of their network and devices."