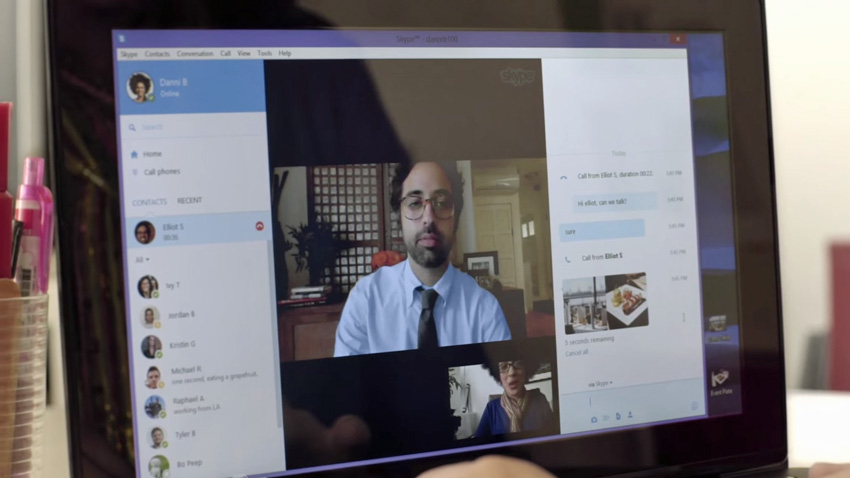 The General Court of the European Union ruled Tuesday that Microsoft cannot register trademarks for the Skype name and logo. The reason? The name is too similar to that of British broadcast giant Sky, and its distinctive logo is too general.
Yep, it's déjà vu all over again.
This is the second time Microsoft has run afoul of Sky for using the letters "s", "k" and "y" in a product name. In 2013, it lost a British case in which Sky accused Microsoft of infringing on its trademarks with SkyDrive. Microsoft later rebranded SkyDrive as OneDrive, but that product didn't have the user base or consumer cachet of Skype. So the stakes are much higher this time.
"Conceptually, the figurative element conveys no concept, except perhaps that of a cloud," this week's court ruling notes of the Skype logo. "[That] would further increase the likelihood of the element 'Sky' being recognized within the word element 'Skype', for clouds are to be found 'in the sky' and thus may readily be associated with the word 'sky'."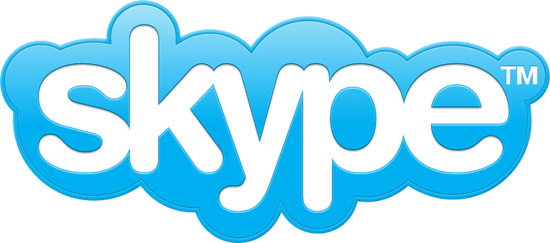 Yes, it really says that. Apparently, Sky, the company, owns the term sky, and anything related to the actual sky. Such is the state of EU anti-American technology sector protectionism.
Skype had been fighting this battle for years before Microsoft purchased the company for $8.5 billion in 2011, and Sky first complained about Skype's trademark application way back in 2005. So while this week's legal defeat is just the latest in a long string of such defeats, the ruling complicates matters for Microsoft, which is running out of legal options.
Microsoft can appeal the ruling to the European Court of Justice. And has said it will do so.
"We're confident no confusion exists between these brands and services and will appeal," a Microsoft spokesperson said. "This decision does not require us to alter product names in any way."
But Microsoft can only argue "points of law" in this appeal, and it must do so within two months. So if it loses the appeal, Microsoft could be required to pay licensing fees to Sky or even rebrand the product, which has become central to its strategies for consumers and businesses.
Oddly enough, the reviled Sky has never tried to prevent Microsoft (or Skype before it) from using the Skype brand. It has instead only fought attempts to trademark the brand and logo.
"This relates to a long-running dispute with Skype over the extension of its trade mark applications to cover a broad range of goods and services that overlap with Sky's own trade mark registrations (including, but not limited to, TV related products and services)," a Sky statement notes. "Our intention has been to protect the Sky brand with our research showing that similarities in name and logo have the potential to confuse customers."
Having just finished a transition from the Lync to SkyDrive for Business brand, Microsoft is probably not interested in rebranding Skype yet again. And the consumer version of the service boasts over 660 million users, making it one of the most popular and recognizable communications services in the world.