Microsoft Teams Rolls Out CART Captioning Support For Meetings To GCC Customers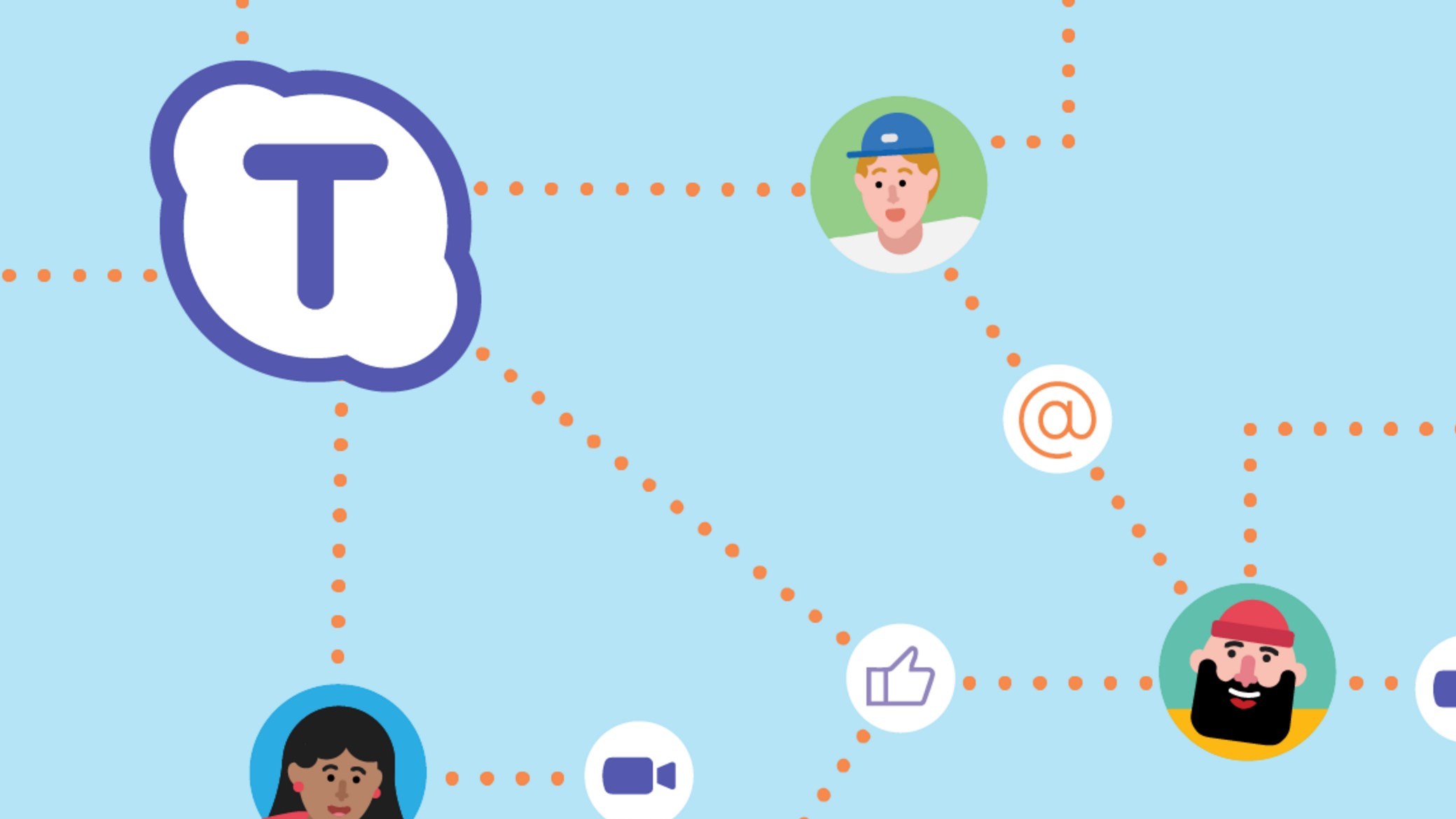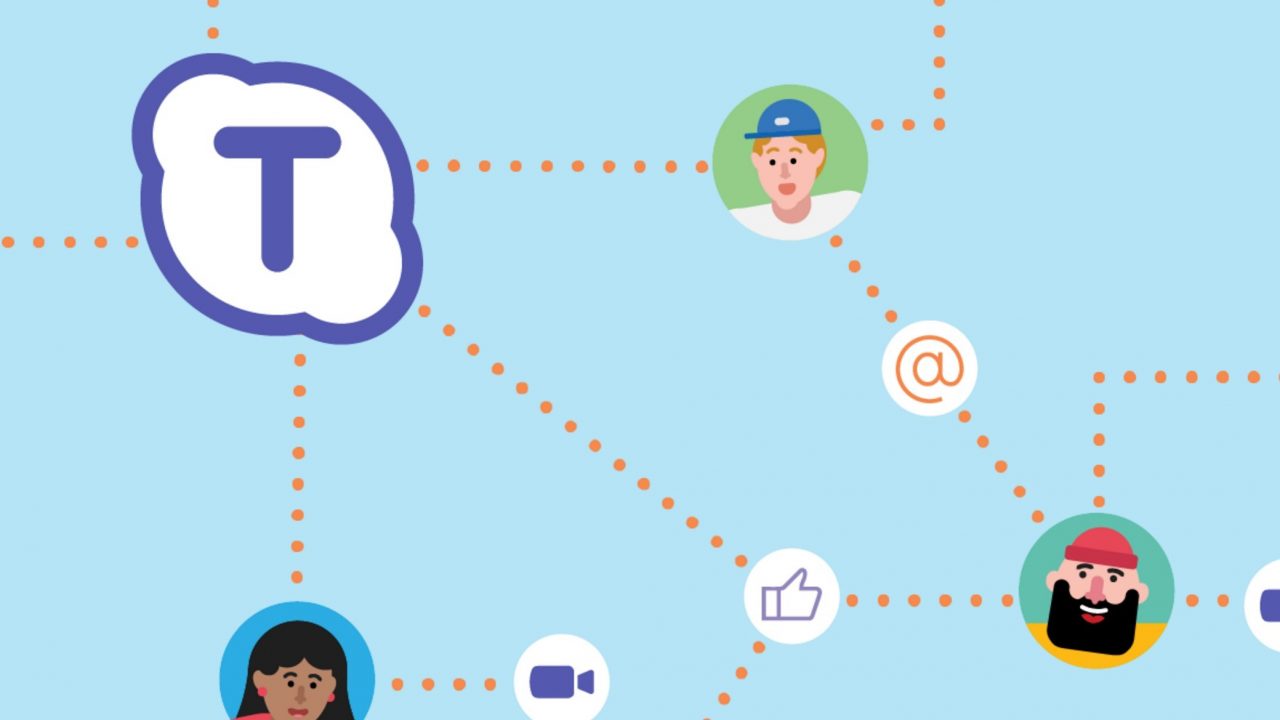 Microsoft has started rolling out CART captioning support to its Teams collaboration platform, allowing meeting participants to view real-time captions coming from a certified third-party provider. This new capability is one of the top requested features by users and is a great alternative to existing AI-powered live captions available in Teams.
"CART (Communication Access Realtime Translation) captioning provides "instant translation of the spoken word into English text using a stenotype machine, notebook computer and real-time software." CART can be especially helpful in contexts that are challenging for speech recognition software, such as those with a lot of specialized terminology, or where participants speak with a range of different accents. For many public sector entities, it's also a required accommodation," Microsoft explained in a blog post yesterday.
How to set up the CART captioning feature in Microsoft Teams
To get started, the Microsoft Teams meeting organizer will first need to create and share the meeting invite with their preferred CART caption provider.
Then, go to the Meeting options page, turn on the Provide CART Captions toggle button, and then click Save.
Simply select the Copy link option that appears under the Provide CART Captions toggle and send it to the CART captioner via email.
How to use CART captions in Microsoft Teams meetings
Once the CART captioning option is enabled, Microsoft Teams desktop users navigate to the meeting controls, select More options and click Turn on live captions. The app should now show the real-time CART captions at the bottom of the meeting window by default.
Alternatively, there is also an option to use auto-generated captions by clicking the overflow menu (. . .) available in the caption area and selecting any specific language. The ability to toggle between CART and auto-generated captions is also coming soon to mobile devices.
The CART captioning feature is currently available on Windows, macOS, Android, and iOS for Standard and Government Community Cloud (GCC) customers worldwide. Microsoft is also planning to expand its availability to the Teams web app in the coming months.