Microsoft Teams Adds Native Elgato Stream Deck Integration for Managing Meetings and Webinars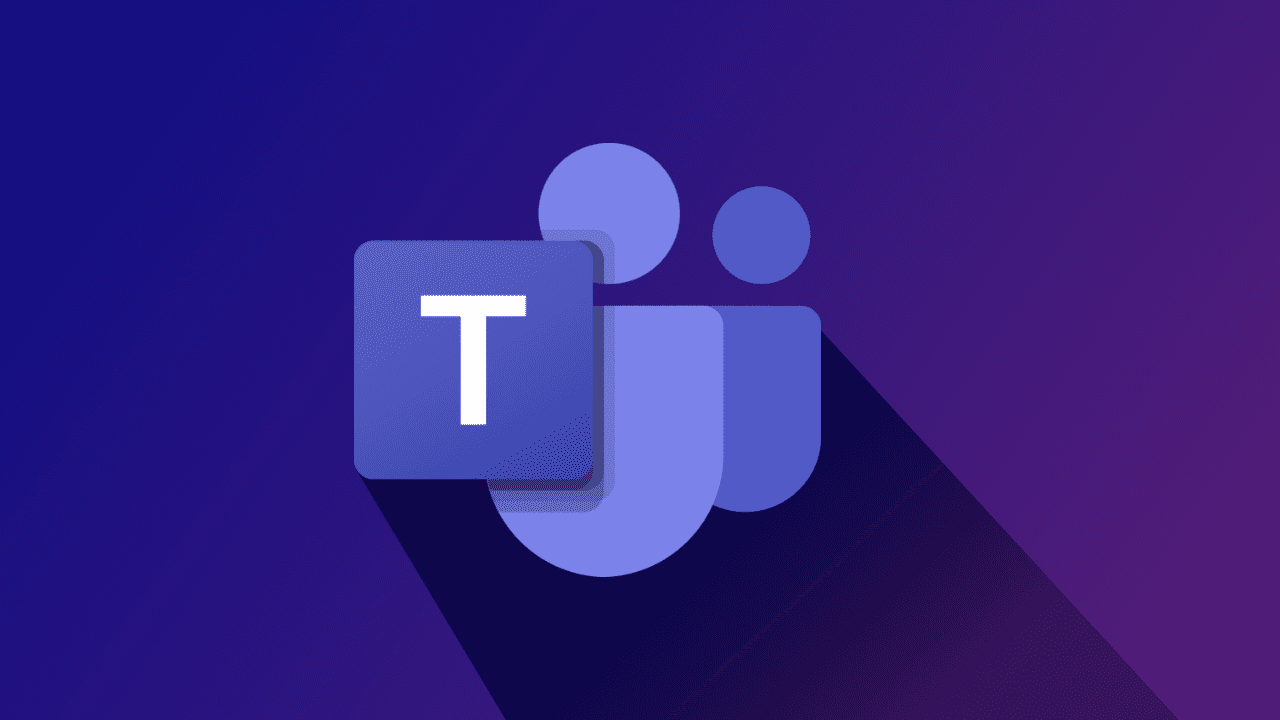 Microsoft has announced a new Elgato Stream Deck integration with Microsoft Teams. Indeed, the company has released a new Teams plugin that enables users to manage their meetings with the streaming tool.
The Elgato Stream Deck is a customizable control pad that is quite popular for Twitch live-streaming sessions. Microsoft explained that the Elgato Stream Deck Teams plugin allows participants to toggle their camera and microphone on and off with the touch of a button. Moreover, it lets users blur their messy backgrounds, raise/lower virtual hands, start/stop recordings and leave Teams meetings.
Additionally, the Elgato Stream Deck plugin for Microsoft Teams allows attendees to post live emoji reactions, including laugh, like, wow, and applause. This capability could be particularly useful for quickly approving or disapproving an idea during meetings and webinars.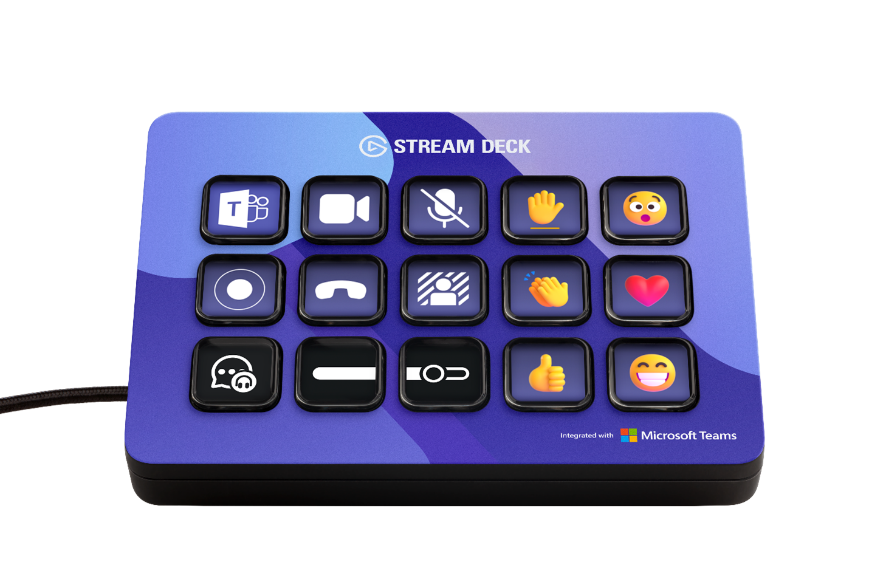 How to setup Microsoft Teams on Elgato Stream Deck
To install the Microsoft Teams plugin on the Elgato Stream Deck, you'll need to follow the steps mentioned below:
First of all, download the Teams plugin from Elgato's app store.
Launch the Microsoft Teams desktop app, navigate to Settings >> Privacy, and select Manage API. Click the Enable API toggle button to generate the API token.
Now, copy and paste the API token into the Stream Deck software to connect it to Microsoft Teams.
Finally, join any meeting to use the new Teams meeting controls on the Elgato Stream Deck.
It's important to note that native support for the Elgato Stream Deck is only available for 1:1 calls and meetings in the Teams desktop app on Windows and macOS. However, it's currently not supported on the web client. Microsoft claims that this is one of the top-requested features that should help users easily manage meetings and webinars in Microsoft Teams.
Microsoft has recently unveiled a new Teams Premium add-on that brings GPT 3.5-powered features to make the meeting experience more personalized and secure for users. It includes support for intelligent recaps, personalized highlights, advanced webinar capabilities, and much more.