Microsoft Teams for Consumer is Coming Later this Year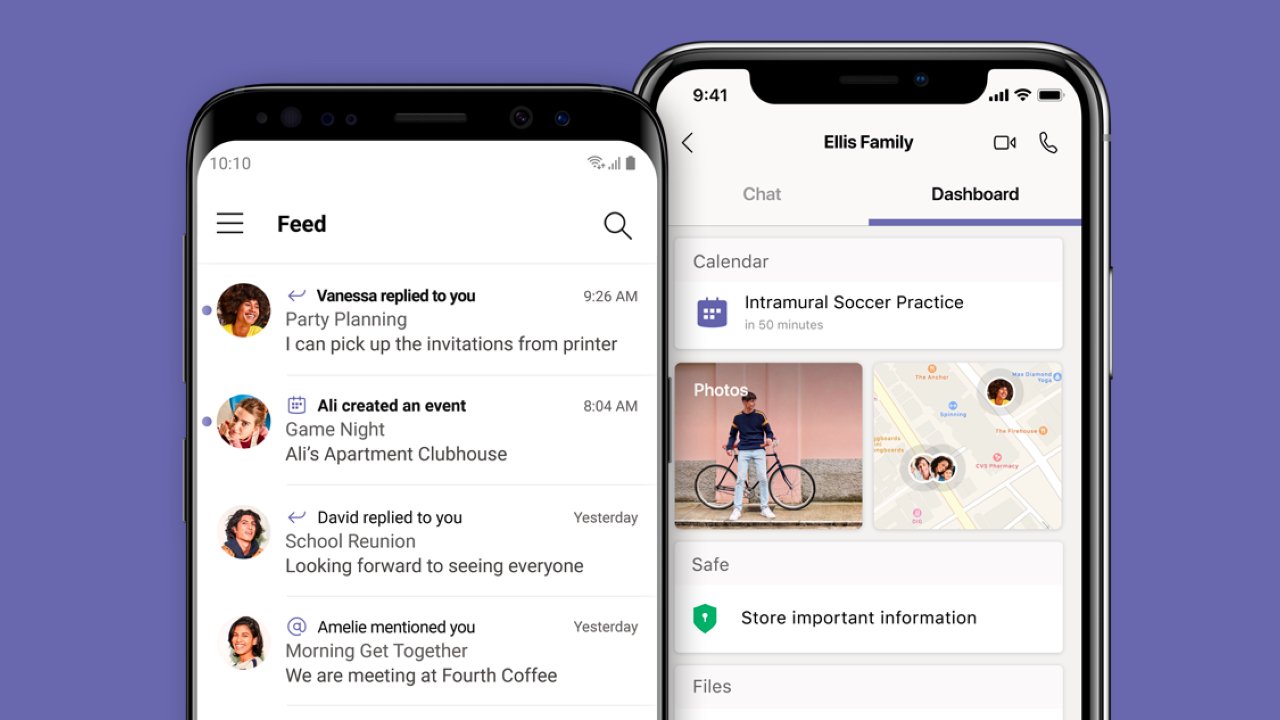 Microsoft announced today a big change to how they are looking at consumer productivity. The company announced two new apps, Family Safety and Teams (for Consumer). Along with the new apps, they are releasing a new browser-plugin called Editor, password manager features to Edge, and a lot more.
Microsoft is adding new features to its Office 365 suite for consumers and is updating branding as well, Calling it Microsoft 365 Home and Personal but the important thing I am going to focus on is the update to Teams; you can read about the other updates here.
Image #1 – Teams Consumer on Mobile Expand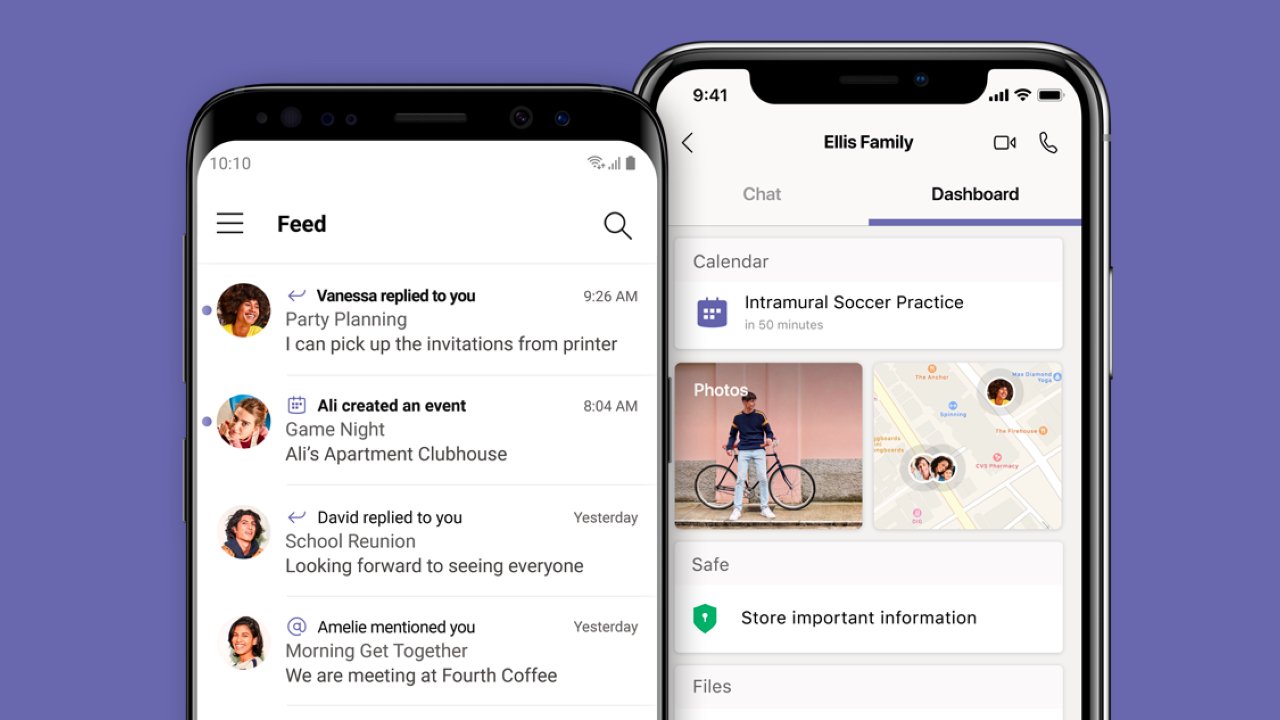 As expected, Microsoft is rolling out later this year a Teams update that will enable functionality for families (and friends) to create a Teams hub for communication, document sharing, calendaring, and password management.
What's key here is that Microsoft is not releasing this as a separate application, if you are using Teams for work, you can switch accounts and then access your personal information. Microsoft is likely (hopefully!) implementing strict data access controls to prevent accidental data leakage across accounts. And if you do have friends on Skype, you should be able to call/message them from inside of Teams.
Like the commercial offering, it looks like there will be third-party access as well but details are limited at this time. The company says that the application will roll-out this summer on mobile devices and the desktop (or more than likely web) version will be released in the fall.
Microsoft is going to be running this application along-side its Skype app. The company says that Skype currently has 40 million daily active users but I would not be surprised to see the company push those users towards Teams, once it becomes available.