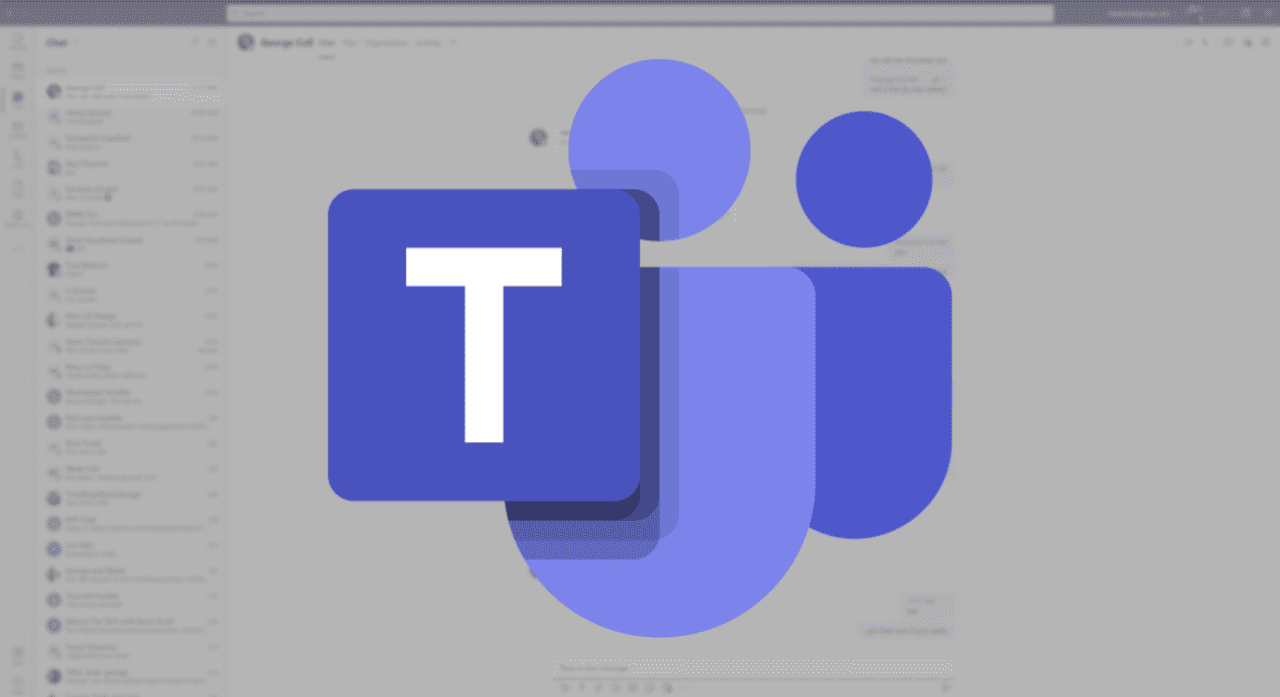 Microsoft has unveiled some important updates for its Teams collaboration service. The company has announced that Microsoft Teams public preview users can now test new chat and meeting features, including support for Compact mode, meeting co-organizers, and more.
First up, Microsoft Teams has added a new Compact mode option that allows users to fit 50 percent more messages within a chat window. This new setting should help to reduce the need to scroll up and down on small screens. "Depending on your monitor size and viewing preferences, you might find yourself wanting to change the way your chat screen looks," the Microsoft Teams public preview team explained.
Currently, the Compact mode is only available in personal chats, and it won't affect Channel messages in Microsoft Teams. To enable this feature, you will need to follow the steps mentioned below:
Navigate to the top right corner of the screen, click the ellipsis menu (. . .), and select Settings.
In the General tab, look for the Chat density section and select the Compact option.
Once done, Microsoft Teams users will notice some changes, such as the chat window displaying around 50 percent more messages, reactions appearing at the bottom, and a wider box for typing messages. Users will also be able to switch between the "Compact" and "Comfy" (the current view) modes anytime by repeating the same process.
Microsoft Teams users can now pin/hide their own video feeds
In addition to this new Compact mode, Microsoft has also announced that organizers can now assign the co-organizer meeting role to up to 10 meeting participants. The co-organizer will be able to manage the meeting options, present content, admit people from the lobby, lock the meeting, end the meeting, and more. This capability is supported on all platforms, including desktop, web, mobile.
Last but not least, Microsoft Teams also rolled out some updates to improve the meeting experience. Specifically, it's now possible for users to pin or hide their own video on the meeting stage while other participants will still be able to see them. The ability to hide self-view was one of the much-anticipated features, and it should help to reduce meeting fatigue.
The new chat and meeting features are rolling out to all users who are enrolled in the Microsoft Teams public preview program. The company plans to make these updates generally available to everyone in the coming weeks.