Microsoft Releases SharePoint Workflow Manager for SharePoint Server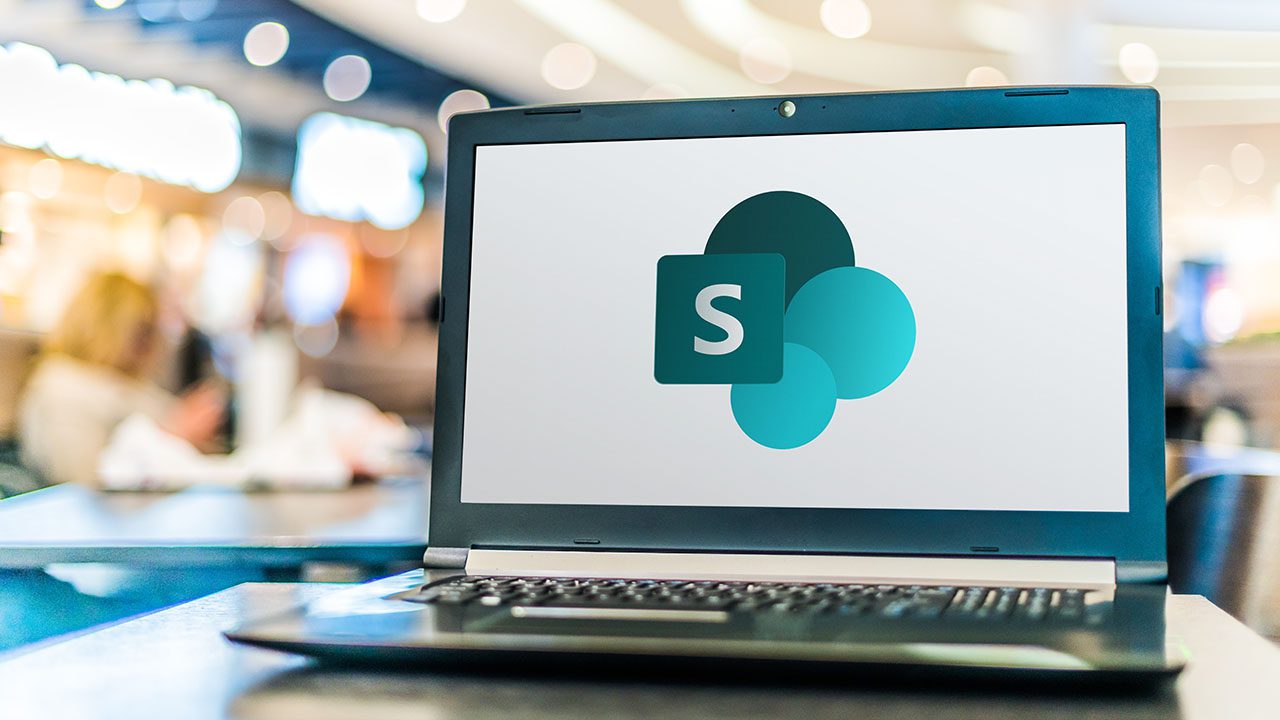 Microsoft has recently announced the release of SharePoint Workflow Manager. The new workflow engine powers the SharePoint 2013 Workflow platform and replaces the Service Bus and Microsoft Workflow Manager for Windows Server.
SharePoint Server uses Microsoft Workflow Manager and Service Bus to facilitate business processes in on-premises environments. These components could be particularly useful to support critical activities like project task management and document collaborations.
Microsoft launched its SharePoint Workflow Manager service in preview back in December last year. The new workflow engine works with SharePoint 2013, 2016, 2019, and Subscription Edition. Going forward, Microsoft plans to shift its investments and maintenance efforts toward SharePoint Workflow Manager.
Microsoft advises SharePoint Server users to switch to SharePoint Workflow Manager
Microsoft has removed the Service Bus and Microsoft Workflow Manager installers from the Microsoft Web Platform Installer (WebPI). The company is suggesting organizations to switch to the SharePoint 2013 Workflows platform before July 14, 2026.
"Microsoft will continue to provide technical support for existing deployments of Service Bus and Microsoft Workflow Manager until the version of SharePoint Server they're being used with reaches end of support, or until July 14, 2026, whichever comes first," Microsoft explained.
If you haven't done it yet, you can follow this step-by-step guide to install or upgrade to SharePoint Workflow Manager. However, customers will first need to uninstall the previous Workflow Manager (client) and Service Bus installations.
Microsoft has also reiterated its commitment to release new features to meet the specific needs of SharePoint Server customers. "We look forward to sharing more examples soon with the upcoming release of SharePoint Server Subscription Edition Version 23H1, the next feature update for SharePoint Server Subscription Edition," Microsoft added.