Microsoft Rehires Kurt DelBene as Strategy Chief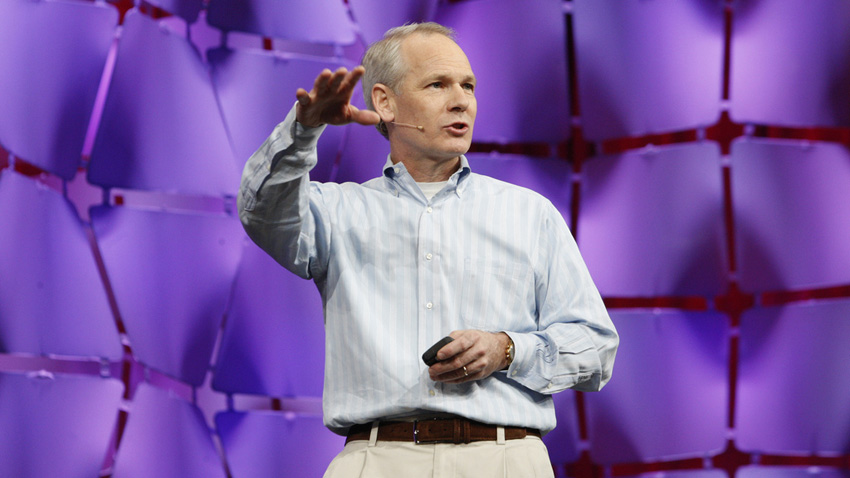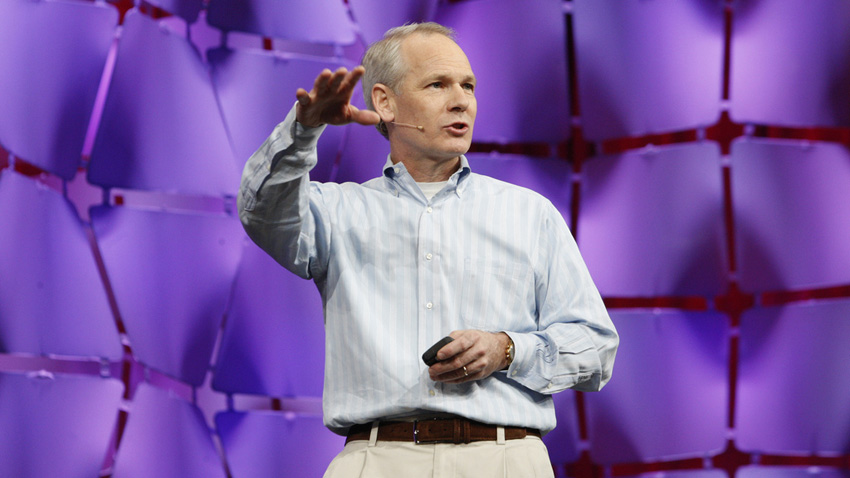 After a decade of steady exoduses by top Microsoft executives, a few are starting to return home: following in the footsteps of Stephen Elop, Kurt DelBene has returned to the software giant after two years serving the US Secretary of Health and Human Services and overseeing Healthcare.gov, the Obamacare web portal.
DelBene has been named executive vice president of Corporate Strategy and Planning, is joining Microsoft's Senior Leadership Team, and will report directly to CEO Satya Nadella.
"Kurt brings extensive background in business strategy, engineering and customer solutions, as well as a proven track record of delivering strong results in complex environments," Mr. Nadella said in a prepared statement announcing DelBene's return. "His experience at Microsoft, recent work on healthcare.gov, and work with startups here in Seattle give him a unique perspective for this new role."
"I'm excited to rejoin Microsoft," DelBene said. "My time in Washington and in working with startups has brought a fresh appreciation for the challenges our industry faces, and the ways Microsoft has the talent and ambition to tackle these challenges in creative ways."
According to Microsoft, DelBene will join Nadella's Senior Leadership Team—now with 16 members—and will "lead both cross-engineering and cross-business strategy and execution initiatives with an emphasis on opportunities that span product and engineering boundaries." He will focus on identifying future investments and opportunities; working with other senior executives to ensure end-to-end execution; and assisting the CEO in communicating, executing and sustaining strategic initiatives, Microsoft says.
What Microsoft doesn't say, however, is that many of these duties were previously performed by the controversial strategist Mark Penn, who previously served Microsoft as Chief Strategy Office. Mr. Penn is now listed on Microsoft's senior executive dart board as Chief Insight Officer, whatever that means. Penn is the man behind Microsoft's polarizing "Scroogled" ad campaign as well as the more recent and centrist "Empowering" ads. He formerly advised both Bill and Hillary Clinton.
DelBene's return also impacts Eric Rudder, who was previously the executive vice president of advanced strategy (and before that was Chief Technical Strategy Officer). His new title is executive vice president of advanced technology and education. Microsoft says the job title changes to Mr. Penn and Mr. Rudder are not demotions—both are still on the Senior Leadership Team—and better reflect the roles the two have been playing at the company.
DelBene previously lead Microsoft's Office division for three years and had retired from Microsoft in 2013 as part of a major corporate reorganization called "One Microsoft" under then-CEO Steve Ballmer. He had been at Microsoft for over 20 years by that time. In late 2013, he was asked by the Obama administration to fix the then-troubled Healthcare.gov web site, which had previously launched in disastrous shape. In September 2014, DelBene joined a Seattle venture-capital firm called Madrona Venture Group.
DelBene remains on the board of trustees for Reed College in Portland, Oregon, and on the board of directors for the nonprofit Global Partnerships, which works to expand opportunities for people living in poverty in developing countries. He is married to U.S. Representative Suzan DelBene—who not coincidentally represents the area of Washington State that includes Microsoft's corporate headquarters in Redmond.