Microsoft ratchets up its cloud security credibility by acquiring Adallom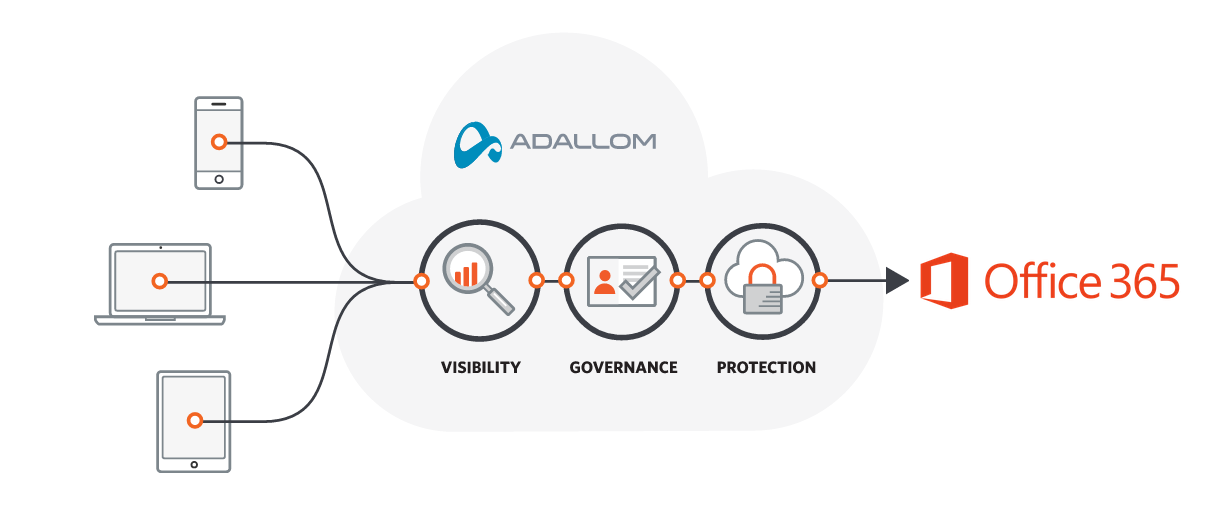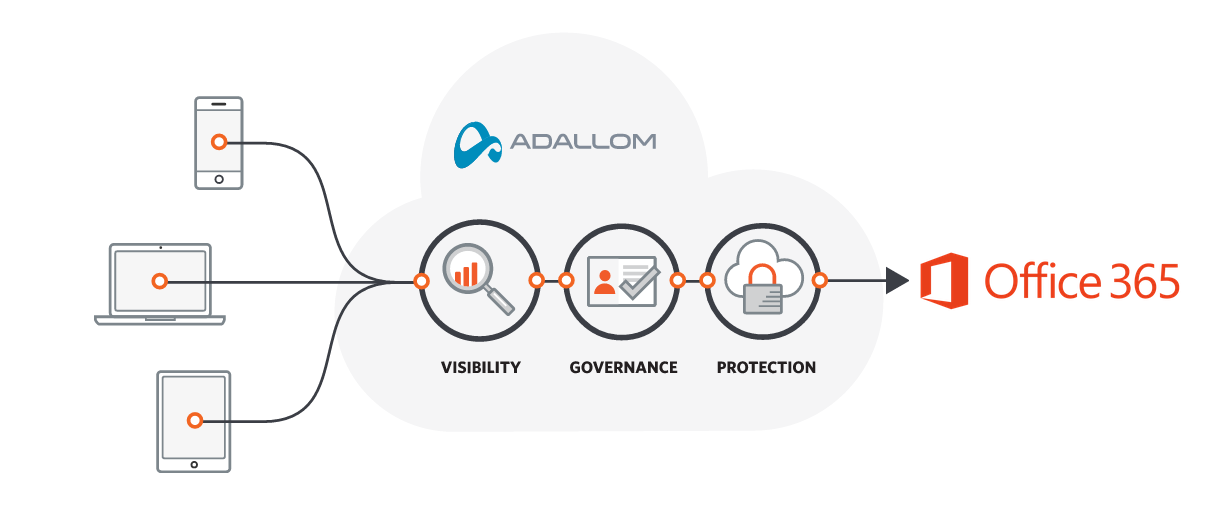 Microsoft has announced this morning that they have acquired Adallom, a cloud security firm. The acquisition will boost Microsoft's capabilities in securing content that is stored in its cloud and provide greater assurance to its customers that their data is safe.
Adallom, founded in 2012, is a cloud access security broker that delivers visibility, governance and protection for cloud applications. The tools offered by the company are available as SaaS or for on-prem deployment with the goal of making it easy to secure your data.
It's simple to see why Microsoft would want to integrate these types of solutions into its portfolio of services as data security has been a hot topic lately with high profile data leaks like Ashley Madison making the rounds in the press. With this purchase, Microsoft is adding additional capabilities to its suite of security services to make sure that it's clients are well protected.
Microsoft has shown a serious commitment to its cloud offering from building out billion dollar data centers to increasing the performance of its offerings with new virtual machines. With today's announcement, the company is adding another SaaS offering to its portfolio which is proving to be a favorite type of business because of the on-going revenue stream these types of services deliver.
Microsoft has been on a buying spree of late, the company announced last week that it had purchased Volometrix, a company that specializes in organizational analytics. For both acquisitions, Microsoft did not list a purchase price.
You can read more about Microsoft's purchase of Adallom here.