What's New for Microsoft's Power Platform – July 2022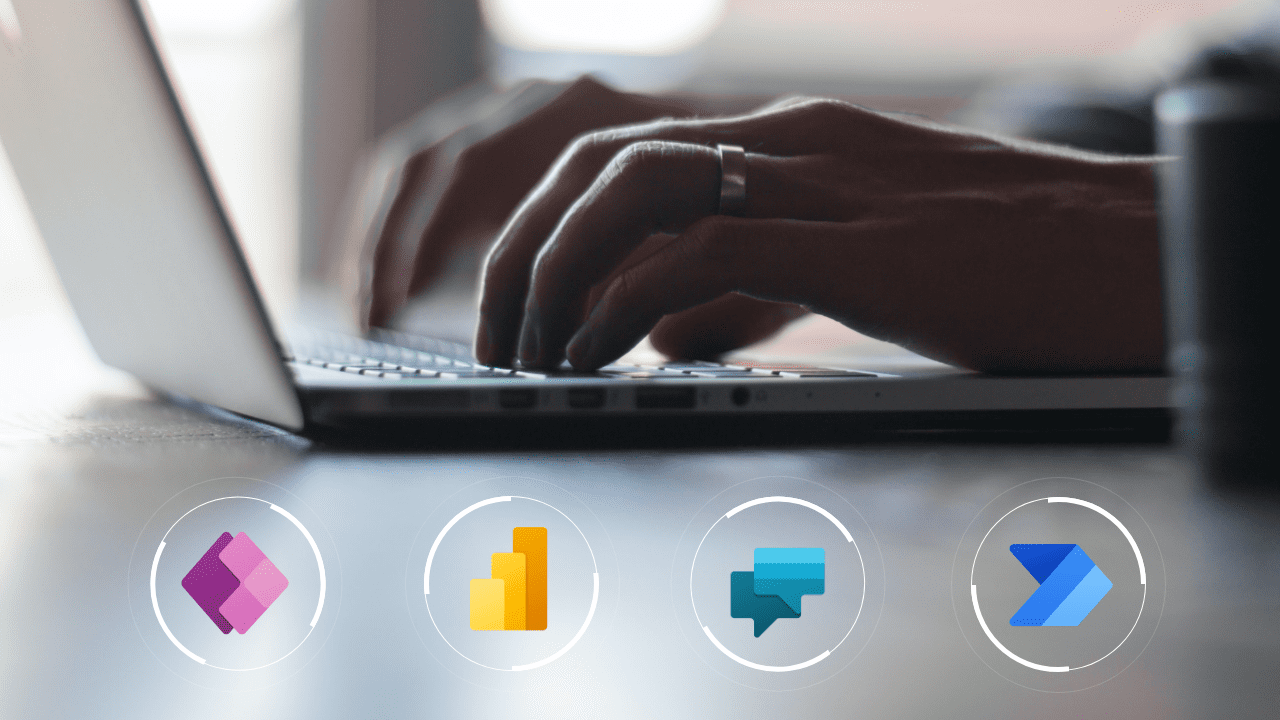 It's that time of year when the lightning strikes and the thunder rolls. I have to say the same for all the updates made this past month in the Power Platform, which includes a new Search pane in Canvas apps, a new way to embed a canvas app in Teams, and 44 new connectors. Keep reading to learn more about these latest additions.
Find and replace in Canvas apps
This is my favorite thing this month, heck maybe even this year. In Power Apps Canvas apps, you can now find and replace. That's right, using the Search pane on the left-hand side of the studio, you can search for formulas, variables, collections, media, flows, components… basically everything. This is a feature we have asked for since cavemen invited fire so HOORAY!
In new apps, the Search pane will just show up but in your existing apps, you will need to go to Settings> Upcoming features and enable Search under Preview. Learn more about searching for objects across your apps by checking out my video on the Search Pane or Microsoft's documentation.

Adding your apps to Teams got easier
Integrating your apps into Microsoft Teams has become much easier with the addition of the web player for Canvas apps! You can launch and pin your favorite apps into Teams straight from within the web player. Learn more about embedding your app in Microsoft Teams here.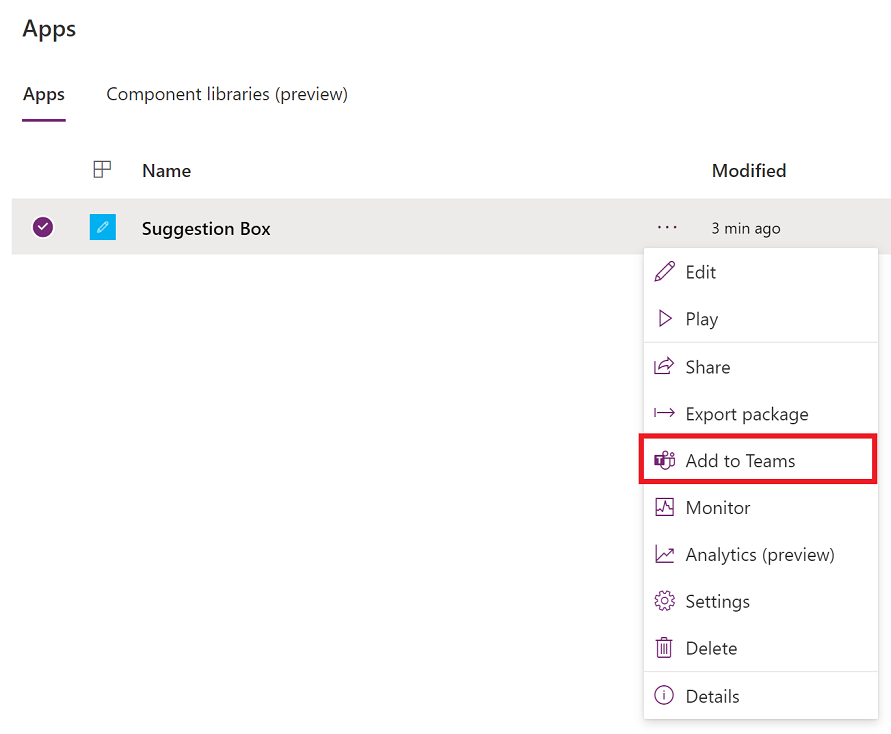 Power Automate adds more Teams adaptive card functionality
Adaptive cards are a great way to gather information interactively in Teams. You can post adaptive cards to chats or channels and then someone can use them to respond. Pretty handy.
This month, Microsoft added two more Power Automate flow actions: One is for updating an existing card, and the other one is the ability to trigger a flow when someone responds to a card. This opens up even more use case scenarios for an already awesome feature. Learn more here.

Introducing Managed Environments for better governance
Managed Environments in Microsoft's Power Platform allow you to designate an environment as managed, giving you more control and insights into that environment. With the feature enabled you can limit sharing, gain more insight into the data policies that apply to the environment, and even subscribe to a weekly reporting email with usage data.
That may not be a be-all, end-all answer, but it's another piece of the puzzle as you look to better understand and manage Microsoft's Power Platform in your company. To learn more about Managed Environments, check out this support page.
Microsoft Search now includes Dynamics 365 content
The Dynamics 365 connector is now available to use with Microsoft Search. By using this connector, users of Office.com and SharePoint can now quickly locate their business content without switching between applications. Learn more about how Dynamics and Search are working together on this page.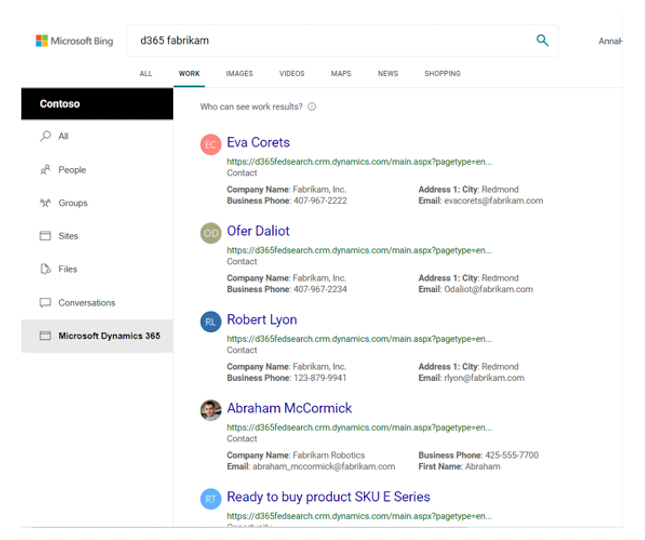 Power Apps ReadNFC function reads more
The ReadNFC function in Power Apps has been improved to return results that include all the records of the Near Field Communication (NFC) tag which includes the identifier. Compared to barcodes, NFC tags are used in a very similar: The main difference is that a barcode is very limited to the amount of data they can return, while NFC tags can return a full record (multiple fields) of information.
NFC tags work great in environments where bar codes can become unreadable easily. This ReadNFC function is a minor improvement in Power Apps, but a nice addition nonetheless.
Mixed Reality controls get more features
Microsoft has expanded the Markup in MR controls in Power Apps, which allows the user to draw lines using the device's camera feed. This comes in handy when you want to capture something and point out certain features or objects within that space.
The expanded features now offer a variety of colors and arrows to highlight the content. Snap a picture and draw a line to highlight the object, it's that simple. Another minor update, but a very nice addition if you're using Mixed Reality today.
Dataverse now supports formula columns using Power FX
Dataverse has rolled out a new column type called formulas. These formula columns allow you to use a limited amount of Power FX functions to generate the value for the column.
This is a lot like the existing calculated or roll-up columns (both are unchanged), but by incorporating Power FX they are more flexible and powerful. By the way, if you're wondering what is Power FX, that's just the name of the low-code language that's being used in Canvas apps today.
Visualizing model-driven views with Power BI
You can now enable a feature that adds a "Visualize this view" button in your Power Apps model-driven apps. Clicking the button generates a PBI report that pulls in your data the same way that it appeared in your view. From there, you can slice and dice it as you see fit and save it off to the Power BI service like any other report.
To enable this new button for a model-driven app, go to Power Apps Settings > Features > Enable Power BI quick report visualization on a table. To learn more, check out this documentation that will help you dig deeper with customizations.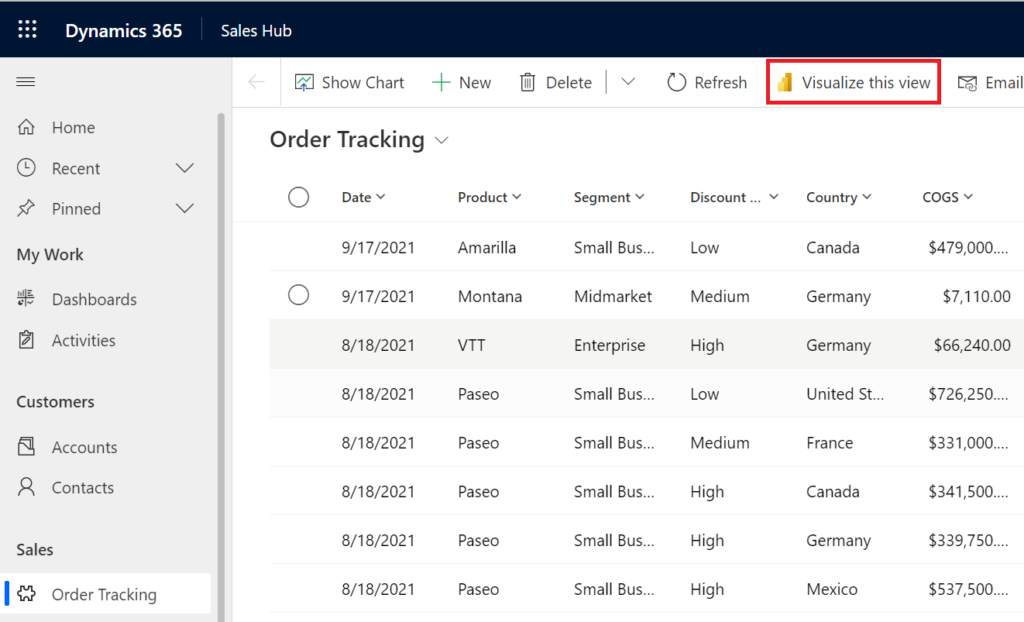 44 New connectors released
BOOM! When it rains, it pours connectors in July!  The latest additions focus on IT operations, security, business collaboration & intelligence, content, and files. There are several Azure connectors, and the Map Pro for Microsoft Teams connector that can display a map in your channel looks interesting.
That's it for the July 2022 updates for Microsoft's Power Platform. Despite the summer season slowing things down a bit, there have been lots of additions this past month. Stay tuned to Petri as we'll be back next month with more Power Platform updates.