Build 2022: Microsoft Power Pages Now Lets Businesses Create Secure & Modern Websites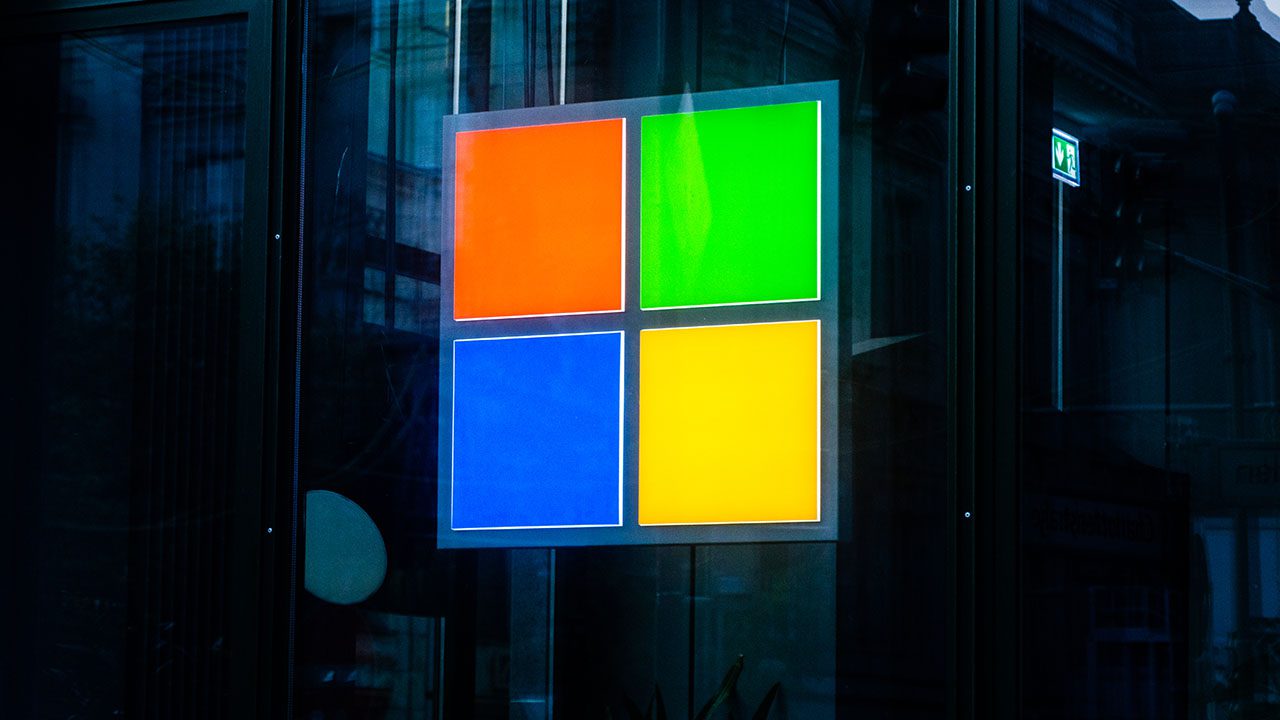 Microsoft has announced that it is rebranding its Power Apps portals as Power Pages. The company is also unveiled some new capabilities for its Power Platform that should help developers quickly build modern and secure solutions.
Microsoft Power Pages is a platform for creating, configuring, and publishing business-centric web pages & apps to engage clients and partners. The Power Pages Design studio allows developers to design their websites from scratch with text, images, videos, and business data forms and lists for desktop and mobile devices.
Moreover, some ready-to-use Power Pages business solution templates are available for scenarios such as managing registration, scheduling, and application submission.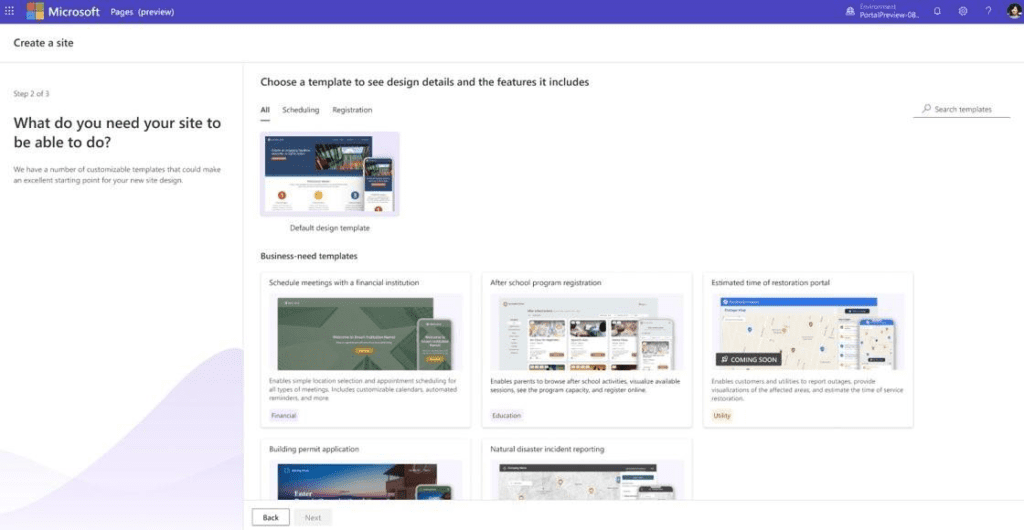 Next up, Microsoft is introducing a Learn hub in public preview that provides step-by-step guides, videos, tutorials, and for developers. Microsoft Power Pages also brings new integrations with Azure DevOps, GitHub, and Visual Studio.
Microsoft highlighted that it is also possible for businesses to use role-based access controls and Azure to secure their websites. Lastly, the Microsoft Dataverse platform now helps users securely collect and share sensitive information with site visitors.
Power Apps Express design tool enables quick conversations
In addition to Power Pages, Microsoft is adding a new "Express design" tool in Power Apps. The new AI-powered feature allows users to automatically convert images, PDF documents, PowerPoint presentations, and screenshots into low-code Power apps. This means that users will be able to scan any of these inputs and generate a working application with a backend data scheme.
Power Virtual Agents 2.0 can now build evolved conversational AI bots
Last but not least, Microsoft is launching a new intelligent bot authoring experience called "Power Virtual Agents 2.0." The new collaborative bot building studio makes it easier for developers to create sophisticated conversational AI bots. It comes with several new features, including support for rich multimedia responses, speech authoring & telephony bots, and more.
It is important to note that some of these capabilities are currently available in preview, and you can get started by signing up on this page.