Microsoft Postpones the Release of Next Version of Exchange Server Until 2025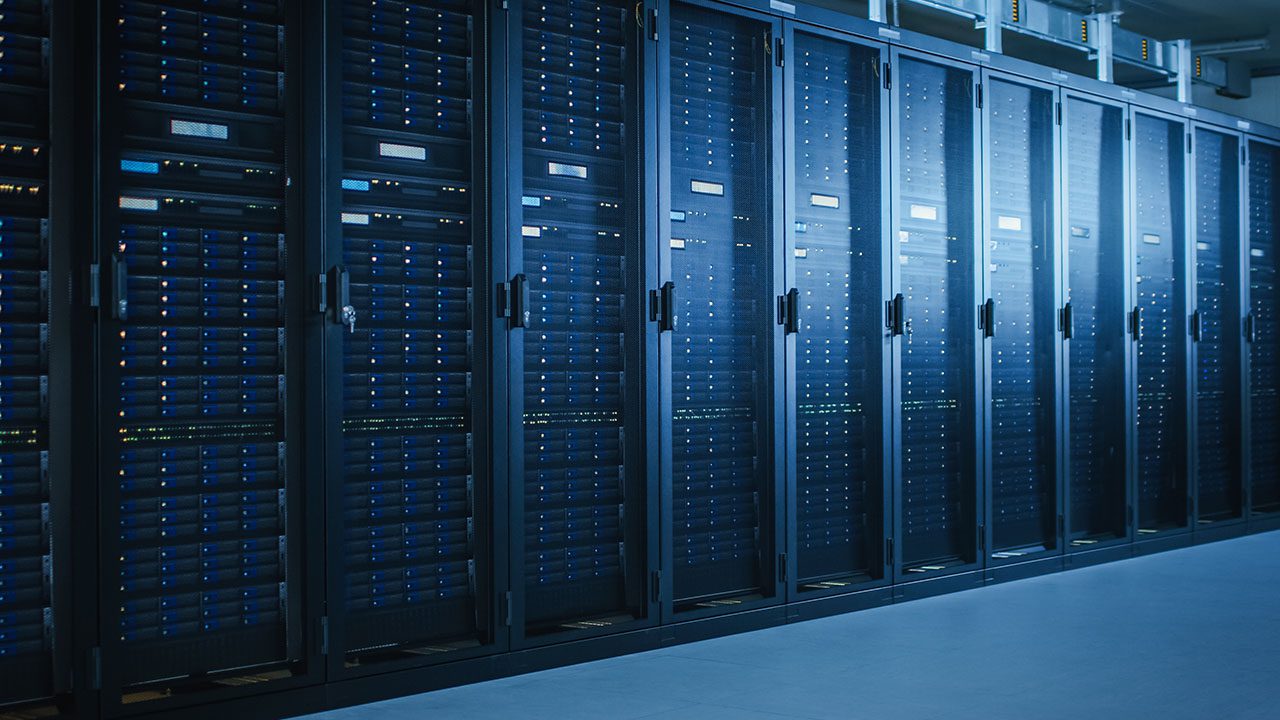 Microsoft has delayed its plans to release the next version of on-premises Exchange Server in the second half of 2021. The software giant has announced that the new subscription-based version of Exchange Server will launch in 2025.
In a blog post published yesterday, Microsoft explained that the alarming surge in state-sponsored cyber-attacks against insecure on-premises servers has forced it to postpone its Exchange Server vNext. The company is dedicating its engineering resources to improving the security of Exchange Server 2019 to protect enterprise customers.
Microsoft will only be making the new on-premises Exchange Server release available to organizations that have Software Assurance. Additionally, the new version will also require both Server and CAL licenses. Microsoft indicated that it will share more details about the functionality, pricing, licensing, and other requirements in the first half of 2024.
Microsoft to introduce in-place upgrades from Exchange Server 2019
It is important to note that Exchange 2016 and Exchange 2019 will reach end of support on October 14, 2025. The Redmond giant will introduce an in-place upgrade mechanism to make it easier for customers to switch to Exchange Server 2019. This change aims to eliminate the need to purchase new hardware and move mailboxes from old servers to Exchange Server 2025.
Microsoft has detailed a couple of new features added in Exchange Server 2019. The list includes performance & scalability enhancements, SharePoint Server and OneDrive integration, an updated architecture, and redesigned Outlook on the web experience, and security improvements. There are also some new message policy and compliance capabilities for IT administrators.
Meanwhile, the Exchange team has promised to release regular updates for the new version with no end of servicing deadline. "We are moving the next version of Exchange Server to our Modern Lifecycle Policy, which has no end of support dates. We plan on continuing to support Exchange Server as long as there is substantive market demand," said Scott Schnoll, Microsoft's Senior Product Marketing Manager for Exchange Online and Exchange Server.
Exchange Server & Exchange Online to get a new software update dashboard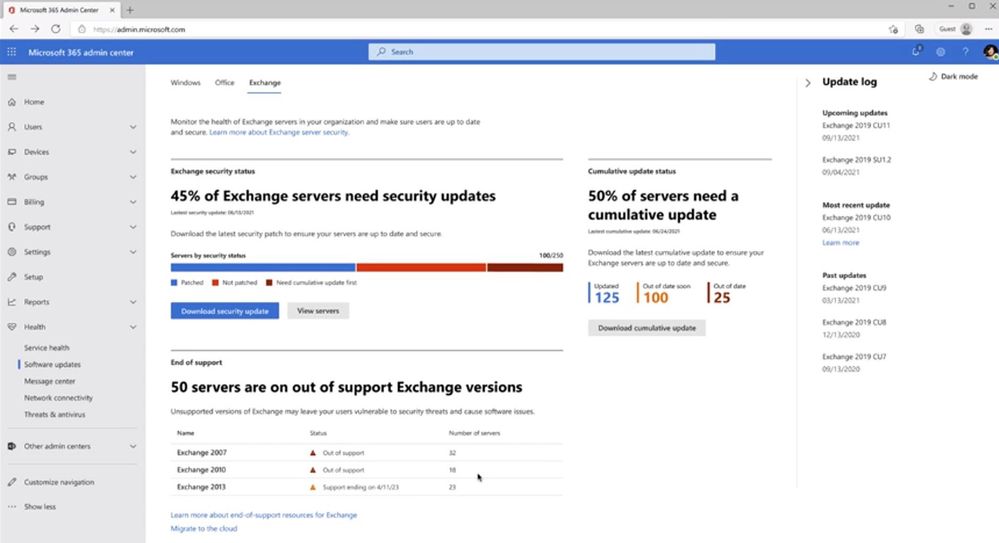 Microsoft has announced its plans to launch a new software update dashboard for Exchange Online and Exchange Server later this year. This release will allow IT Pros to view status updates of Exchange servers in hybrid environments. Microsoft noted that a similar dashboard experience will be available for Exchange Server 2019 customers in early 2023.