Microsoft Releases Point-In-Time Restore Feature for Windows 365 Cloud PCs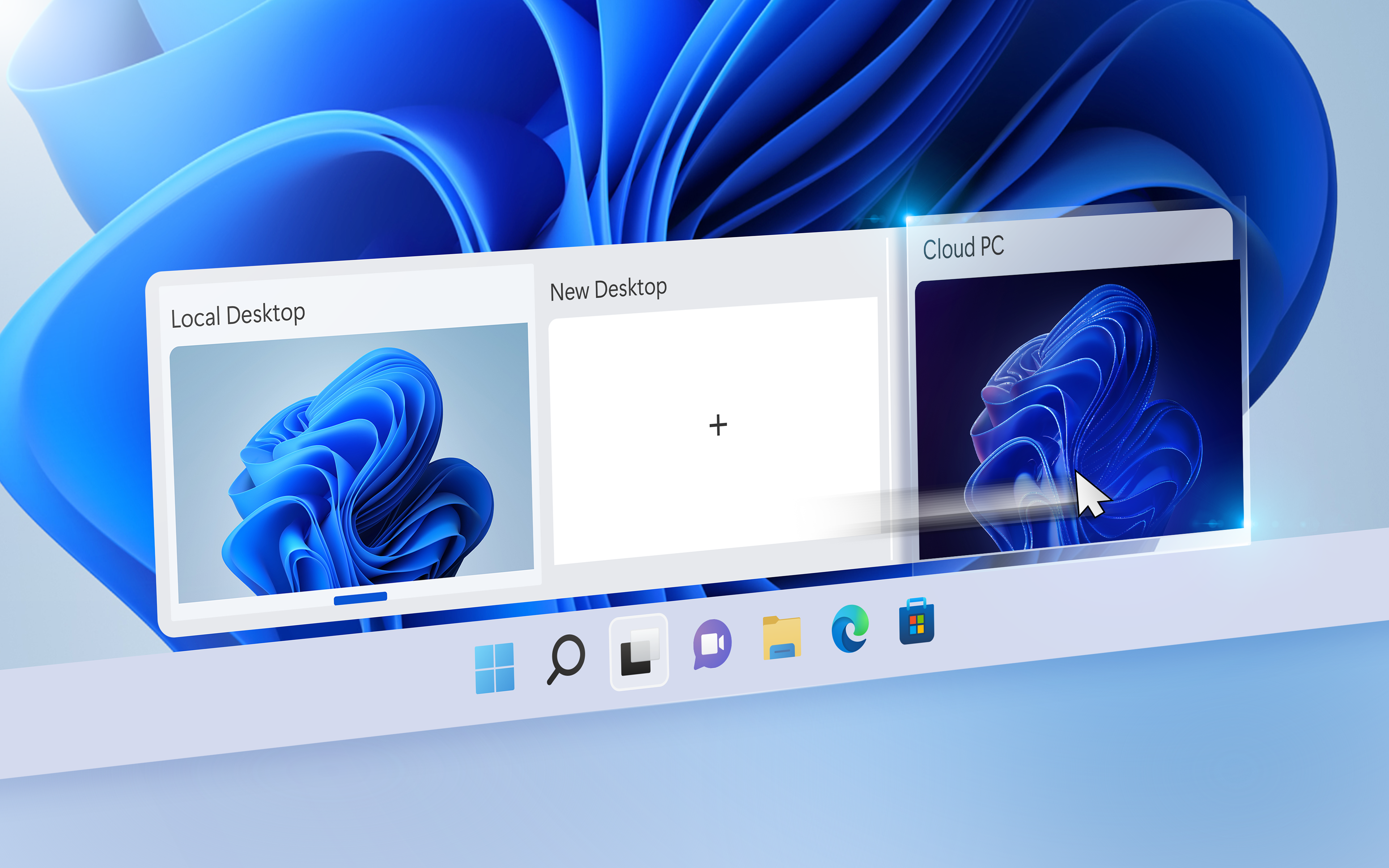 Microsoft has announced that a new point-in-time feature is generally available for Windows 365 Enterprise customers. The feature first launched in preview in March, and it enables organizations to restore their cloud PCs from a backup to a previous state.
Windows 365 is a subscription service that allows business customers to access their cloud PCs from anywhere on almost any device. Windows 365 comes in two SKUs: Windows 365 Business and Windows 365 Enterprise. The Windows 365 Business plan is designed for smaller companies with less than 300 employees. Moreover, Windows 365 Enterprise is aimed at large organizations that need to create cloud PCs for unlimited employees.
Point-in-time restore options for Windows 365 Enterprise
The point-in-time feature works similarly to the system restore setting available on Windows devices. Microsoft says that there are two ways to restore a cloud PC in Windows 365. It's possible to use the Microsoft Endpoint Manager admin center to restore a single cloud PC to a previous state. There is also a bulk restore option for people who want to revert the state of multiple cloud PCs to an earlier time.
"You can choose to save short-term restore points every 4, 6, 12, 16, or 24 hours. Each Cloud PC will have 10 restore points saved at the intervals that you define in the user setting. For example, if you chose four hour intervals, a Cloud PC will have 10 restore points spread out every four hours over the last 40 hours," the company explained.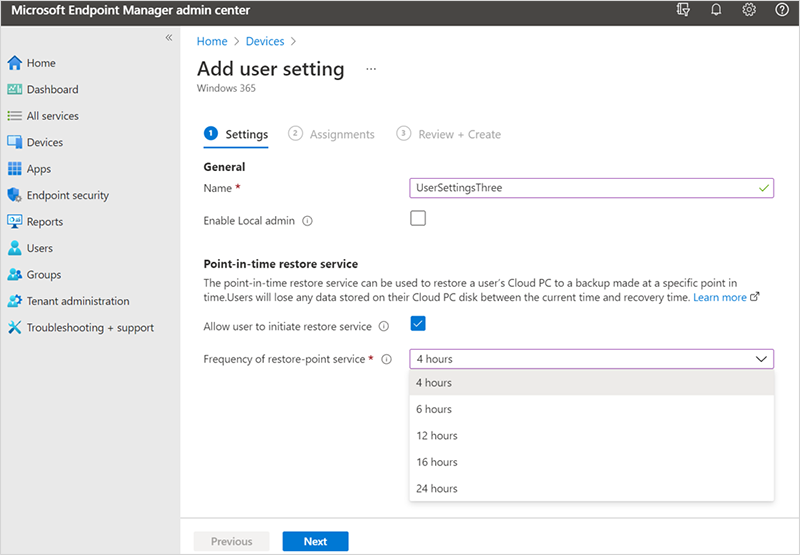 Additionally, the point-in-time feature provides four long-term restore points that are saved every seven days. However, keep in mind that the old restore points will be automatically removed with the passage of time.
Microsoft notes that the point-in-time feature should help organizations deal with scenarios such as data corruption or malware infection. The company recommends customers choose a restore point that is closest to the current time to minimize the risk of data loss. You can learn more about the configuration process of point-in-time restore settings in Windows 365 on this support page.