Microsoft Mounts an Attack on Chromebooks in Education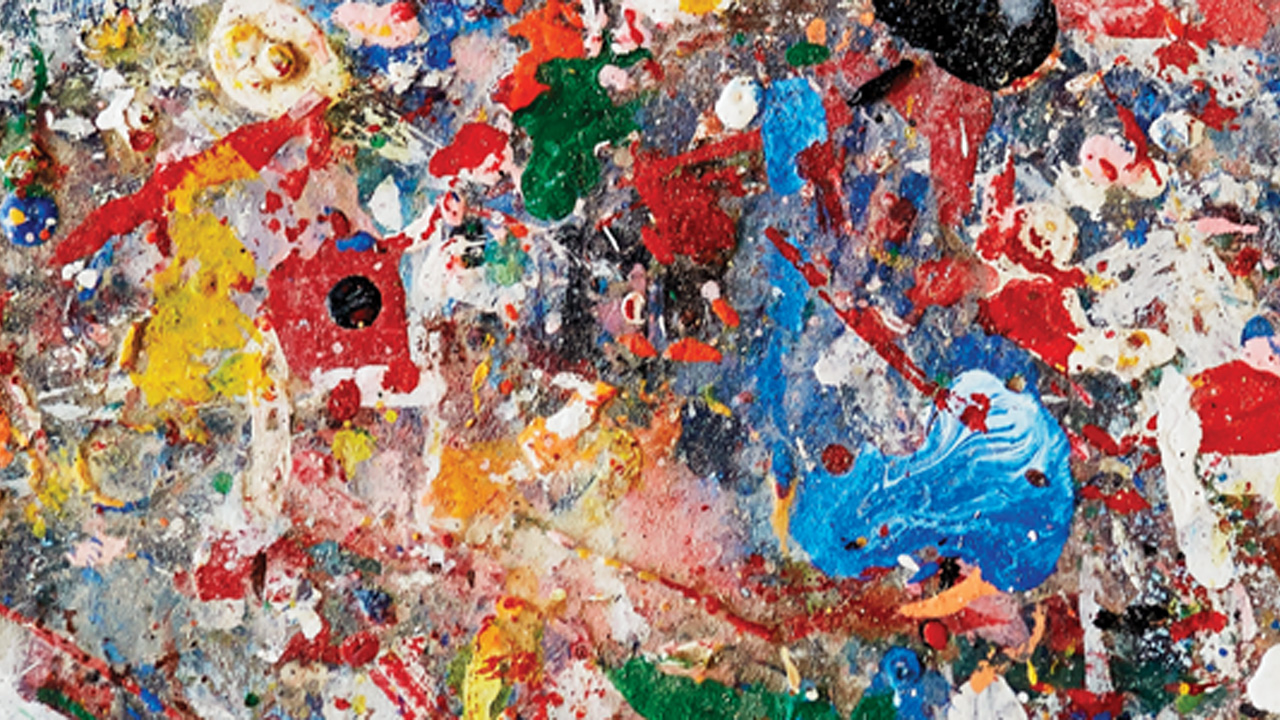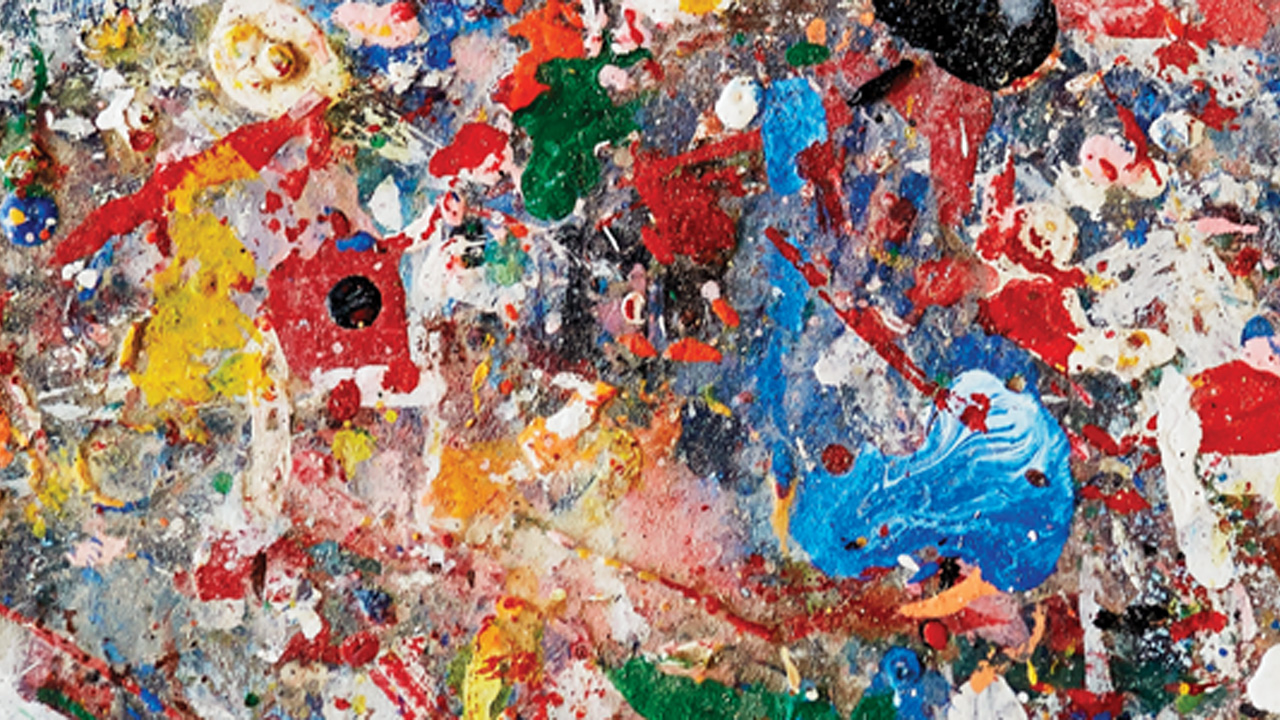 Microsoft today announced an initiative that will push back against Chromebooks in education. It involves a new version of Intune and inexpensive Windows 10 PCs for schools.
"At Microsoft, our mission is to empower every person on the planet to achieve more," Microsoft senior vice president Yusuf Mehdi explains. "For students, we are committed to enabling better learning and preparation for the future through software and devices built for the modern era."
To this end, Microsoft is offering a three-pronged approach that includes a new version of its Intune cloud management solution aimed at education, new advances in Windows 10 and other Microsoft software, and a set of inexpensive new partner PCs for schools. The collective offering is aimed squarely at Google's Chromebook, which has made big inroads in the U.S. educational market in particular.
More specifically:
Microsoft Intune for Education. This cloud-based application and device management service offers "easy setup and management in shared learning environments," Microsoft says. Intune for Education makes lets teachers assign and deploy any web apps and education apps from the Windows Store for Business to students, and it integrates with Office 365 Education.
Windows 10. Microsoft's latest OS offering provides modern capabilities like Windows Ink, and more complete functionality than is possible with web-browser-based Chromebooks.
Microsoft software. Microsoft has various software platforms that target education, including Office 365, Office and the OneNote Learning Tools, and Minecraft: Education Edition.
Inexpensive new PCs for schools. Partners such as Acer, HP, JP.IK and Lenovo are introducing new PCs that can meet or beat the prices of popular Chromebooks. Some even support active pens for Windows Ink usage, and prices start at $189. That's the same starting price as Chromebooks.
Google also offers simplified management for Chromebooks, and of course there are a variety of inexpensive devices available from various PC makers. So Microsoft is attacking some of the primary benefits that Google provides—simplified management, low costs—though one might argue that Chromebooks are still much simpler to use, and more reliable, than Windows PCs. That said, Windows 10 PCs are indeed more powerful and capable.
The need for Microsoft to address the Chromebook threat is clear: With the PC market declining for five years straight, Chromebook growth hit 27 percent last year, with sales hitting about 8 million units, according to Statistic. Most Chromebooks are sold in the United States, and most are sold to education.