Microsoft Indefinitely Delays Joining Teams Meeting with Digital ID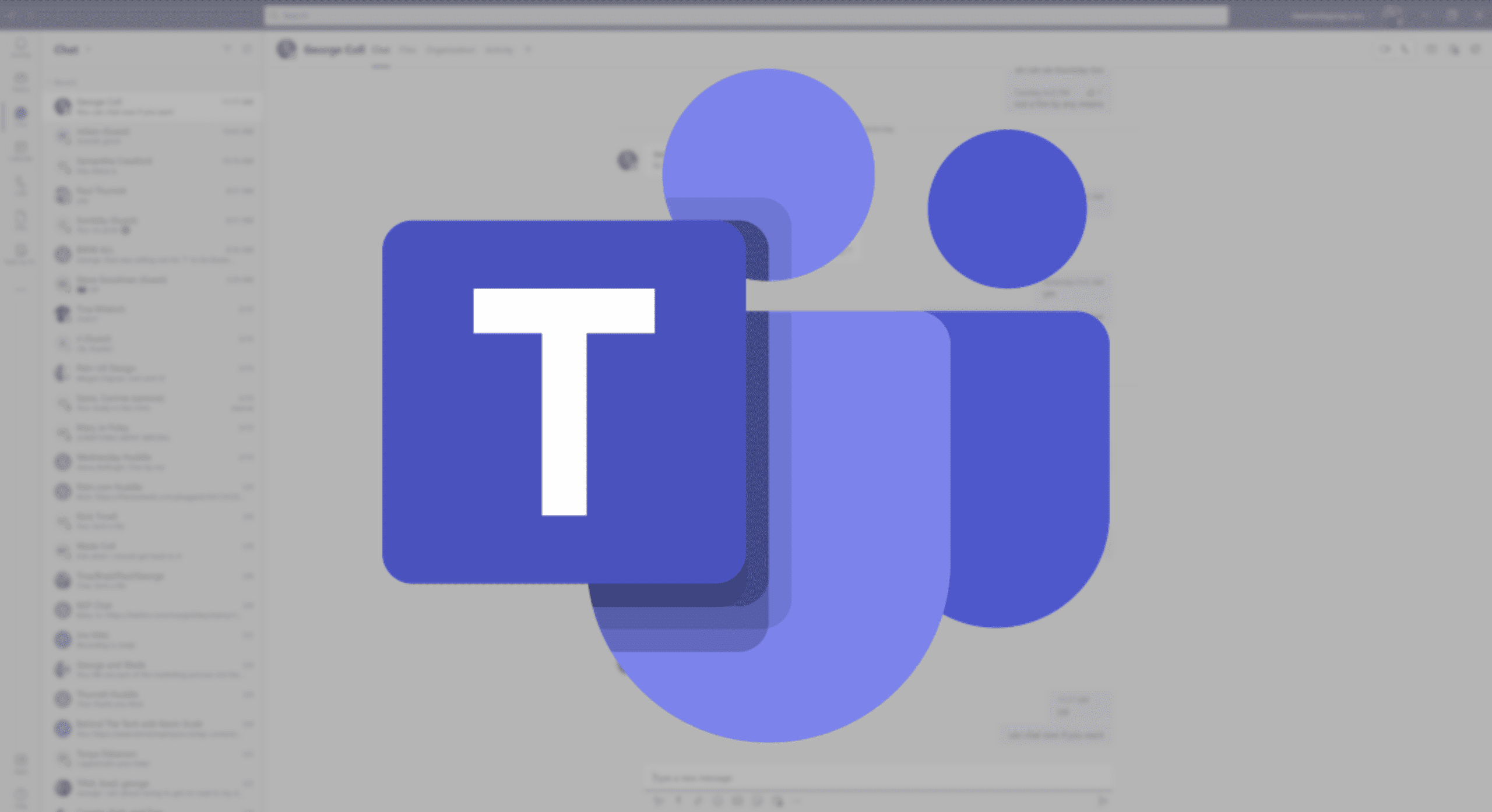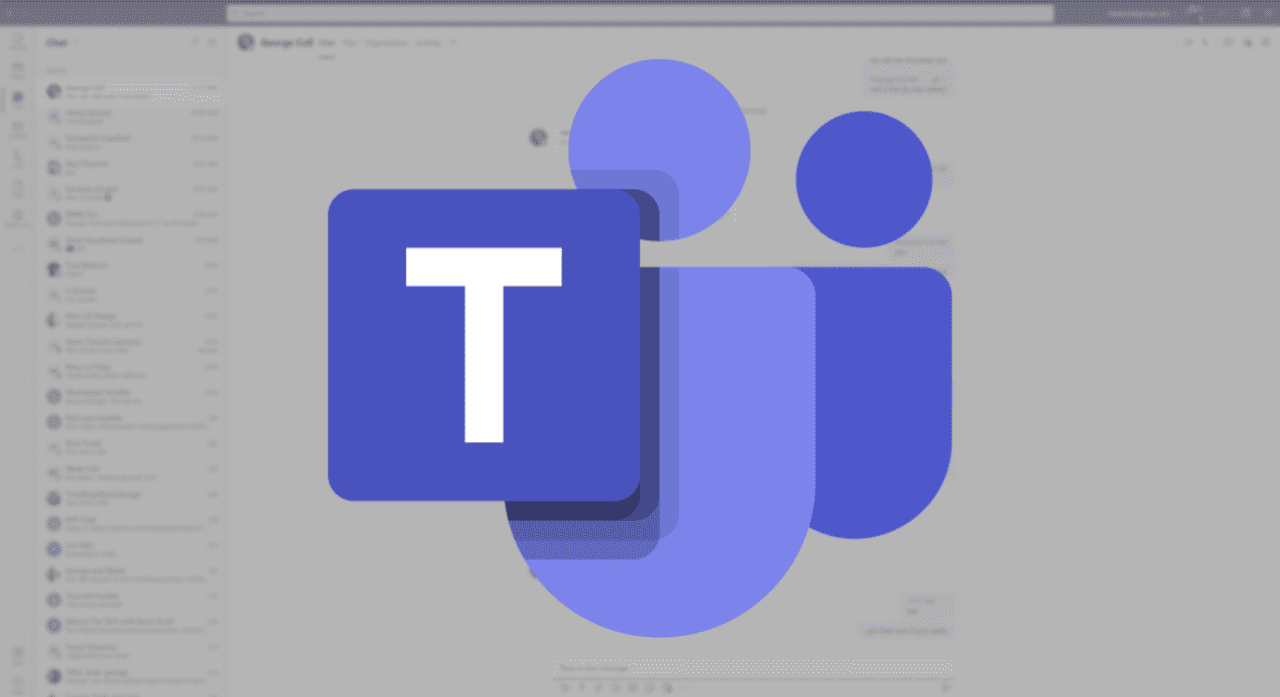 Earlier this year, Microsoft announced that they would be enabling a new way to join Teams meetings that didn't use links. Unfortunately, the feature is not only delayed but the company is not providing a timeline for when it will arrive.
In an updated message, MC248395, Microsoft says that they are evaluating feedback and are not moving forward with rolling out this feature. The company says to look for a new message center update in the future about how these plans will change but there is no guidance on when this feature could arrive.
This feature is sorely needed with Teams – while the platform has matured, the process for joining meetings isn't as good as other services. For external parties trying to join the conversation, if they don't have a link, there are no other options. What Microsoft was trying to implement is that if you didn't have the link, a user in the meeting could share a meeting ID number that you could enter to join the conversation.
While it's a bit disappointing that this feature is not going to arrive soon, the silver lining is that hopefully, they are revamping the feature to support custom links for pop-up meetings. Other services allow you to use the same link for quick meetings rather than having unique IDs for every event.
Microsoft has also updated the timeline for rolling out the meeting lock feature. This new option will let meeting organizers lock the meeting so that no additional parties can join the meeting. This feature was supposed to arrive by the end of May but now won't fully roll out until the end of July.