Microsoft has announced that it will be bringing back its Ignite conference this November, again in virtual form. Running from November 2nd – 4th, Microsoft says that its 'digital experience' will include the latest product demos, Q&A with Microsoft experts, technical deep-dives, and more.
Last year's Ignite was the first to be held virtually due to the global health pandemic. It was split into two parts, the first taking place in September 2020, and the second in March 2021. As Ignite in November is just 3 days, it's likely that we'll see a second part in Spring 2022, although Microsoft hasn't confirmed anything at this stage.
One advantage of running Ignite as a digital event is that Microsoft offers it for free. And for those of us not based in the U.S., there's obviously no travel expenses involved.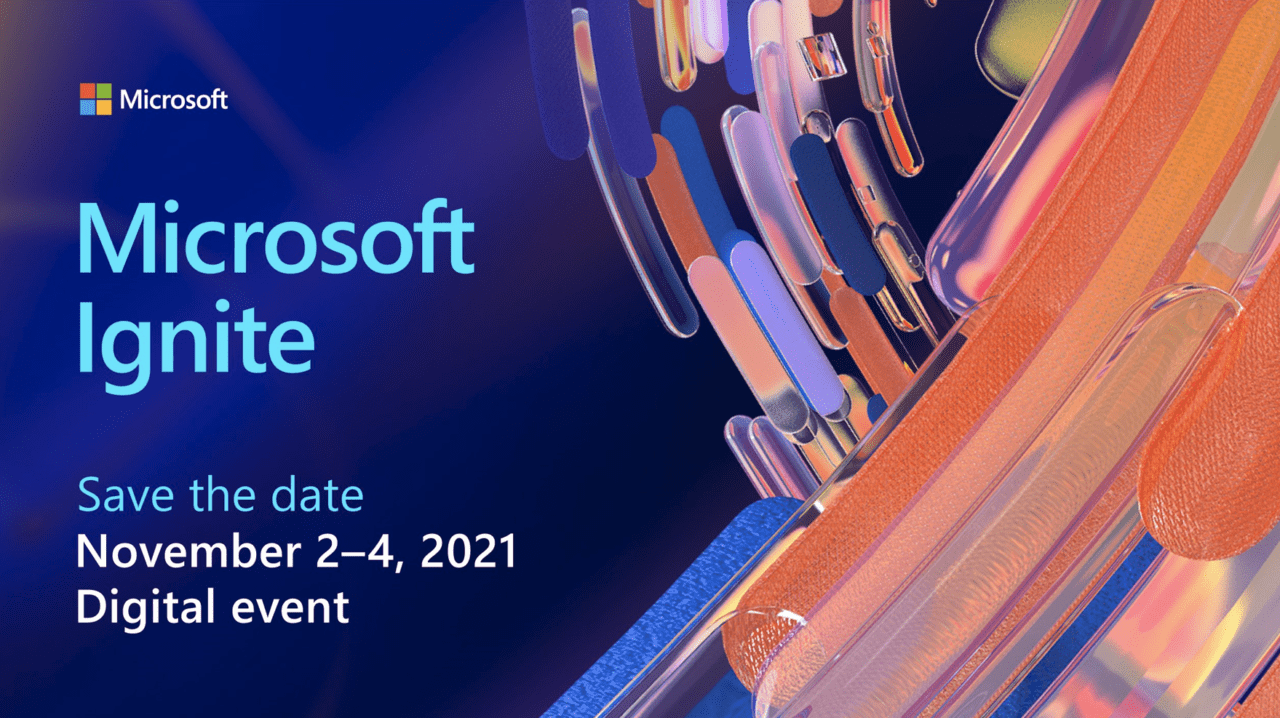 With many expecting Microsoft to make Windows 11 available in October, and more broadly available in 2022, there should be plenty of Windows sessions at Ignite. The last few years have seen Windows put on the back burner. But with the renewed interest in Windows at Microsoft, and with Windows Server 2022 generally available, hopefully in November we'll see a return to the spotlight for Windows and Windows Server.
Ignite isn't open for registration yet, but you can add it to your calendar using the .ics file here.