Microsoft Has Acquired Adxstudio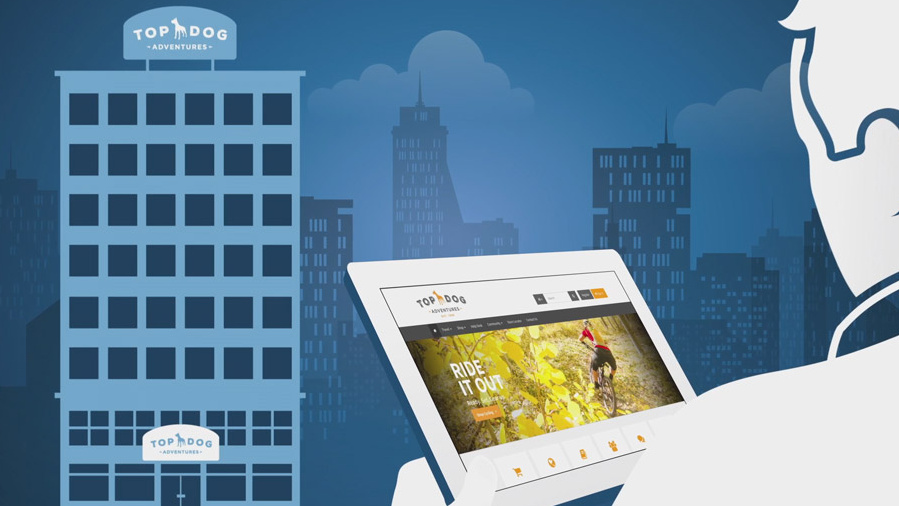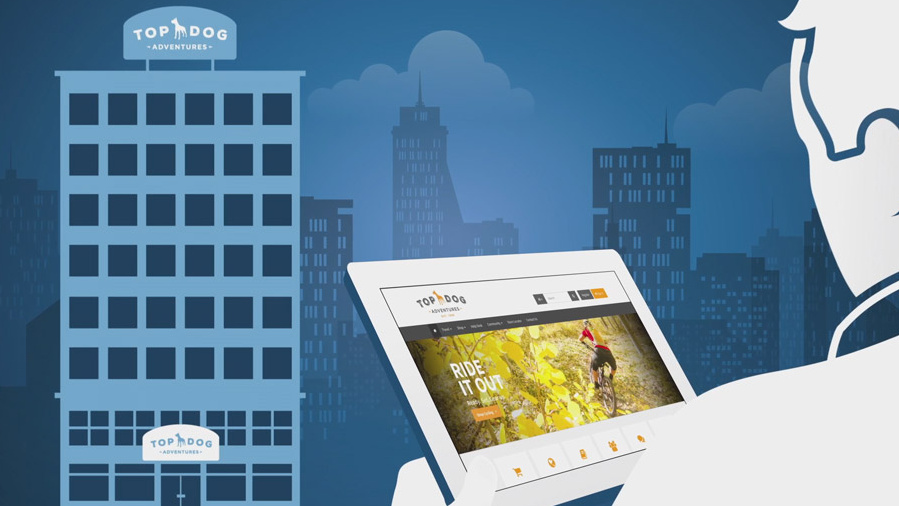 Over the past few months, Microsoft has snatched up quite a few companies, everything from new tools for Office 365 to an email app from Acompli. And today, the company is announcing that they have acquired Adxstudio Inc., a provider of web portals, online engagement solutions and application lifecycle management solutions for Microsoft Dynamics CRM.
Adxstudio extends the functionality of Microsoft's Dynamics CRM online with portals that are built natively on Dynamics. These tools allow customers to connect and extend their sales process to the web in a way that requires minimal effort from the Dynamics user which was one of the reasons Microsoft bought the company.
What's interesting about this acquisition is that Adxstudio has been working with Microsoft for many years and was often considered to be a close partner of the Redmond based company but why they decided to finally buy them now instead a few years ago, is not exactly known.
Microsoft says, to no surprise, that the tools they acquired through this acquisition will be available to all Dynamics customers but they did not specify a date for availability
As usual, the terms of the deal were not announced but if you want to read the announcement of the acquisition, you can do so here.