Microsoft Gave Its Partners an Earful at Annual Inspire Conference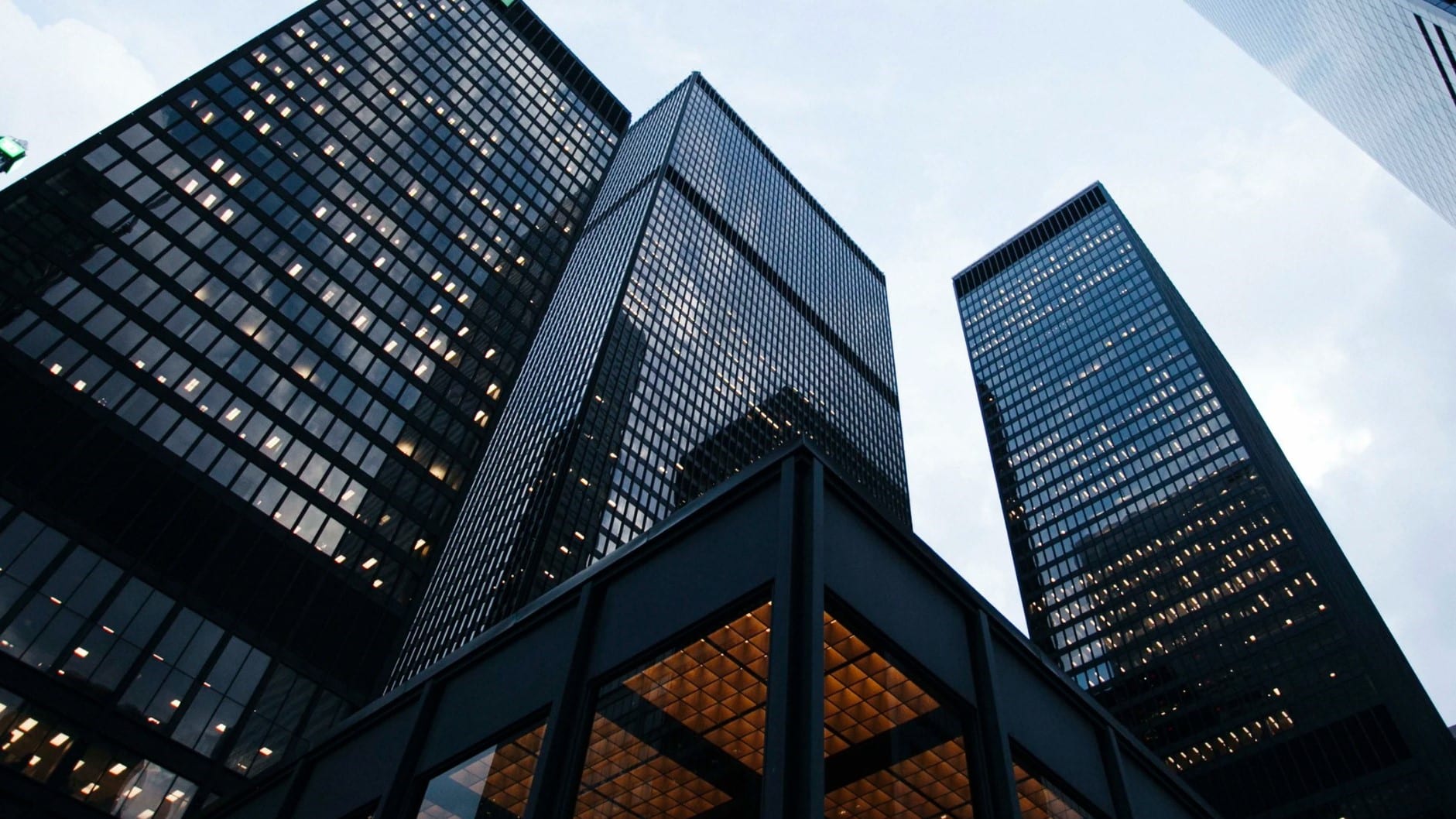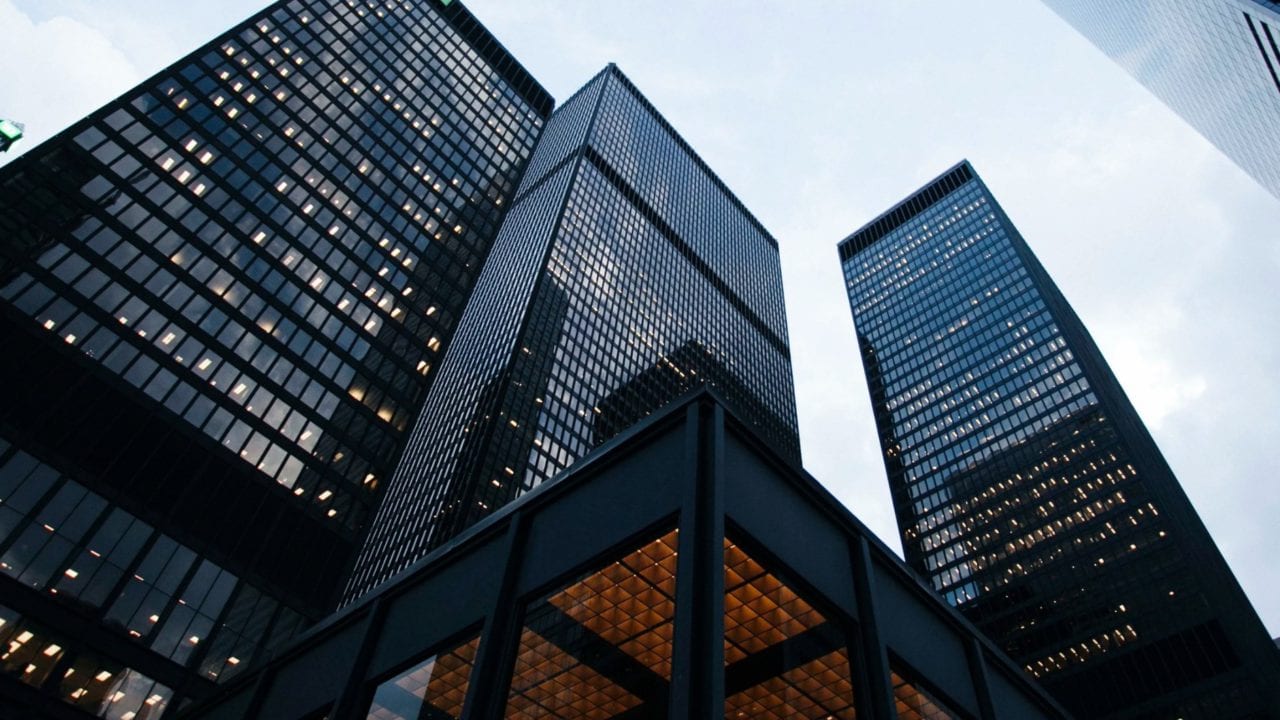 It was a big week for the Microsoft ecosystem as the company held its annual Inspire partner conference. Like last year, Inspire was a 2-day virtual event because of the pandemic. But the absence of the traditional weeklong live gathering did not stop Microsoft from doling out the news that will impact much of the ecosystem.
The news at Inspire was consequential regarding both new products as well as updates on how Microsoft plans to steer its investments in the partner ecosystem for the new fiscal year 2022 that began on July 1. Rodney Clark, who replaced longtime global channel chief Gavriella Schuster back in April, and his boss, CVP for global partner solutions Nick Parker, outlined their key priorities at Inspire. A major emphasis is on skilling, where Microsoft is increasing its investment in training by more than 250 percent, Clark said in his first keynote address to partners.
"This includes deep technical training through things like cloud weeks, virtual hands-on labs, and digital technical skilling and content that's on-demand," Clark said. Specifically, the skilling will address both key vertical markets such as healthcare, manufacturing, retail, financial services, and non-profits as well as in fast-growing technologies such as Power Platform, business applications, Azure Analytics, and AI and security.
Clark also emphasized his focus on hastening the path to digital engagement through the new Microsoft Partner Center, which includes plans to rebuild deal registration workflows. "We're
realigning our engineering teams to bring partner and seller experiences closer together," Clark said.
Microsoft also took a notable move to make its Azure Marketplace and AppSource online commercial application store more profitable for partners, by slashing the transaction fees to 3% from 20%.
Windows 365: Implications for Broad Ecosystem
In terms of deliverables from Microsoft that partners will be able to add, there was no shortage of new offerings introduced at Inspire. The biggest news was Microsoft's introduction of Windows 365 Cloud PC, a SaaS-based virtual desktop as a service (DaaS).
It is too early to predict that Windows 365 is the service that will bring cloud DaaS to the mainstream, especially since Microsoft has not yet revealed pricing for the service. Another caveat is performance and user acceptance. But Microsoft is signaling that it expects that Windows 365 will touch upon all aspects of the company's partner network.
Microsoft 365 general manager Wangui McKelvey discussed how, during a Microsoft Inspire session on Thursday. While McKelvey said customers will be able to purchase it directly online just as they can subscribe to Microsoft 365, she indicated businesses will typically prefer to have it delivered, and often managed, by partners.
"We've made Windows 365 easy for our customers to use, we know that many of our customers rely on you, our partners, to help them innovate," McKelvey said. "From system integrators and managed service providers to independent software vendors and our OEM partners the new Cloud PC category allows you to deliver new windows experiences from the cloud."
Launch Partners for Windows 365
Microsoft has worked quietly with some key alliance partners over the past year, which announced integration with their respective offerings. Among them are:
AvePoint Rolls Out Its First Global Partner Program
On the eve of Ignite, one of Microsoft's largest ISV partners, AvePoint, went live with its first global partner program. Launching the program was a key reason for AvePoint's July 2 IPO, made possible when its special-purpose acquisition company (SPAC) Apex Technology closed two weeks ago. AvePoint co-founder and CEO Tianyi "TJ" Jiang said last year that the most effective way to expand the reach of its migration, management, and data protection tools was through the indirect channel. Jiang brought in veteran channel exec Jason Beal to lead that effort.
I spoke to Beal earlier this month, who said: "It is right-sized with training and enablement including both self-based training and the addition of a couple of dozen technical resources around the globe to work in a white glove manner with partners." Beal emphasized it now has 24×7 live support around the world, market-co-sell opportunities with Microsoft and "generous" compensation and incentives. And while Microsoft is AvePoint's key alliance partner, AvePoint recently added support for Salesforce, and this week announced support for Google Workspace.
Veritas Boosts Incentives for Its Largest Partners
Veritas, among the leading providers of backup and recovery and data protection software, this week said it is "doubling down" on incentives with its Platinum solution providers. The revamped Veritas Partner Force is doubling its rebates for registered deals for new customers deploying NetBackup, APTARE and Infoscale. While the most substantial rewards go to Veritas' highest volume Platinum partners, Gold and Silver partners can also benefit, the company's VP of channel sales and alliances Mike Walkey noted. Walkey told me the improvements will include quarterly distribution of all benefits, and it also recognizes distributors for their work in onboarding SMB customers. "It's a good opportunity for them to take some of the solutions we have and position them successfully into that market space," Walkey said.
GoDaddy Partner Exec Patrick Pulvermueller Named Acronis CEO
Patrick Pulvermueller is the new CEO of Acronis, taking over for founder Serguei Beloussov, effective July 1. While Beloussouv, a serial investor has stepped down as CEO, he will continue to oversee research and product strategy. Acronis recruited Pulvermueller from leading web hoster GoDaddy, where he was president of its partners business. In a statement last week, the Pulvermueller said: "Acronis is poised to disrupt the data protection and cybersecurity markets while redefining how service providers leverage remote monitoring and management (RMM) and professional services automation (PSA) services."