Microsoft Exchange 2013 Highlights from TechEd 2013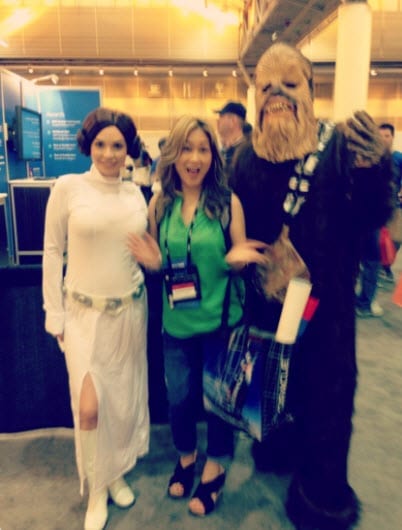 Last week was TechEd 2013, Microsoft's premier IT event. IT professionals from around the world come together to learn, network, and discover what new technologies Microsoft is launching. If you're an Exchange admin like myself, the expectations for new announcements on Exchange would be low considering that the official Microsoft Exchange Conference (MEC) is scheduled for March 2014. Nevertheless, there was some interesting news and product information about Exchange 2013 that was revealed at TechEd.
TechEd Exchange Highlights
If you missed TechEd 2013, or simply didn't have time for Exchange sessions, here are some of the Exchange-focused highlights:
Exchange 2013 CU2 will now support 100 databases per server instead of the 50 databases.
There were also hints that with CU2 there could be support to run the witness server in Azure, solidifying the push towards the cloud.
The Remote connectivity Analyzer got an additional component: the Message Analyzer Beta. This new component allows the copy and paste of message headers in the tool which then breaks down the header of a message for you to analyze.
Lagged copies in Exchange 2013 will now automatically replay log files that are under low disk space conditions (10%), these settings can be modified in the registry.
Exchange 2013 continues to supports VHD of the server on SMB3 file shares; there is still no support for NFS at this point.
For those virtualizing Exchange, Microsoft continues to stress that Dynamic memory is not recommended for Exchange servers. When the available memory on an Exchange server is decreased, expect to see High RPC latency numbers.
Exchange 2013 Server Role Requirements Calculator (formerly the Mailbox role calculator) has been renamed and now includes sizing for all the roles of an Exchange 2013 server. The calculator has made improvements on High Availability Architecture as well as Transport service and CAS roles. It's a one-stop-shop calculator.
There has been no change on the max database size in a DAG, the max size is still 2TB.
Windows 8.1 RT will be available for Surface RT and will now include Outlook 2013 RT, making Surface RT more appealing to use for business.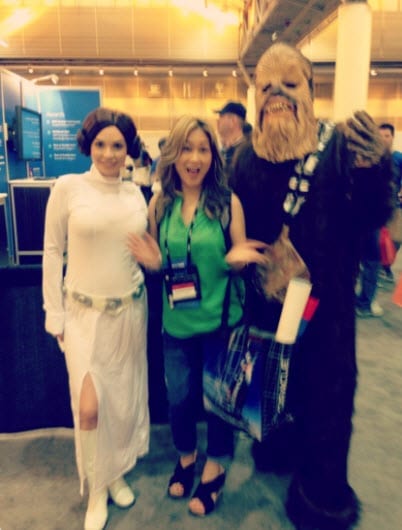 The writer poses with friends at TechEd 2013.