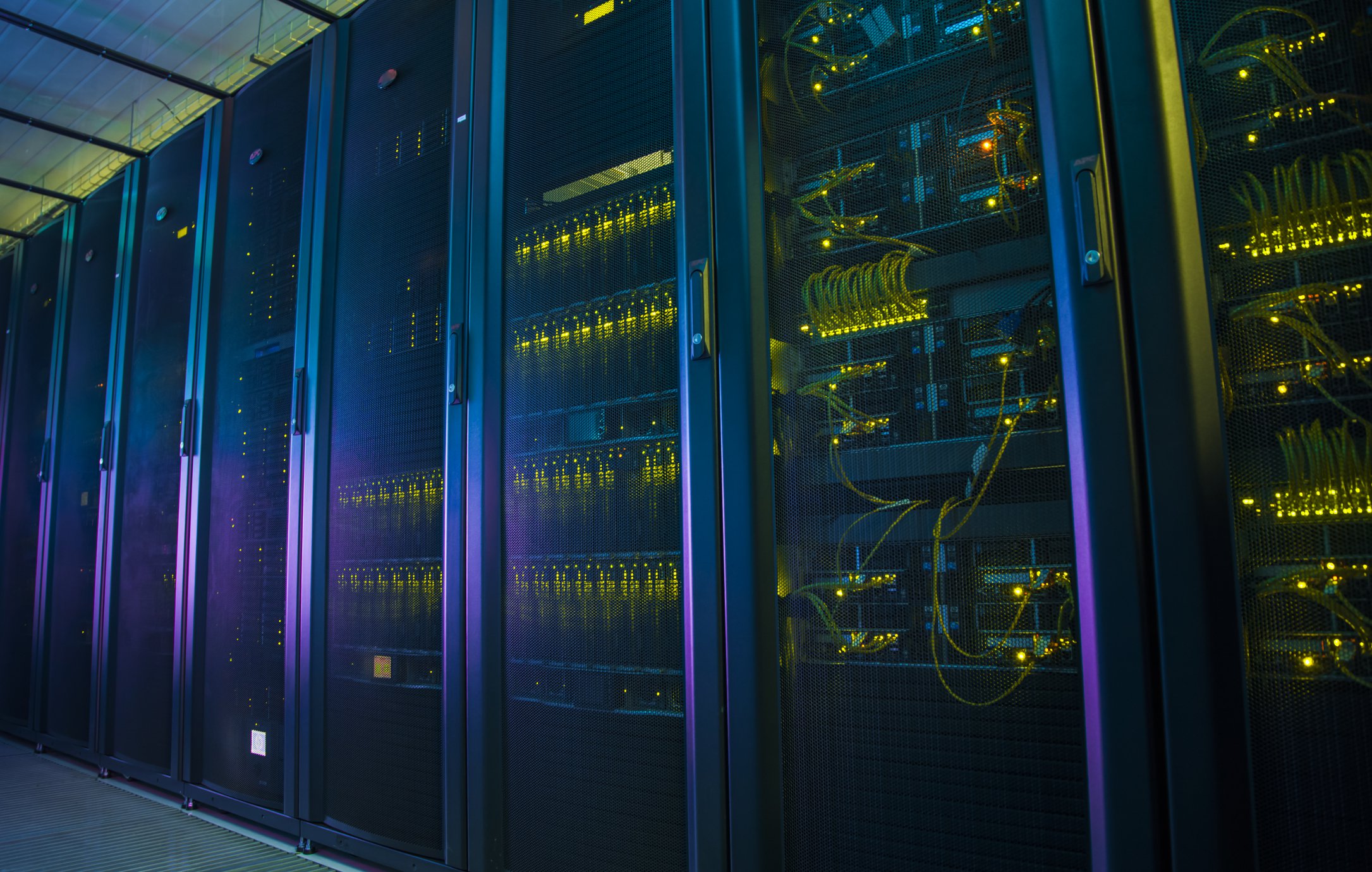 Microsoft has announced that it is dropping Semi-Annual Channel (SAC) releases for Windows Server. Starting with Windows Server 2022 there will be only one release on the Long-Term Servicing Channel (LTSC). It will get 10 years' support (five years mainstream, and five years extended). Microsoft says that SAC releases in previous versions of Windows Server were for 'customers that needed access to cutting edge container and microservices features'. Azure Stack HCI customers will continue to get access to that innovation.
While I don't have any data on it, there seems to be a consensus in the wider tech community that containers on Windows Server never really took off. I suspect that beyond containerization of legacy apps, most new server apps are developed primarily for Linux. But despite Linux taking the DevOps crown, Windows Server is still a key infrastructure technology for many organizations.
Windows Server LTSC releases are still planned to happen every 2-3 years. And unlike SAC releases, the LTSC is designed to provide functional stability with the option to install either Server Core or the Desktop Experience. Microsoft will continue to support the following Windows Server SAC releases:
Version 20H2, until 05/10/2022
Version 2004, until 12/14/2021
Version 1909, until 05/11/2021
All other SAC server releases are already out of support. And SAC releases aren't covered by the extended support that Microsoft offers to LTSC customers. For more details, check out Microsoft's blog post here.
Windows Server 2022 is coming to a server near you in late 2021
Windows Server 2022 has been finalized and it is currently with OEMs for testing. It is expected to be officially launched sometime in the second half of 2021. According to ZDNet's Mary Jo Foley, Microsoft doesn't have anything to share about whether it will continue to offer Windows Server to users on the Insider program or if the program is now over.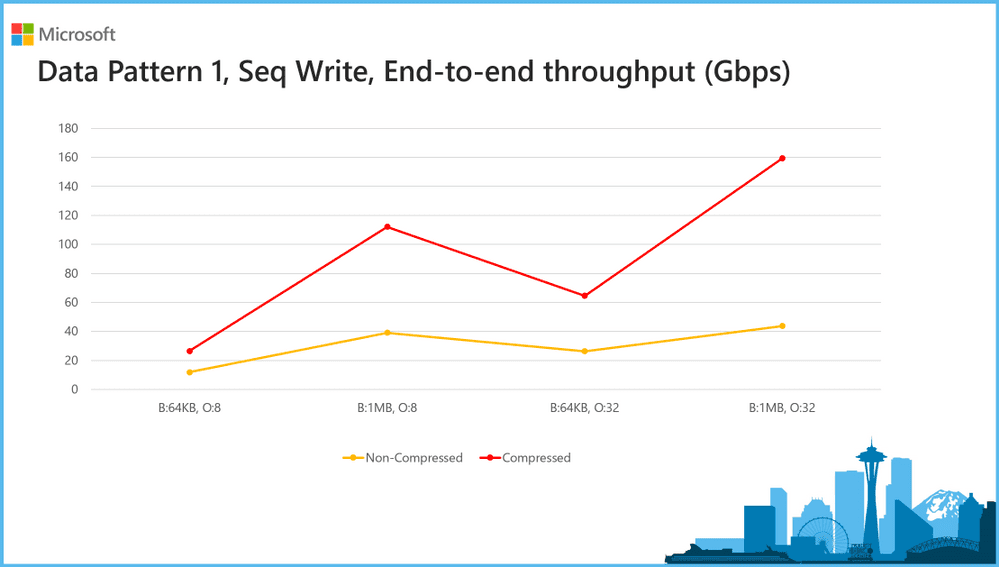 Because Microsoft rarely provided detailed release notes with Insider versions of Windows Server, we've only recently got a more complete idea of what Windows Server 2022 will include. Microsoft is pushing Windows Server 2022 as 'best on Azure'. And that should come as no surprise. And for the first time, there will be an 'Azure Edition' of Windows Server connected to the 2022 release, which offers features not available outside of the Azure public cloud and Azure Stack.
Windows Server 2022 Azure Edition works with Azure Automanage, which enables security patches to be installed without rebooting for up to three months. After which time, a new baseline must be installed that does require a reboot.
Windows Server 2022 will be part of the Secured-Core Server program, which is an evolution of the Secured-Core PC program, where partners bring secure hardware and firmware to match OS features to help protect servers against advanced threats. Other new features include SMB over QUIC for remote workers, SMB compression, and secure connectivity with default support for TLS 1.3 and DNS over HTTPS.
For more information on Windows Server 2022, check out Windows Server 2022 Gets Hotpatching Support, and Much More and Windows Server 2022 Secured-Core and Azure Hybrid Services Block Kernel Level Attacks on Petri.