Microsoft Details Hardware Needed to use DirectStorage in Windows 11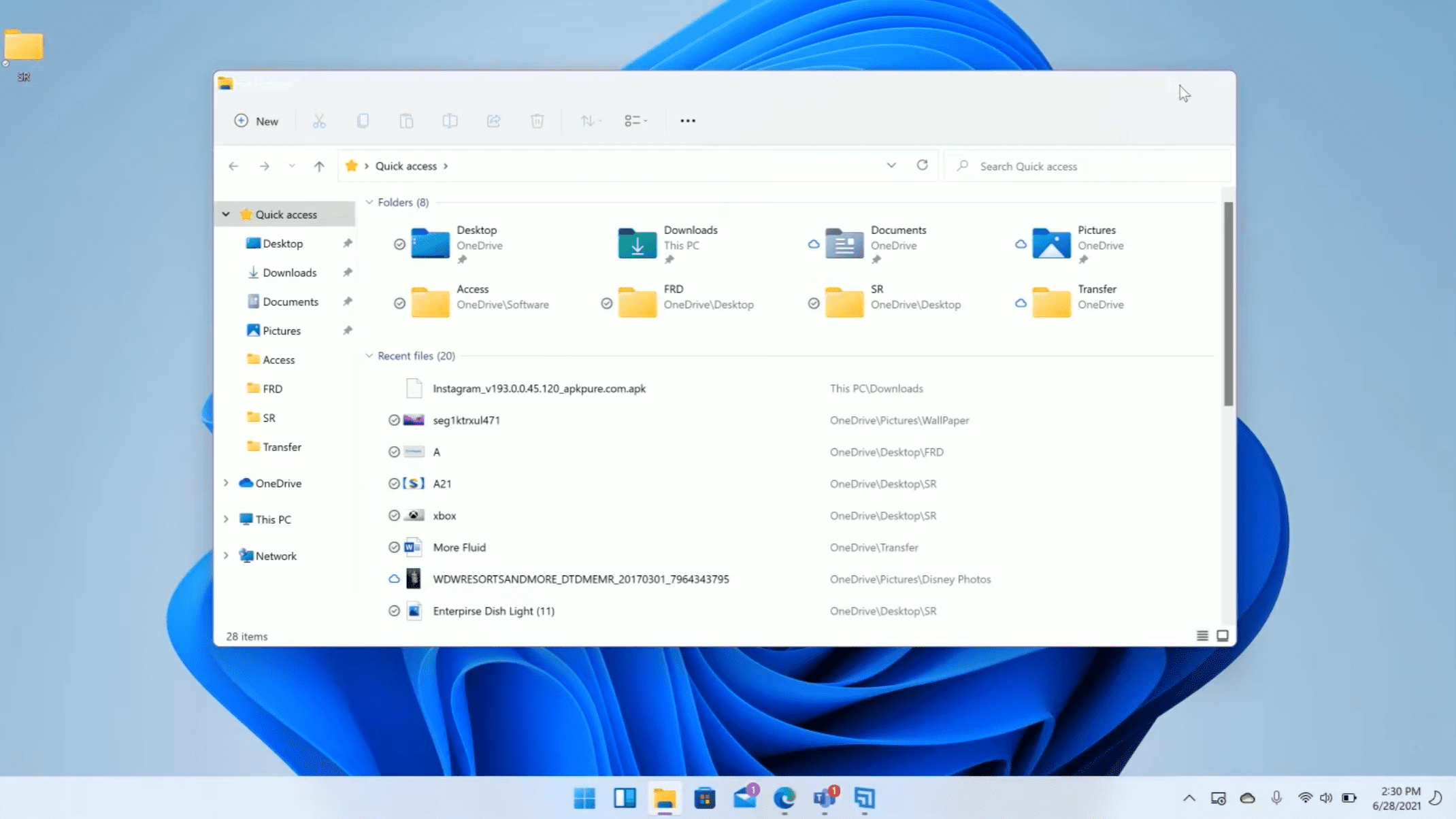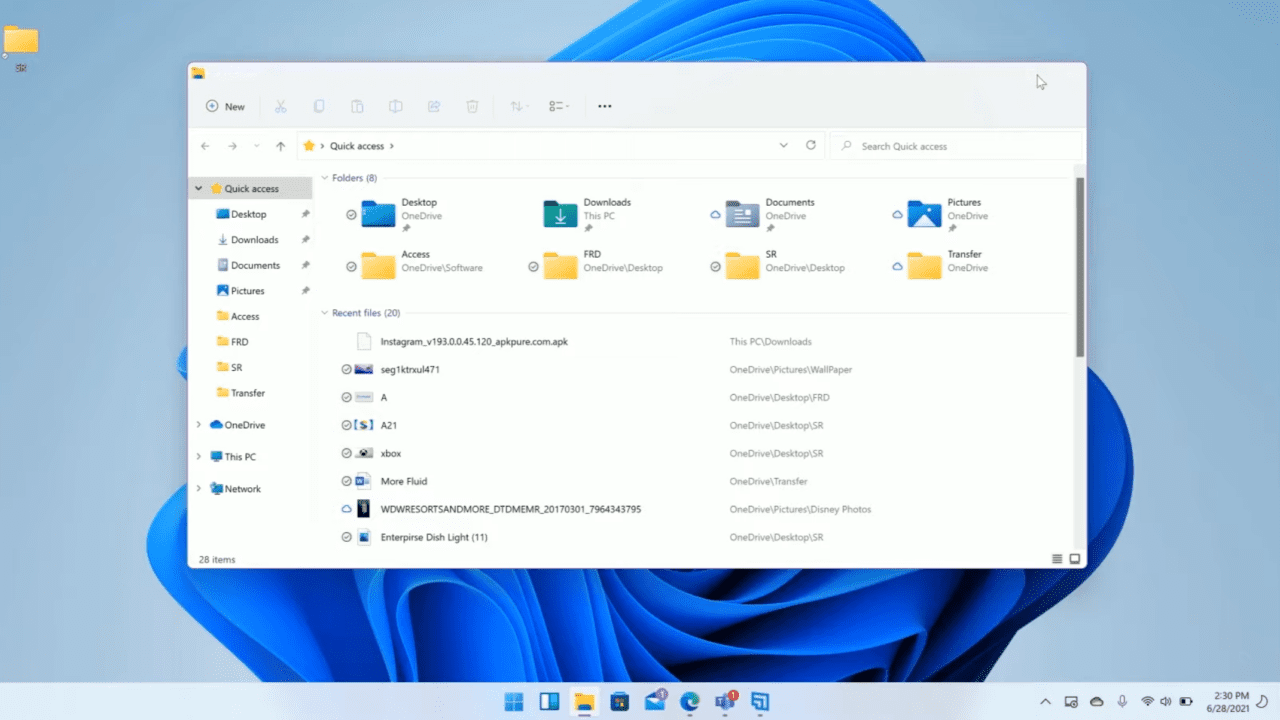 With the release of Windows 11, Microsoft is bringing many new features to the OS. Everything from a new UI, to a new update cadence, and even Xbox features are making the move to the desktop.
Microsoft announced several Xbox features coming to the desktop including Auto-HDR, DirectStorage, and a couple of gaming services too. But for many of us, knowing what the requirements are for DirectStorage will be crucial for selecting the components for our next PCs.
I reached out to Microsoft about this because it looks like I might be in the boat of having to buy new hardware as I am not sure if my current box will support Windows 11. So, if you are looking to re-build your desktop, a Microsoft spokesperson provided the following specs to be compliant with the DirectStorage feature:
At a minimum, DirectStorage requires a PCIe 3.0+ NVMe SSD to store and run games that use the "Standard NVM Express Controller" driver and a DirectX12 GPU with Shader Model 6.0 support
This spec is a bit lower than I was anticipating, I was expecting it to require PCIe 4.0. Seeing as only 3.0 (or better) is required, this opens the door to a much wider audience for being able to access this feature.
We are still in the early days of Windows 11 and understanding the features and components of the operating system. But with the first build now out in the open, we are learning quite a bit more with each passing hour.