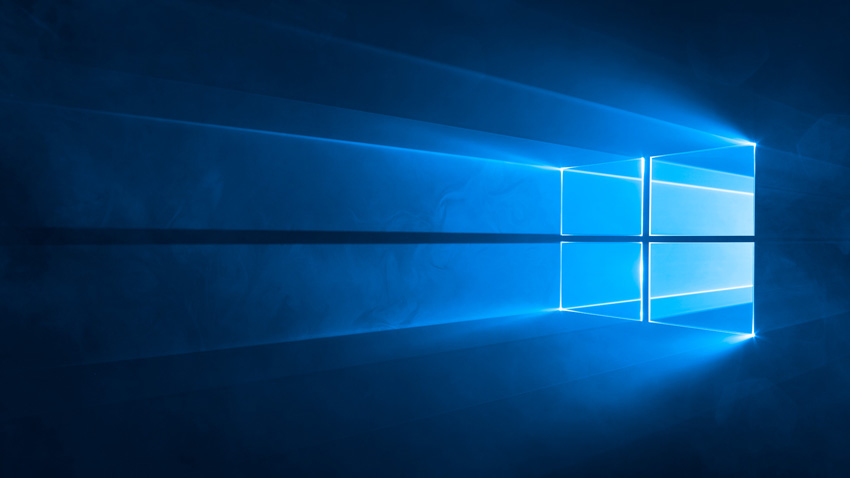 Well, today is the big day: Windows 10 is now available as a free upgrade to users of Windows 7 and Windows 8.1 in 190 countries around the world.
"We are delighted to make Windows 10 available in 190 countries today," Microsoft's Terry Myerson announced. "The launch of Windows 10 is being celebrated around the world with global fan celebrations and a new yearlong initiative to celebrate people and organizations making a difference around the world."
As I wrote in my definitive Windows 10 review, Windows 10 succeeds in what many assumed was impossible by bridging the worlds of Windows 7 and Windows 8, and providing a terrific upgrade to users of both systems. It provides a familiar but improved desktop environment alongside a new universal apps platform that brings together devices as diverse as phones, tablets, PCs, Xbox One, HoloLens, and Surface Hub.
Windows 10 is also compatible with the hardware and software you're already using, though as always the best experience is to be had with a new PC. Companies such as Dell, HP and Lenovo are already shipping out the first Windows 10 PC pre-orders to customers, and you will see new machines in stores starting today.
In addition to the many advances in Windows 10 that are aimed at individuals—again, see my review for details—Microsoft is also pushing this release as the best version of Windows ever for businesses.
"Ready for corporate deployments, Windows 10 will help your company protect against modern cyber-attacks, deliver experiences your employees will love and enable continuous innovation with a platform that keeps your company up to date with the latest technology," Myerson claims. "Your business can control the frequency of your updates and select the features and functionality that is right for each group of your employees."
To this end, Windows 10 does include new enterprise-class security features, improved deployment and management tools, and integration with the Azure cloud services. And of course smaller businesses can take advantage of the free Windows 8.1 upgrade offer for their Windows 7- and 8.1-based PCs. It's never been easier—or less expensive—to get such an impressive upgrade.
Windows 10 isn't perfect, of course. The mere presence of a new apps platform doesn't immediately equate to an app store that can rival those of Android or iOS, nor can universal aps completely replace the 16 million-strong Win32 application library. No worries on that last note, of course, since all popular desktop applications will simply run without modification in Windows 10.
And some Windows 10 improvements are only half-realized. The new Edge browser, while impressive in some ways, lacks the promised Chrome-compatible add-on capability (coming this fall) and some common IE features. And some built-in apps are truly basic, and could stand a few more months of updates.
But Windows 10 is in good shape, overall, and a much more obvious upgrade than was Windows 8. Those who preordered the update through a notification in Windows 7 or 8.1 will be prompted to upgrade starting today, and of course you can defer this upgrade (or cancel it) as needed. More will be added to the upgrade roster over time, and those who can't wait can simply download a Setup ISO and upgrade right now. Too, more new Windows 10 PCs will be made available in the coming weeks and months, so your choices will only improve: Microsoft says that over 2,000 distinct PCs and configurations will ship from PC makers by years-end.
Welcome to the Windows 10 era.