Microsoft Defender for Endpoint Adds Network and Web Protection on macOS and Linux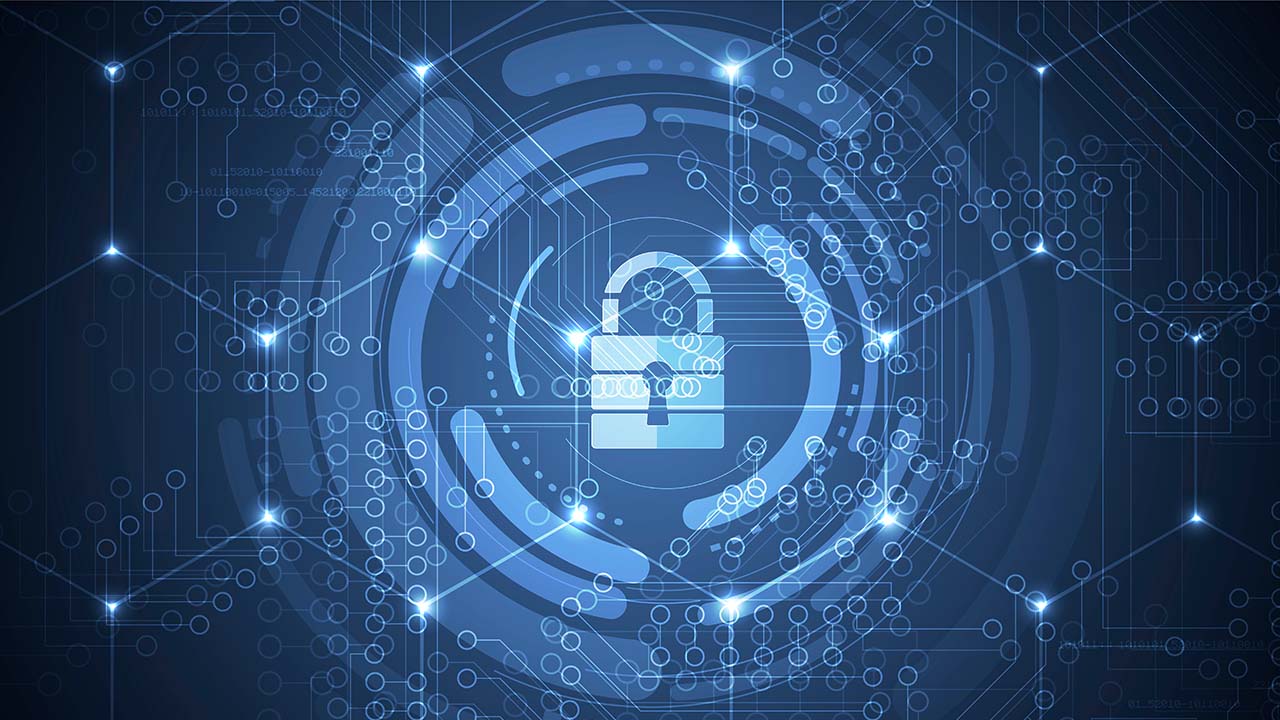 Microsoft has released a new update for its Microsoft Defender for Endpoint solution. The latest release brings the network and web protection features that first launched on Windows to macOS and Linux machines.
Network protection is a feature that enables organizations to reduce the attack surface of their Linux and Mac devices against web threats such as exploits and phishing scams. This capability is already supported on Windows 10 or 11 PCs (running Pro or Enterprise editions). It uses Microsoft Defender SmartScreen to prevent employees from accessing malicious websites through apps.
Microsoft Defender for Endpoint uses network protection to show indicators of compromise to help security teams detect sophisticated attacks. "When an end user attempts to access monitored domains on macOS/Linux, their navigation effort will be audited/blocked (depending on Network Protection policy). On macOS, the user will also be informed by Microsoft Defender for Endpoint via toast," the company explained.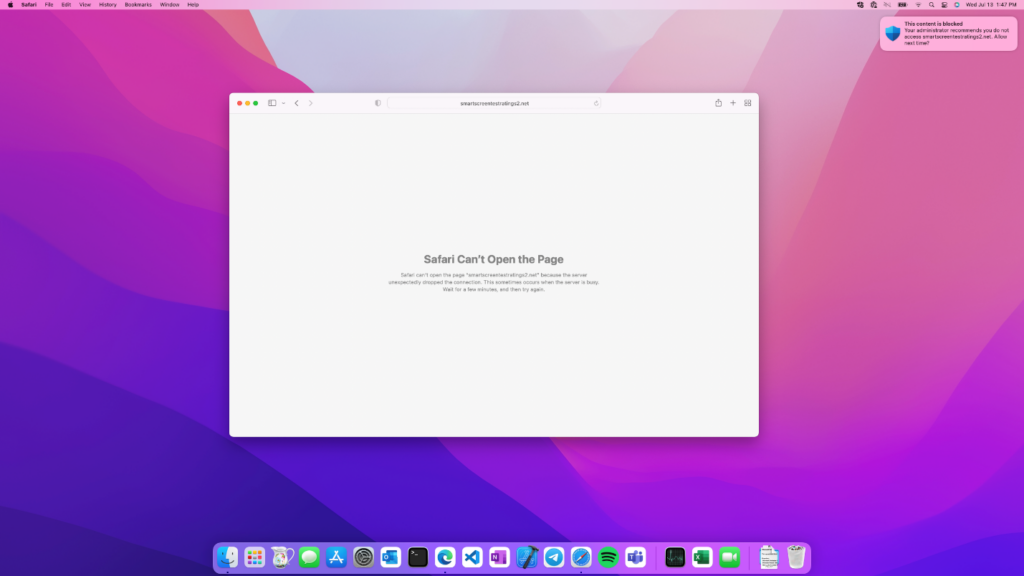 Microsoft Defender for Endpoint now protects devices from web threats
Meanwhile, the web protection feature protects devices against web-based threats and malicious content. It comes with web content filtering, web threat protection, and custom indicators to help IT admins with investigations. It's also possible to configure Allow, Block, and Warn policies for specific domains and IPs.
Microsoft notes that the security features are currently available in preview for devices running macOS version 11 (Big Sur). These capabilities are also supported on popular Linux distributions, including Ubuntu, Fedora, and Red Hat. You can find the full list on this support page.
If you're a macOS or Linux user, you can enable network and web protection with a "standalone Microsoft Defender for Endpoint license." However, customers can also use a trial version of the product to test these features.