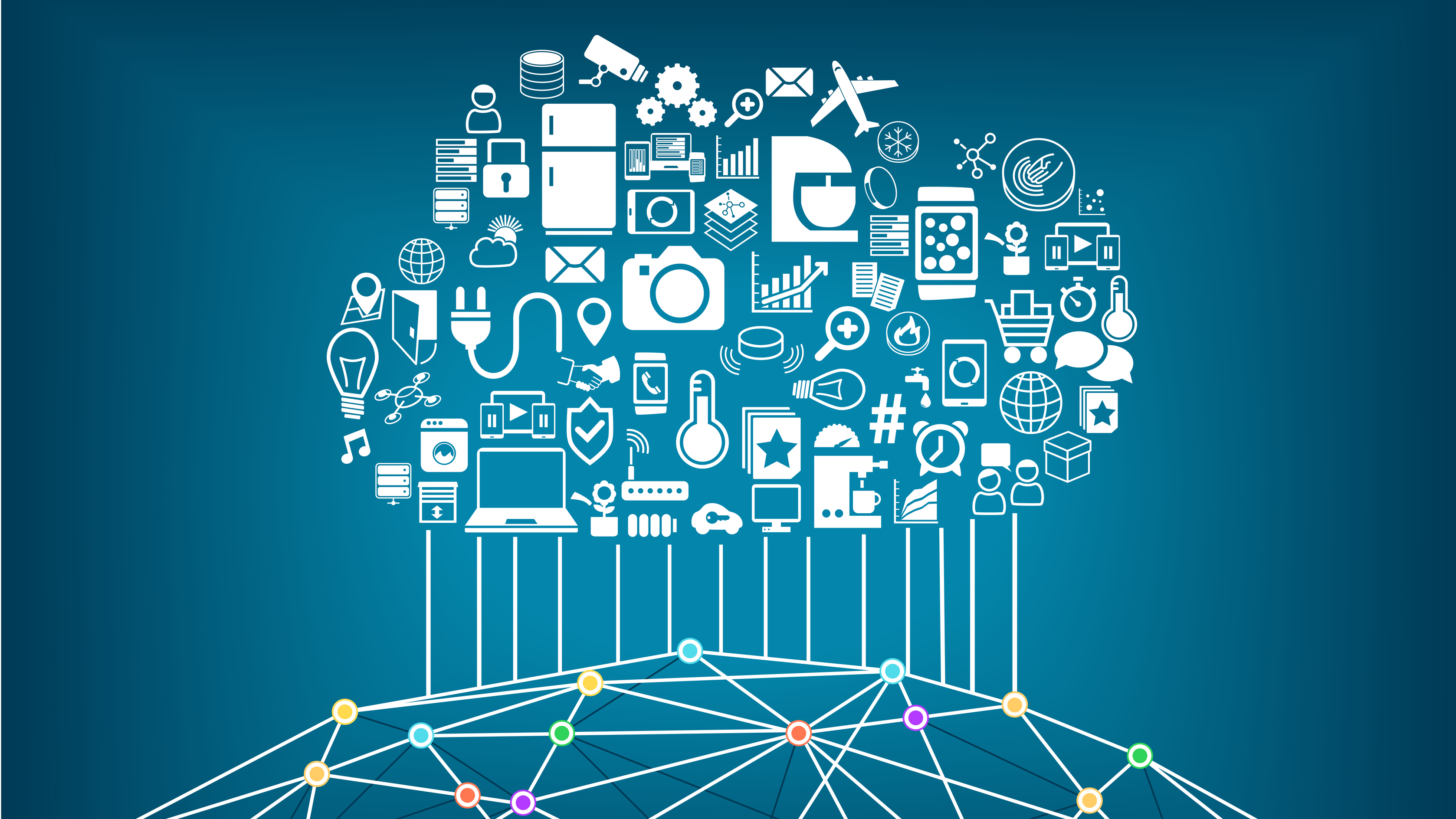 Microsoft, Amazon and now Google are in a heated cloud race to grab as much market share as they can as they know that once a company starts using their service, the likelihood of switching platforms is low. With more services being offered via cloud vendors and more companies diving into these platforms, Microsoft and Amazon are frequently cutting prices to create a competitive advantage.
On this edition of 'cloud cuts', Microsoft is slashing prices on some of its Azure Virtual Machines and its Blob storage. The company is dropping the prices on compute-optimized instances – F Series and general purpose instances – A1; the company says pricing cuts on its D-series general purpose instances will happen in the near future.

For those that are using blob storage, Microsoft is cutting prices on Hot Block Blob storage by 26% and Cool Block Blob by 38%.
The goal with these cuts is to make the barrier of entry a little bit lower for trying out Azure which Microsoft hopes will accelerate its adoption of its cloud. It's well known that Azure is the future of Microsoft and is how the company will stay relevant for the decades to come which is why they are aggressively pursuing growth in this segment at the cost of revenue.
With Microsoft announcing new cost-cutting measures, don't be surprised to see Amazon following up in the near future; you can read more about the price cuts for Azure, here