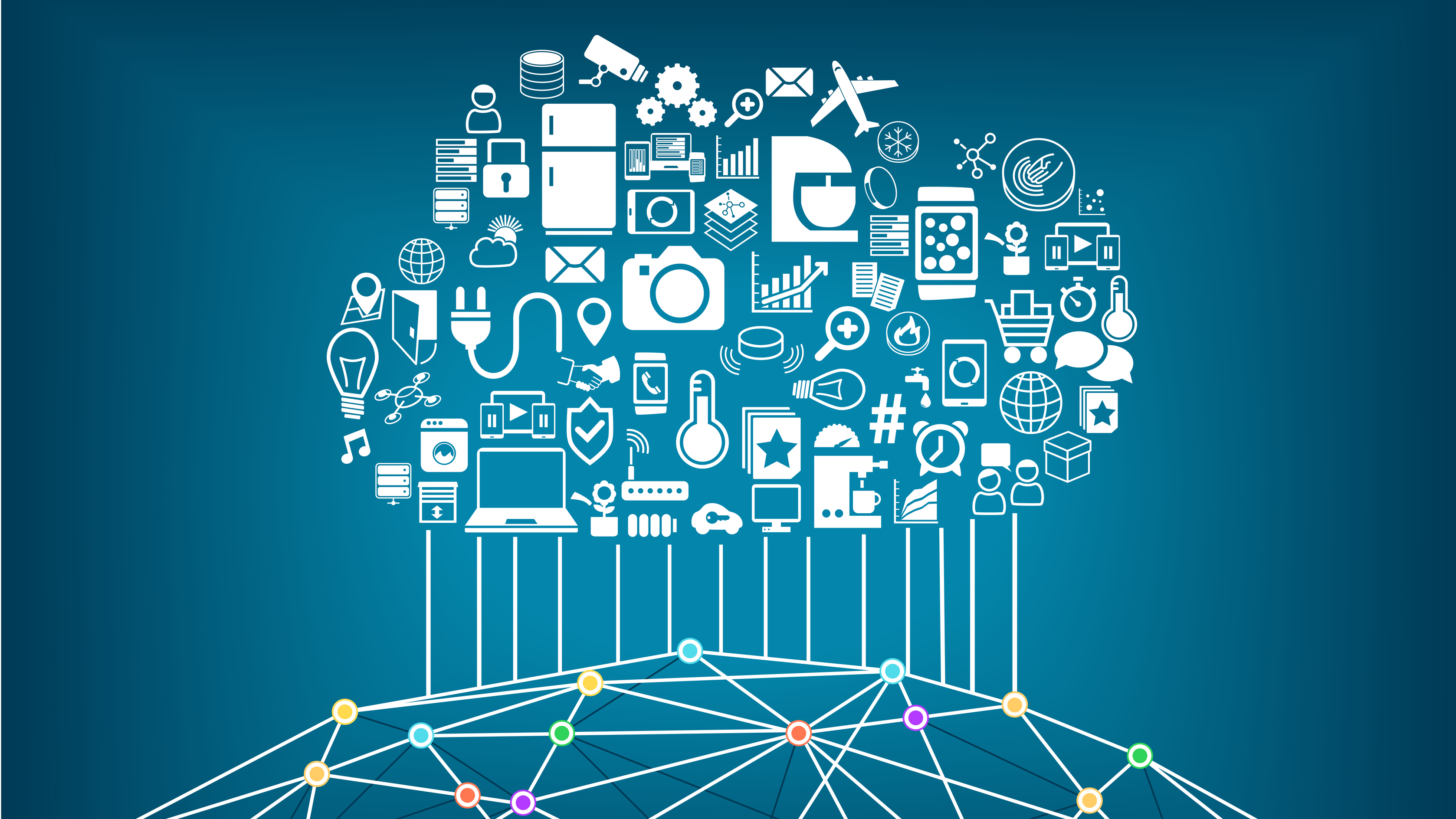 Microsoft and Amazon are the two cloud juggernauts fighting fiercely to win over corporate clients with their suite of services. Knowing that most customers are likely to become entrenched in a cloud's platform once they make the move to a service, both companies are doing nearly everything they can to entice potential customers to build applications on their platform.
Earlier this year, Amazon announced a price reduction for its M4, C4 and R3 services that utilize Linux services, and now Microsoft is cutting prices as well. The company announced in a post today that they will be reducing prices up to 17 percent for the latest version of the popular Azure D-series virtual machines, Dv2 Virtual Machines.

From a value perspective, Microsoft points out that its Dv2, unlike EC2, instances include load balancing and auto-scaling as well. The image on the right is from Microsoft's announcement post that you can view here, and shows the price reduction across each SKU.
For both Amazon and Microsoft, cloud services represent a new opportunity in a marketplace that is expanding rapidly. With corporations traditionally spending millions a year on on-prem hardware, Amazon and Microsoft are working to show the value proposition of moving those dollars to the cloud.
The cloud marketplace is primarily made up of Microsoft and Amazon with Google only recently starting to get serious about competing in this arena as well. Because it requires billions of dollars to build out data-centers around the world, the competitors in this market are likely to remain small for the foreseeable future; HP recently announced that it will be abandoning its service that was intended to compete with Amazon and Microsoft.