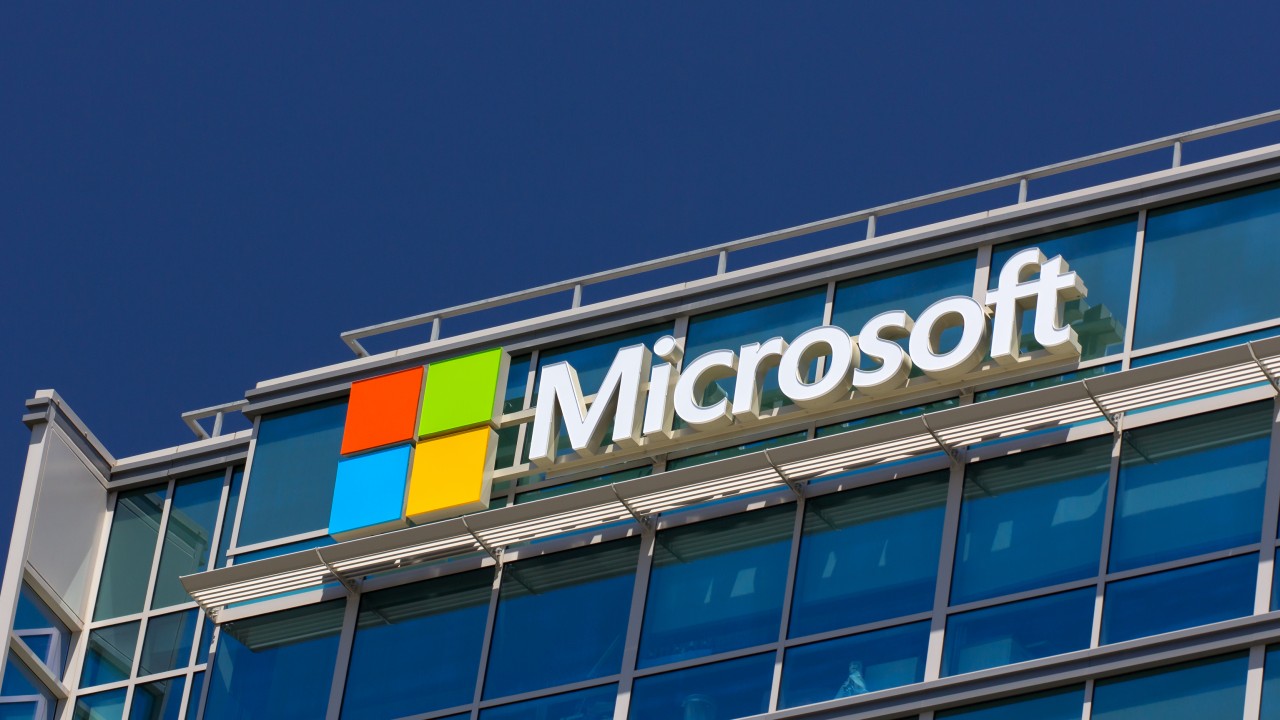 Microsoft reported their Q3 earnings today and the company beat Wall St. expectations with $26.82 billion in revenue versus $25.77 expected; earnings per share was 0.95 ($0.85 expected). Overall, these are healthy numbers for Microsoft but let's break it down into more bite-sized chunks.
The company had an Operating Income of $8.3 billion with Net Income coming in at $7.4 billion. During the period, Microsoft returned $6.3 billion to shareholders.
Office 365 now has 30.6 million consumer subscribers and on the commercial side of the coin, the company has 135 million subscribers. The productivity suite continues to be a bright spot for the organization and a continued spot of growth for the bottom line.
Microsoft's commercial cloud business revenue rose by 58% to $6 billion; the margins improved as well to 57%
Surface also saw a strong quarter when compared to a year ago with revenue up 32%; the product line brought in $1.094 billion in revenue. While the revenue figure is solid, the growth number is a bit misleading as a year ago, the company had a stale product line but during this latest quarter, it reflects newer hardware.
Xbox Live active users remained stable at 59 million which is the same figure as the last quarter. While this may seem like no growth, this is likely a good thing as the previous quarter was a holiday season which means there was not a dramatic post-holiday decline in active users.
Further, Gaming Revenue was $2.25 billion dollars for the quarter, which is about $300 million more than the prior year for the same time period.
LinkedIn, which Microsoft purchased for $26.2 billion last year, revenue grew 37%; the company also saw a record number of job postings and session growth of over 30%.
Overall, it was a healthy quarter for Microsoft with cloud and productivity software leading the way. While Windows has shown some slight growth in the pro segment (11%), the non-pro did drop by 8%; it is expected that this line of business will remain stable for the next several years but significant growth is not expected.