Microsoft Confirms SharePoint vNext Will Have On-Premises Iteration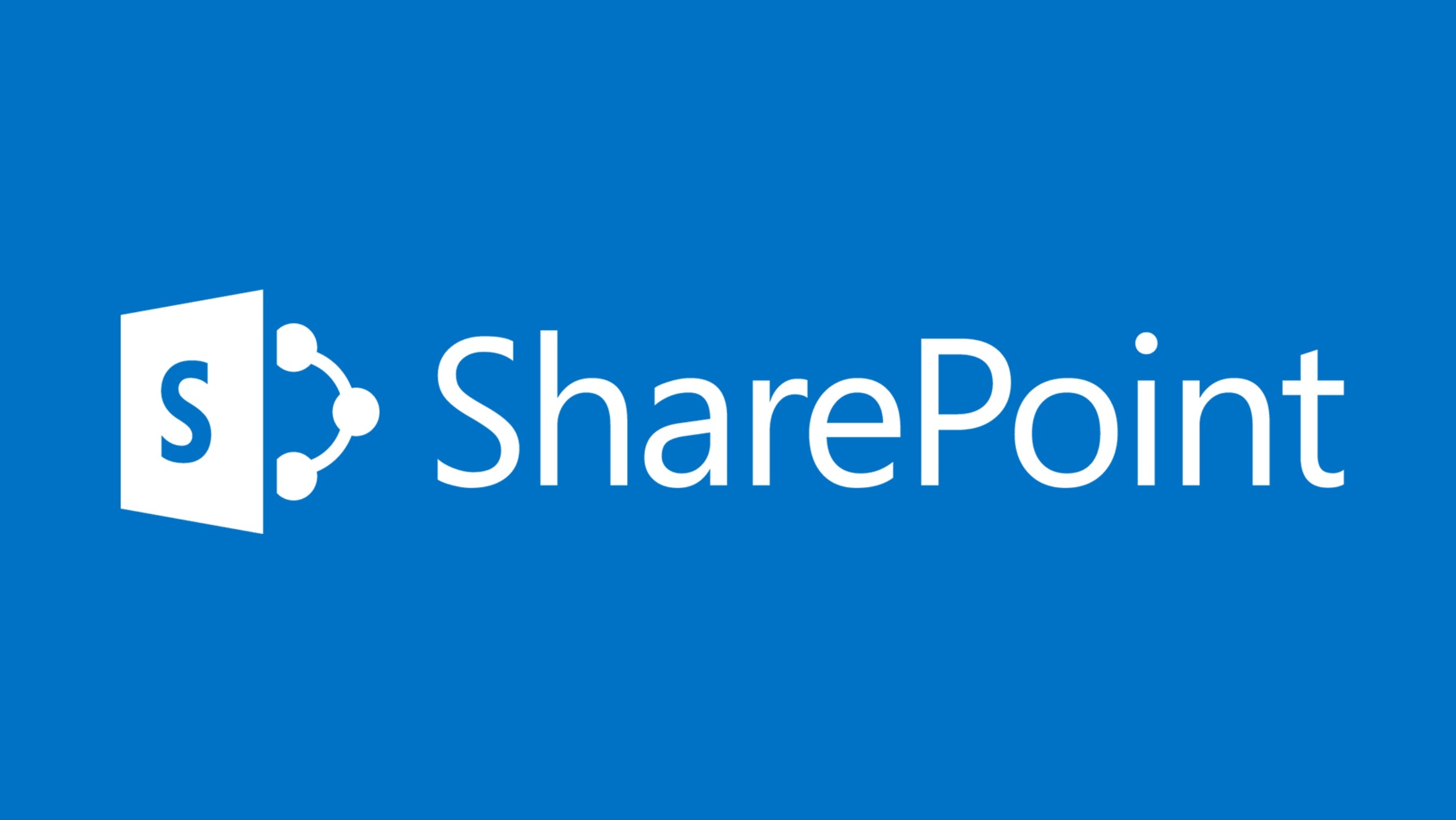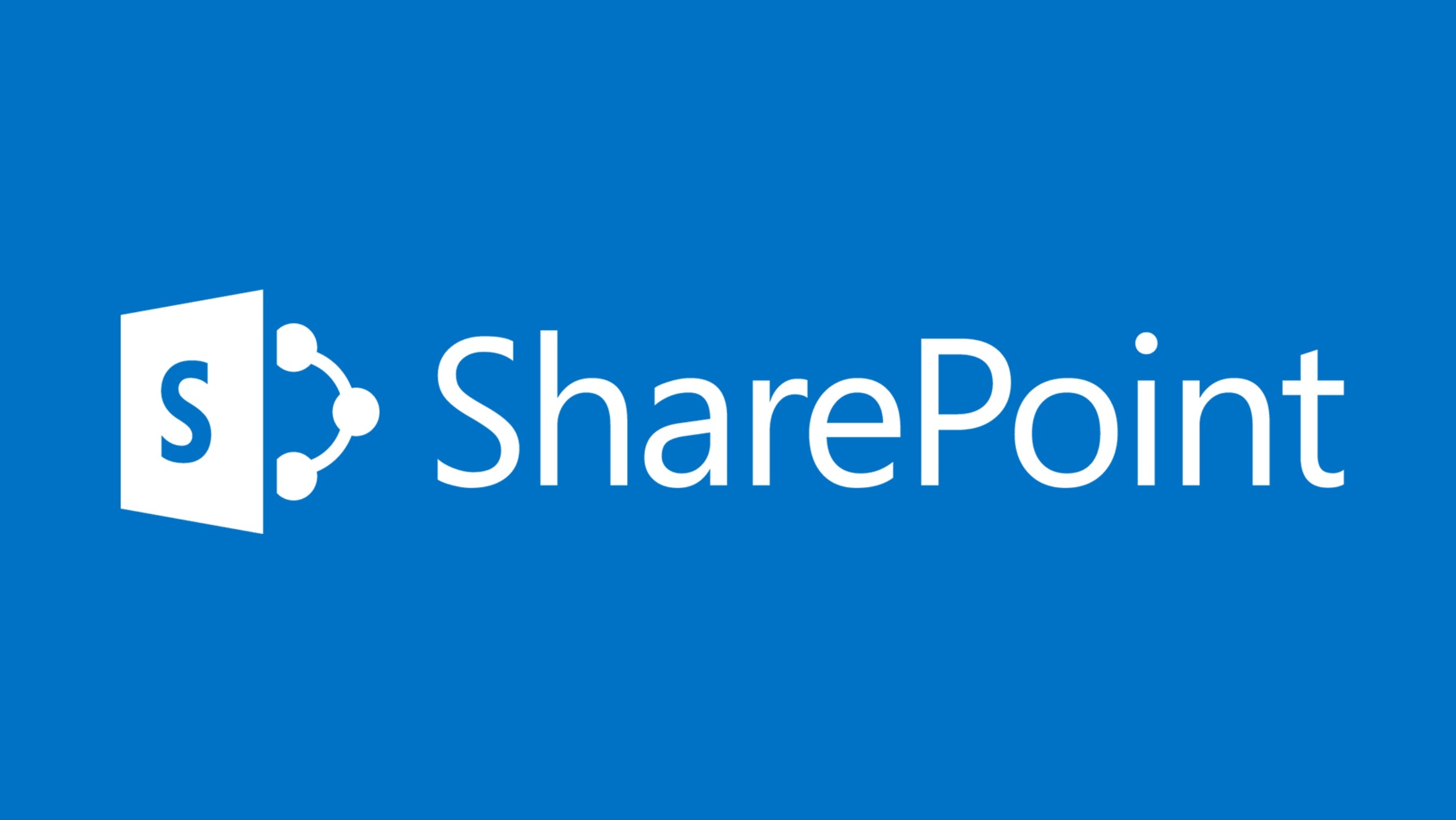 If you have attended any Microsoft event during the past five years, the word cloud is likely drilled deep into your brain. It's no secret that the company wants all of its software running on Azure and they want all of their users to eventually move from on-premises to cloud-based solutions.
But, we know the cold face of reality means that not everyone will move to the cloud nor does everyone want to either. For those who are running SharePoint locally and do not intend to move to the cloud for the next iteration of the software, the company has confirmed that they will release another version of SharePoint for these users.
Jeff Teper, who is the Office, OneDrive & SharePoint, Corporate Vice President at Microsoft confirmed that they are working on SharePoint vNext for on-premises deployments. So, if you had any doubts that Microsoft was committed to on-premises operations, worry no more.
And really, this shouldn't be a major surprise; Teper has stated that there are more than 200 million SharePoint users with more than 200,000 companies using the software. Considering the software is a premium offering, the company is going to support those users no matter where the data center is located as long as on-premises deployments are around which is likely to be a significant length of time.
Even though Microsoft's SharePoint platform has faced increasing competition from a wide variety of vendors, the software continues to hold its value because of its integration with Office 365 and other third-party platforms. The company is committed to this collaboration and sharing platform and will continue to further expand its capabilities going forward.