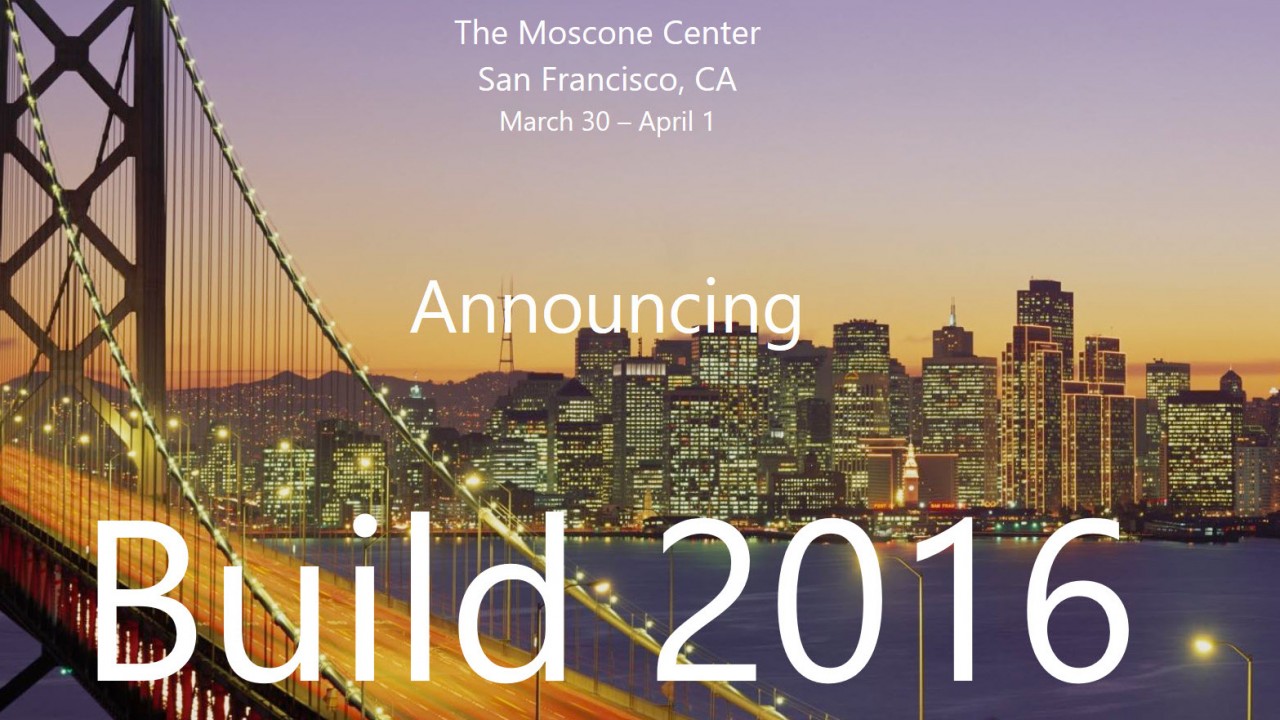 Last year at Build, Microsoft announced several 'bridges' or more commonly put, a set of tools to help port code from existing app stores and services to the Windows ecosystem. The company announced four bridges at the event; Web Bridge, Windows Bridge for IOS, Windows Bridge for Android and Project Centennial and today they are officially putting to rest the Android bridge, also known as project Astoria.
The Android bridge was trialed and the company says that the other options, such as the IOS bridge, are better solutions for what the company is trying to achieve. Of course, developers who were using the Astoria bridge will not find this news comforting as they now have to abandon those projects.
It has been known for several months that Microsoft had moved on from Astoria and put its focus on Island Wood ( the IOS bridge) and today's announcement makes it official.
Yesterday, the company announced that they had purchased Xamarin, one of the leading platforms for mobile app development that provides a robust platform to help developers build mobile apps using C# and deliver fully native mobile app experiences to all major devices, including iOS, Android, and Windows. This new software, along with the existing bridges, provides Microsoft a suite of tools to attract developers to its ecosystem for building apps on any platform.
Tucked away at the bottom of the announcement of the company cancelling Astoria, Microsoft provides an outline of some of the topics we can expect at build. The company is going to dive deep on the remaining bridges, how they will integrate its Xamarin assets and new features coming to its Universal Windows Platform; there will also be other topics as well but these products will be one of the many featured at the event.