Microsoft Board Shakeup Sees Two New Faces Nominated To Join The Team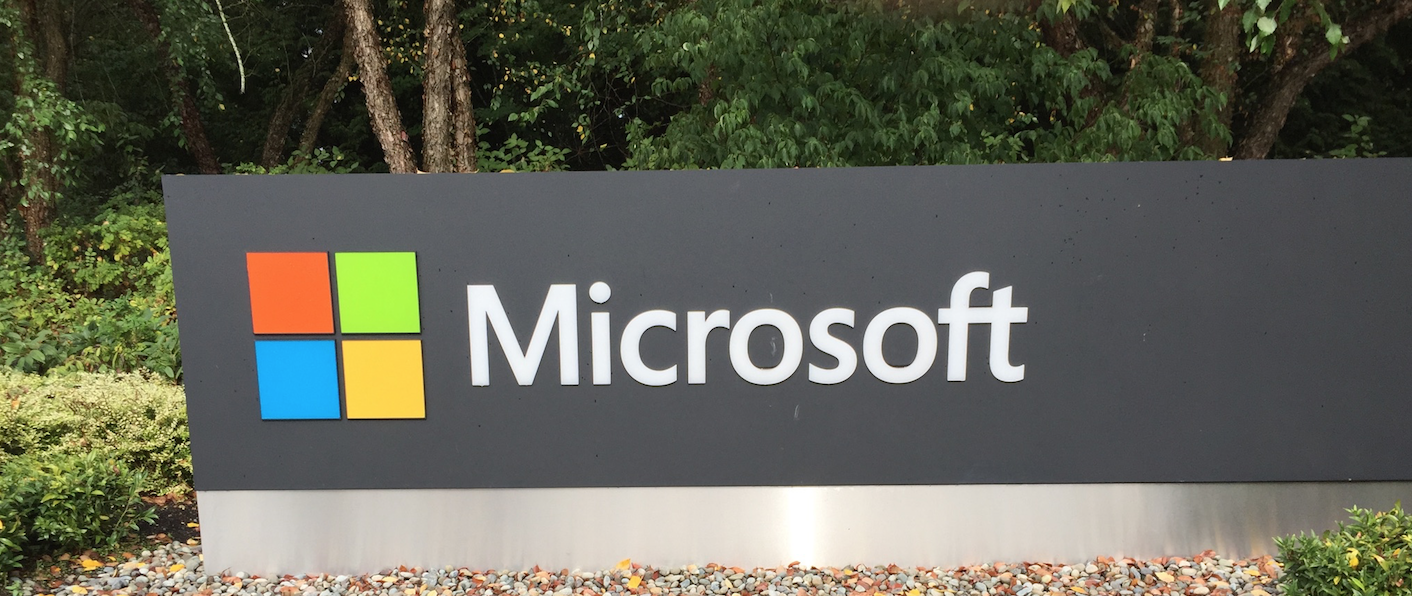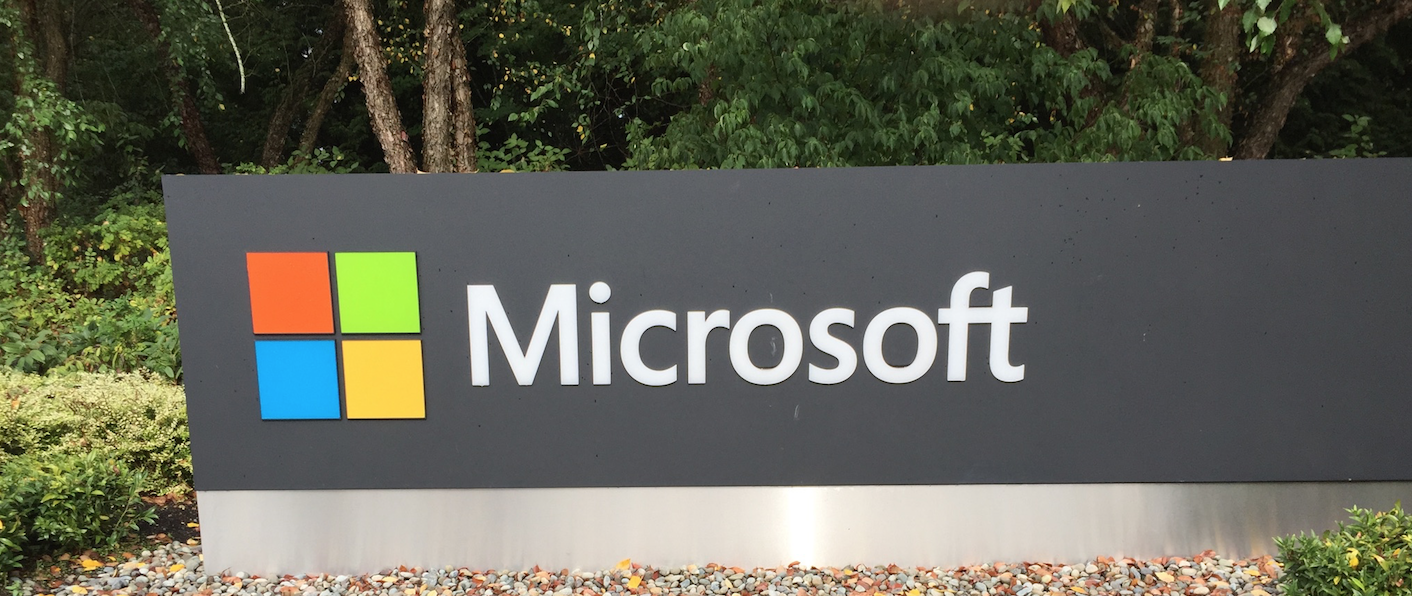 Microsoft has announced today that it has nominated two new individuals to join its board of directors, Sandra Peterson, group worldwide chairman, Johnson & Johnson, and member of the executive committee, and Padmasree Warrior, former chief strategy officer and chief technology officer at Cisco.
In announcing that these two individuals have been nominated to join, the company has also said that Dr. Maria Klawe, president, Harvey Mudd College, has decided not to seek re-election following the end of her term after the shareholder meeting in December.
Dr. Klawe served on the board of six years and noted that she was stepping down so that she can focus on the future of the Claremont University Consortium endowment.
Both of the new candidates for the board, they have to be approved by the majority of the shareholders, have strong backgrounds in either technology or working with large organizations; you can read their full bios here.
It is important for large organizations, such as Microsoft, to mix up the makeup of the board of directors from time to time to make sure that they have a wide range of individuals who are able to help shape the core of the company from a variety of viewpoints. By introducing new faces, it brings new ideas and fresh mindsets to the technology giant who has survived many different changes in the landscape of the technology sector.
If these two individuals are elected, it will make Microsoft's board consist of 11 individuals that includes Bill Gates.