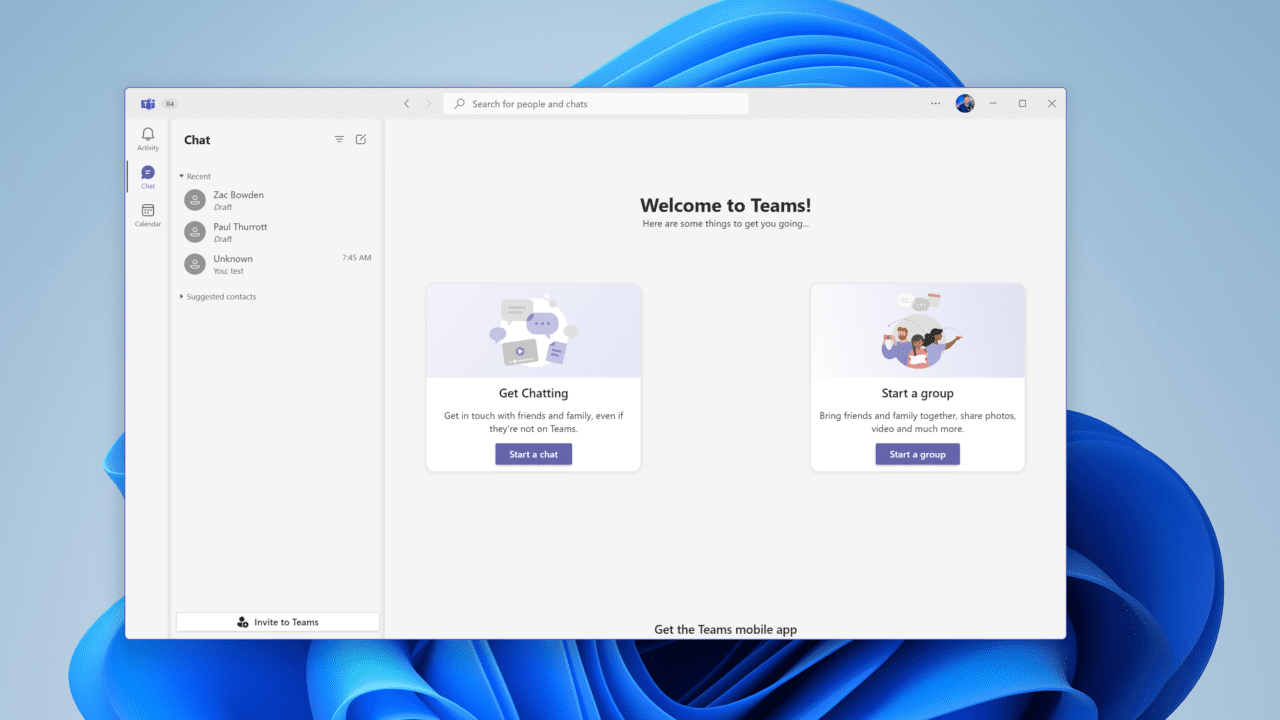 Last month, when Microsoft announced Windows 11, the company also said that they would be bringing Teams to the OS with a new app bundled out of the box. Not long after the announcement, we learned that Microsoft was re-building the Teams app, unofficially called Teams 2.0, with the goal of improving performance and cutting down on resources too.
Last week, I was able to provide an early look at the new application, and today, Microsoft is letting some testers take the new experience for a spin. If you are a Windows 11 Insider, check for updates as the update is now rolling out.
The intent of this new application is to make it easier to communicate with your friends and family while also leveraging the Teams branding too. While Microsoft is not killing Skype…yet, this new Teams app will be the default communication tool for Windows 11, and Skype is not installed out of the box.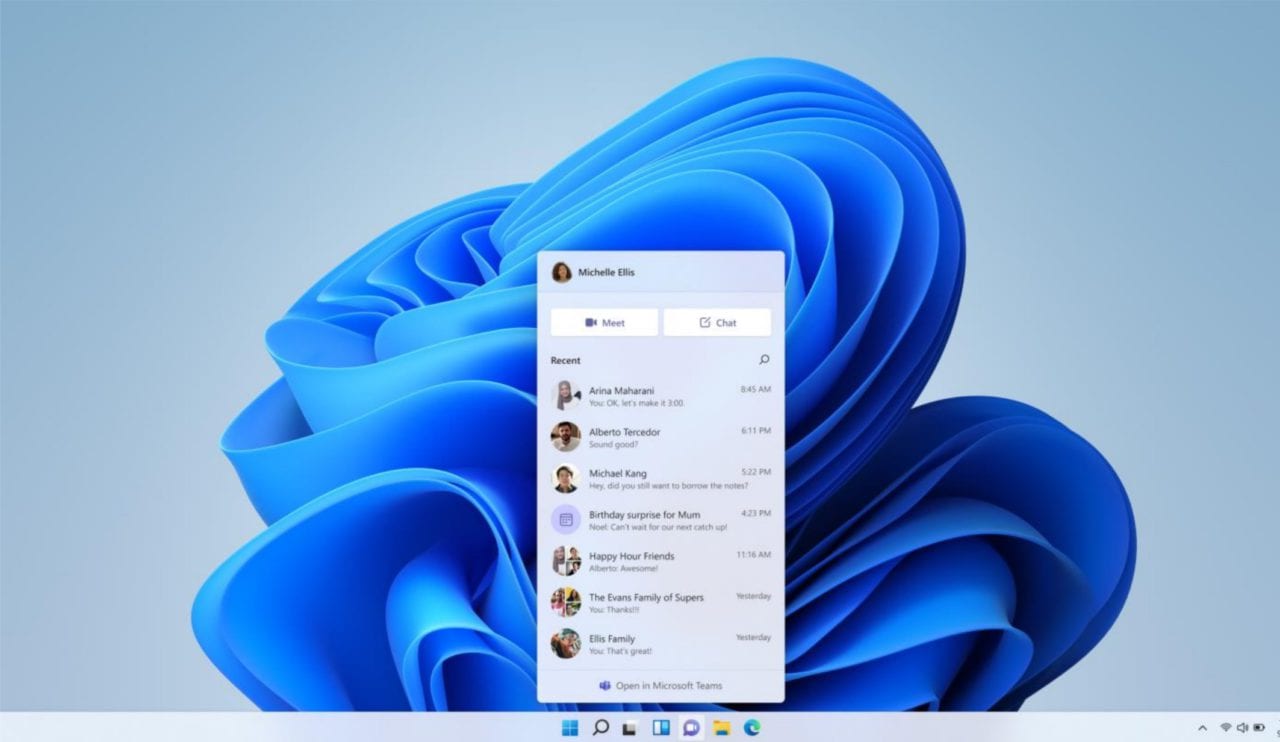 To use the app, you first need to win the game of luck. Microsoft is pushing out the new app to a small group within the Insider community to initially test the application and they will expand the beta pool in the near future. If you are selected, you will need to use a Microsoft account to login, no business accounts allowed, and off you go.
With this release, the app supports syncing contacts from Skype and Outlook, adding contacts via the email address or phone number, notifications with in-line replies, meeting links, and other basic functionality too.
Now that Teams 2.0 is out in the wild, it will be important to pay attention to the performance and capabilities of the app. Microsoft is moving away from Electron, which is widely disliked as it is resource-intensive, and this is our first look at the update on our own hardware.