Microsoft Azure Ahead of AWS in Enterprise Cloud Space, Says New Report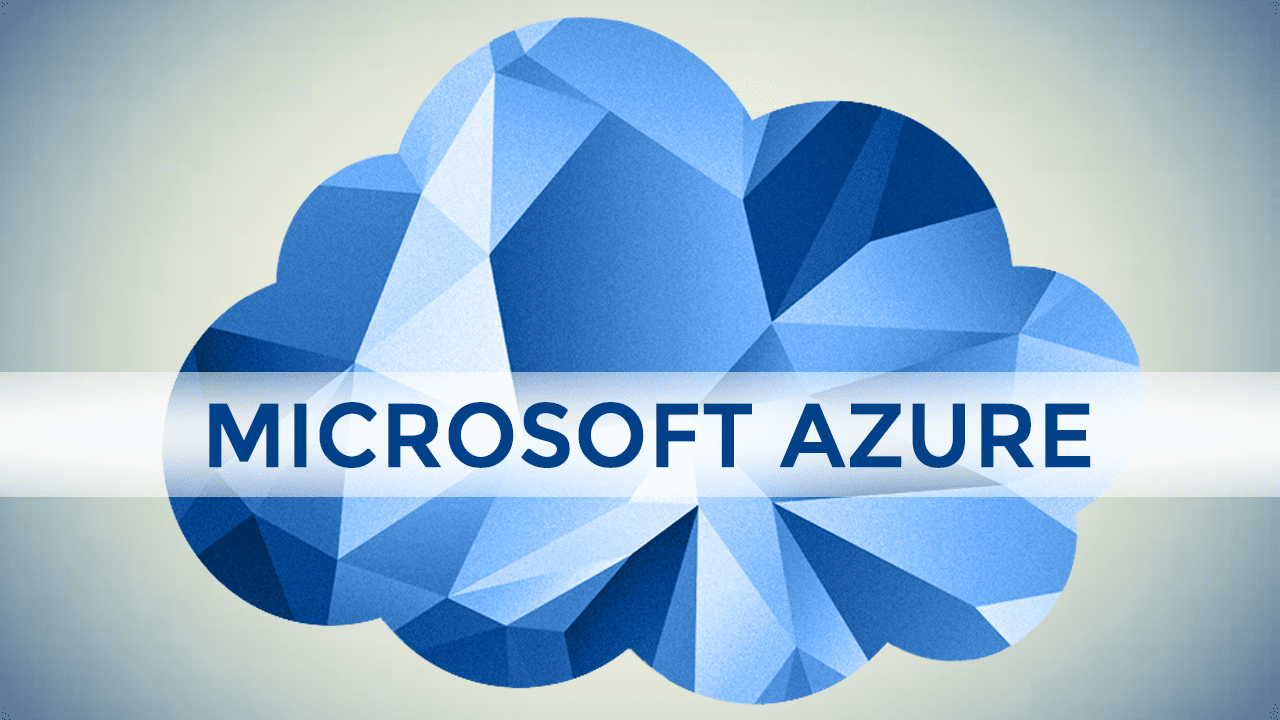 Microsoft Azure is now the most widely used enterprise cloud computing service, according to a new report from the IT management firm Flexera. Currently, Azure, AWS, and Google Cloud Platform are the top three public cloud providers, and the adoption rate of Azure has surpassed AWS in several areas.
The 2022 State of the Cloud Report survey collected the responses of the 753 business professionals and cloud decision-makers worldwide. The survey was conducted in late 2021, and it outlines whether the enterprise respondents are currently running significant workloads, some workloads, experimenting with a cloud provider, or planning to use it in the future.
According to the report from Flexera, 80 percent of enterprise respondents are currently using Microsoft Azure, which is 4 percent points higher than last year. Meanwhile, the usage share of AWS dropped from 79 percent to 77 percent during this period. Google Cloud Platform remains in third place with 48 percent adoption, which is followed by Oracle Cloud with a 27 percent adoption rate.
"Data from this year's survey indicates Azure seems to be either closing the gap — or has slightly surpassed — AWS with some users." the report says. "As the first large-scale cloud provider, AWS is used more frequently by organizations that have been using the cloud over a longer period and are heavy cloud users."

AWS is still popular amongst SMBs
Notably, the survey data indicates that AWS is still one of the popular cloud service providers amongst small and midsized businesses (SMBs), but its adoption rate dropped from 72 percent to 69 percent. However, Microsoft Azure inches up in popularity, and it is now used by 59 percent SMBs.
Overall, this is a significant milestone for Microsoft as Azure is bridging the gap in some key areas by positioning itself as the "most trusted cloud for enterprise and hybrid infrastructure." That said, we may have to wait until later this year to get a better picture of the Azure cloud ecosystem.