Microsoft Announces General Availability of System Center Configuration Manager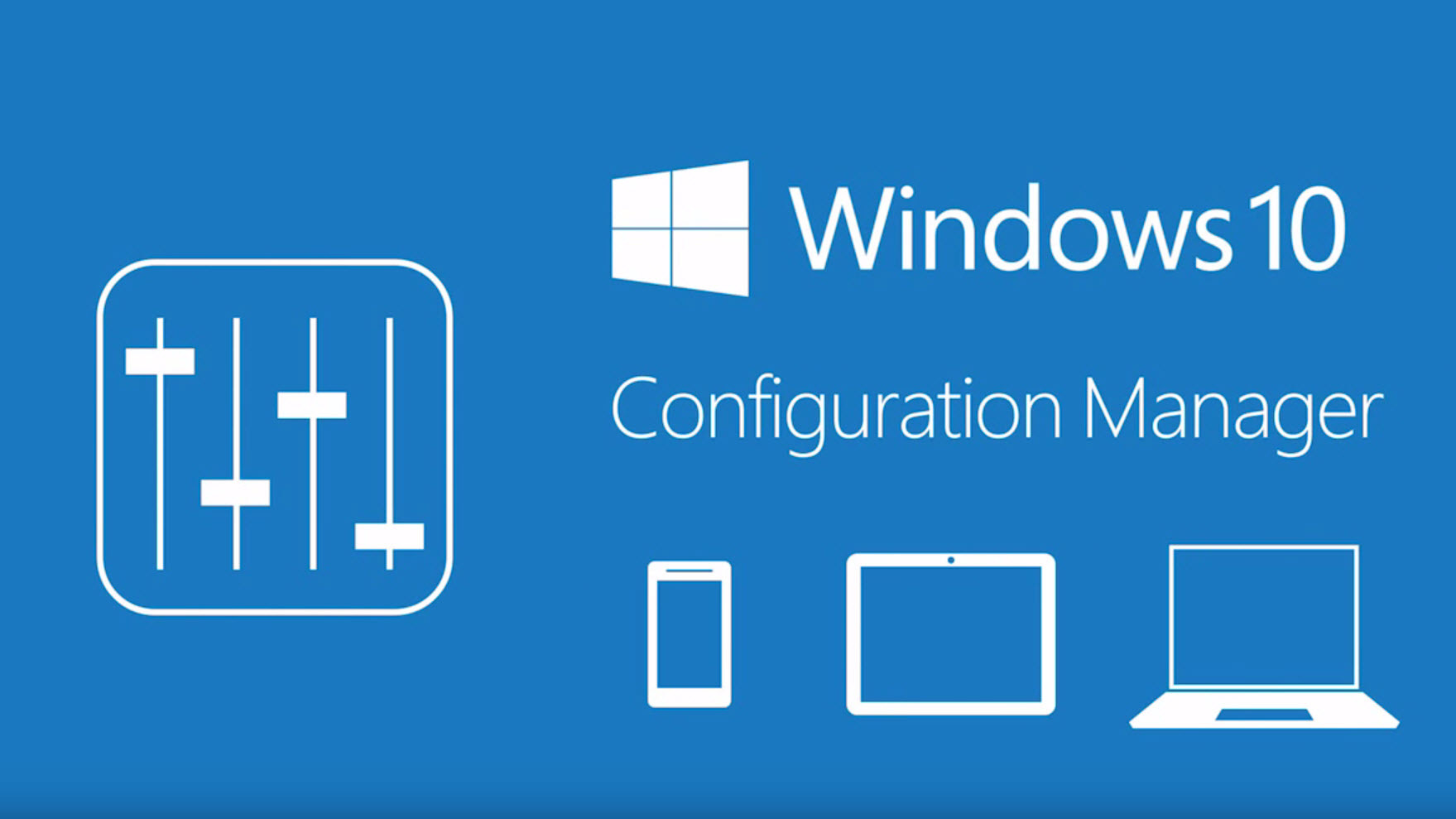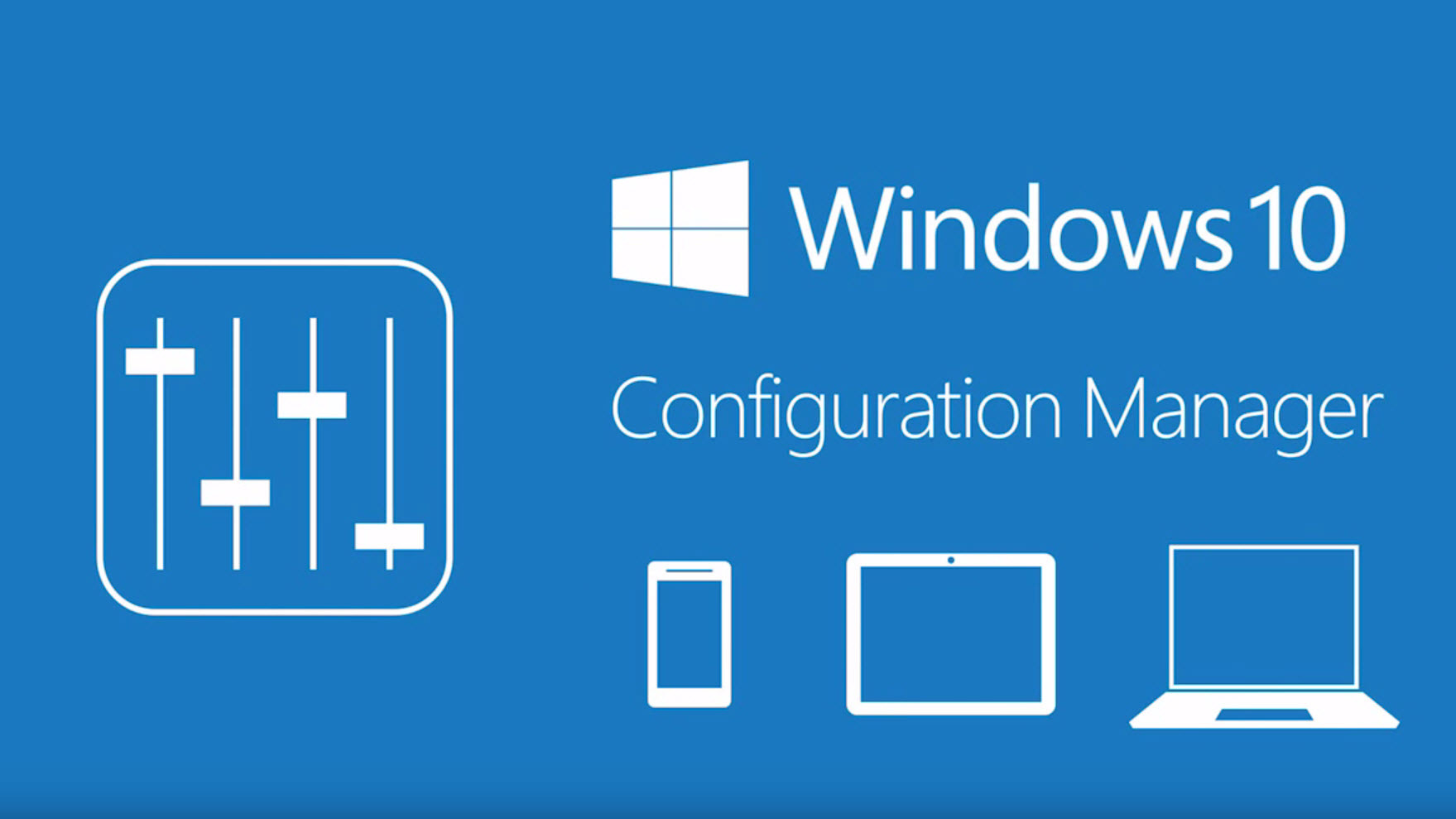 Microsoft has announced today the general availability of System Center Configuration Manager. With this release, Microsoft has completed the transitions of turning ConfigMgr into a cloud-connected product which means the company can release updates at a faster pace than they have with prior versions of the software.
What this new pace of delivery for updates means is that Microsoft has brought this tool up to the same standards as its other software packages in terms of being able to update in rapid-iterations rather than pushing down single large updates sporadically.
With this release comes several significant new capabilities that are listed below.
Deploy/upgrade/provision Windows 10: ConfigMgr supports a variety of fast, efficient ways to deploy or upgrade devices to Windows 10.
Keep Windows 10 up-to-date: ConfigMgr enables IT to keep Windows 10 devices up-to-date with new configurable deployment rings and dashboard as well as support devices that are managed via Windows Update for Business.
More frequent and easier to install updates: ConfigMgr is now designed to make it easier to update without going through complex individual upgrades.
Manage Windows 10: ConfigMgr enables choice for managing Windows devices.
Improved unified device management: ConfigMgr provides an improved unified device management platform for customers using System Center Configuration Manager integrated with Microsoft Intune to manage PCs, servers, and mobile devices.
System CenterConfiguration Manager can be downloaded now from MSDN, VLSC and the Evaluation Center.
If you want to learn more about this release, you can check out the company's blog post, here.