Qualcomm Charged with Antitrust Violations in the EU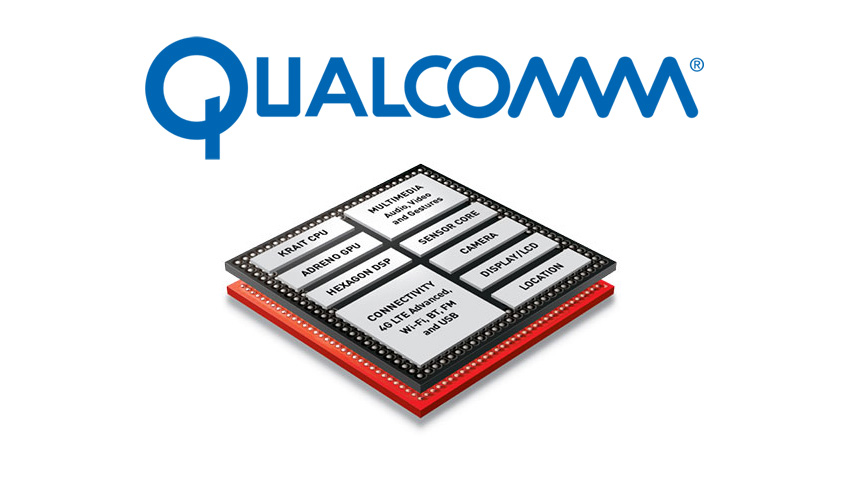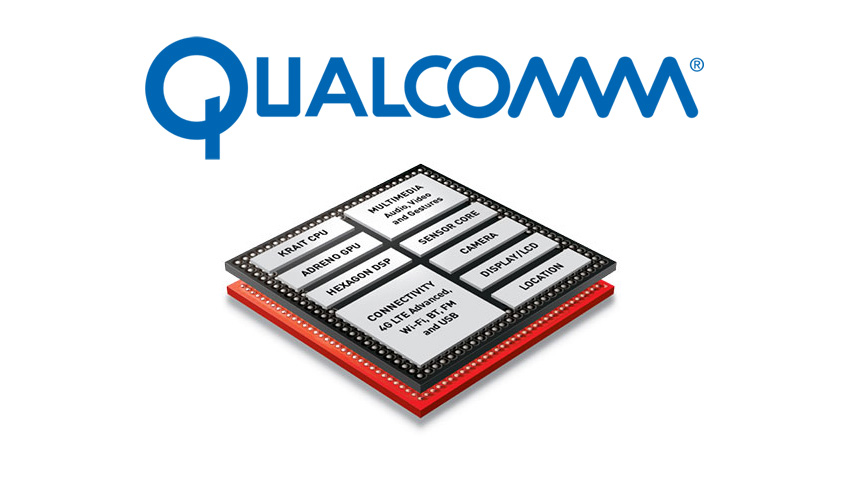 Antitrust regulators from the EU's European Commission (EC) have formally charged U.S.-based mobile chipset maker Qualcomm with two sets of antitrust charges.
As you may recall, EC charges arrive in the form of Statements of Objections, which are preliminary conclusions based on previous investigations. Qualcomm has received two, dating from investigations that started in July 2015. And it is accused of illegally paying a major customer for exclusively using Qualcomm chipsets and selling chipsets below cost with the goal of forcing a competitor out of the market.
More specifically, the EC alleges that Qualcomm has "paid significant amounts to a major smartphone and tablet manufacturer on condition that it exclusively use Qualcomm baseband chipsets in its smartphones and tablets." This conduct has reduced the manufacturer's incentives to investigate rival chipsets, the EC says, and thus harms both competition and innovation The exclusivity clauses in the resulting contract are still in place, the EC says.
The second charge relates to "predatory pricing" behavior that Qualcomm engaged in between 2009 and 2011. And in this case, the EC is naming names, with Qualcomm countering a then-growing threat from Icera—notably, an EU-based technology company—by selling chipsets below cost to undercut the rival. "[Those] prices did not cover Qualcomm's costs, with the aim of forcing Icera out of the market," the EC alleges.
"Many consumers enjoy high-speed internet on smartphones and other devices, [and mobile] chipsets are key components that make this happen," EU Competition Commissioner Margrethe Vestager said in a prepared statement. "I am concerned that Qualcomm's actions may have pushed out competitors or prevented them from competing. We need to make sure that European consumers continue to benefit from competition and innovation in an area which is at the heart of today's economy."
Qualcomm is just one of many firms that sell ARM-based chipsets to the mobile market. But it is the dominant player in this market and it supplies all of the major smart phone makers—including Apple and Samsung—with various chipsets. Qualcomm is so dominant, in fact, that it is arguably Intel's chief rival now.
According to the EU, Qualcomm is the world's largest supplier of baseband chipsets, which are defined as chipsets that manage radio functions. "Under EU antitrust rules, dominant companies have a responsibility not to abuse their powerful market position by restricting competition," the EC statement notes.
Qualcomm says it is cooperating with the EU.
"We look forward to demonstrating that competition in the sale of wireless chips has been and remains strong," Qualcomm general counsel Donald J. Rosenberg said in a statement.
The firm has until March 2016 to respond and could be forced to change its business practices and be fined up to $2.6 billion, or 10 percent of its annual global revenue. Such a fine has never been levied by the EC, however.
In an interesting side-note, The New York Times says that Qualcomm is no stranger to antitrust troubles: The firm paid a $975 million fine for violating China's antimonopoly laws earlier this year.