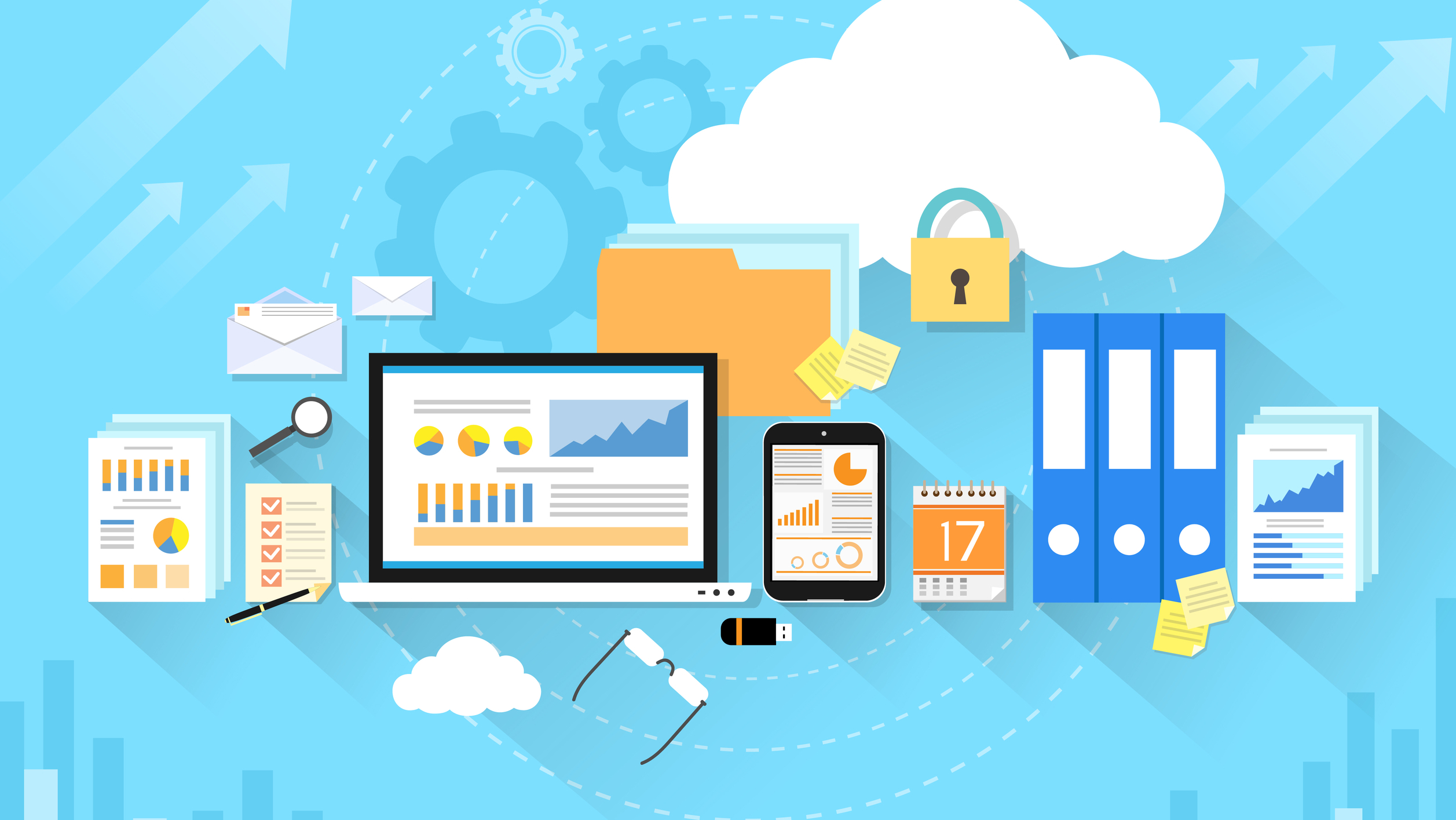 Tell me if you have heard this one before, Microsoft is working towards making its cloud-based solutions the best offering the company has and also the most secure? It's little surprise that Microsoft has frequently updated and advanced its cloud capabilities as the infrastructure is easier to update and deploy new features when compared to traditional on-premises software.
In the modern business environment, companies are working closer than ever with third-party vendors who supply or buy their products. In an effort to help these external parties work with internal documents and content, Microsoft is rolling out Azure Active Directory B2B with the feature reaching general availability today.
B2B collaboration provides external user accounts with secure access to documents, resources, and applications—while maintaining control over internal data. With this feature, you do not have to add these users to your AD tree, you can simply invite them with any email address – Office 365, on-premises Microsoft Exchange, or even a personal address (Outlook.com, Gmail, Yahoo!, etc.
Seeing as using a basic email may feel less secure, it is possible to setup conditional access policies. Further, you can mandate that external parties use multi-factor authentication as well.
In addition to the B2B collaboration feature, Microsoft is also making Azure Active Directory B2C now available in Europe
Microsoft is constantly pushing for a cloud first, mobile first world but the company has not become obtuse to the on-premises customers as Azure Active Directory can work in both worlds. Additionally, the company recently stated that they will continue to support SharePoint for on-premises deployments as well.
You can learn more about Azure Azure Active Directory B2B collaboration, here.