This week, Microsoft reported earnings for the first quarter of the year, and to say that they had a healthy quarter would be underselling the company's performance. But that growth was the result of years of hard work and bets on the future that are starting to pay off.
As we have seen a couple of times this year already, Microsoft has announced another acquisition as it looks to put its capital to use by acquiring Kinvolk. Both Microsoft and Kinvolk announced the acquisition on their respective sites but neither mentioned a selling price.
Microsoft's goal is to build on Kinvolk's reputation and contributions to open-source and cloud-native distributed computing workloads. Microsoft says that Kinvolk's technology and the team building these tools will be integrated into AKS (Azure Kubernetes Service) and Azure Arc as well as future projects.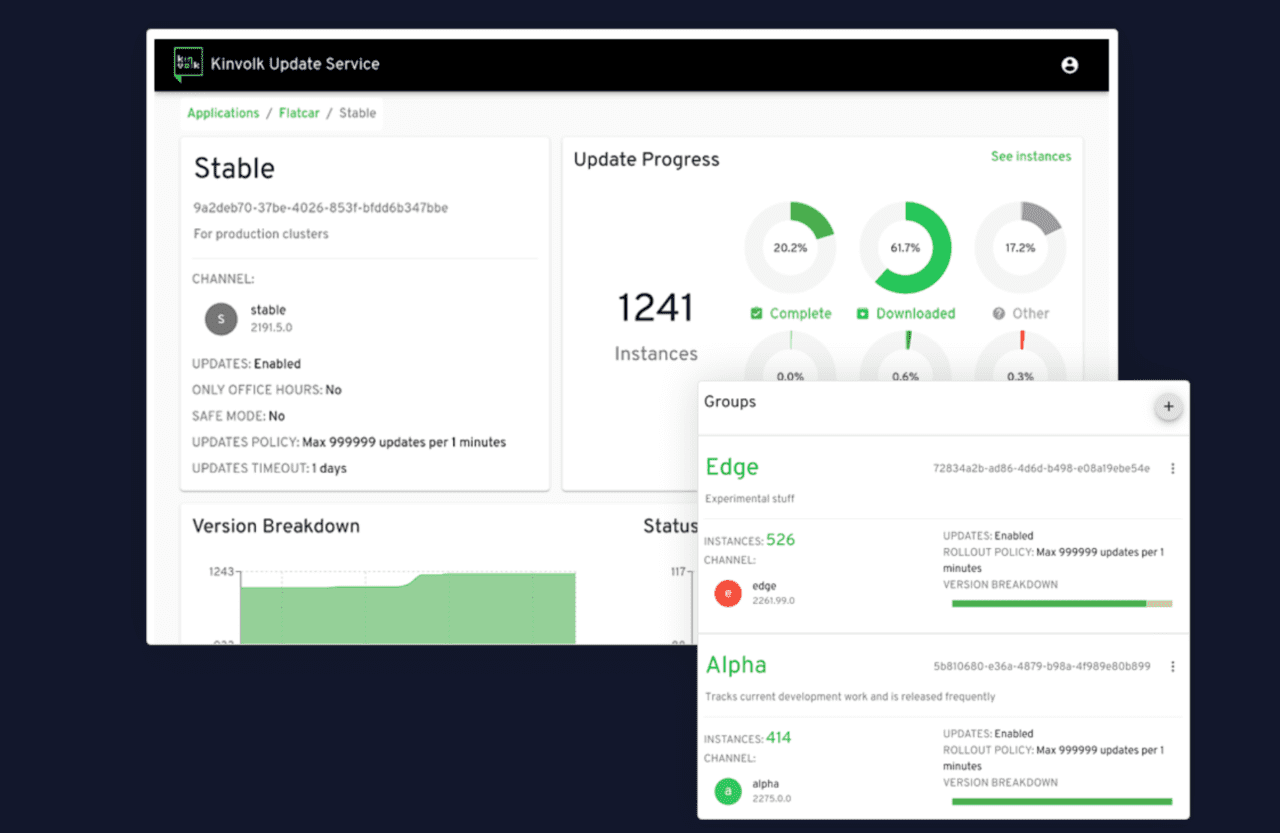 With this acquisition, Microsoft is building out its tooling for cloud-native infrastructure and also becoming a bigger player in the open-source community. At this point, that should not really surprise anyone as Microsoft has been not only contributing to open-source projects but they have also been open-sourcing their own technology as well.
The goal for Microsoft is to become a central player in the container segment by offering not only a wide variety of tools to build containers but also have the infrastructure, to run, support, and secure them as well.
Not every organization is jumping into containers but there are multiple flavors out there and by adding Kinvolk to the portfolio, Microsoft now maintains a community Linux distribution that is specifically designed for container workloads. Flatcar, the name of the OS, is widely regarded to be a fantastic tool in the container space and will be a big addition to AKS.