Microsoft Acquires Movere To Simplify Cloud Migrations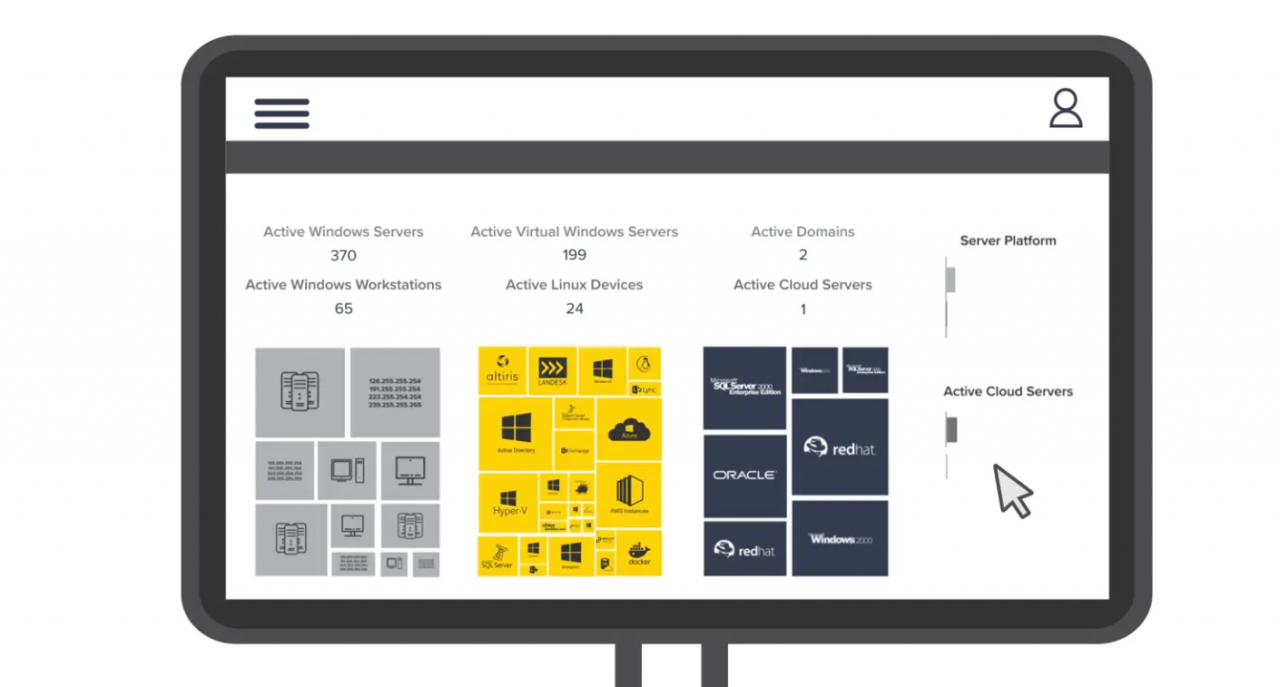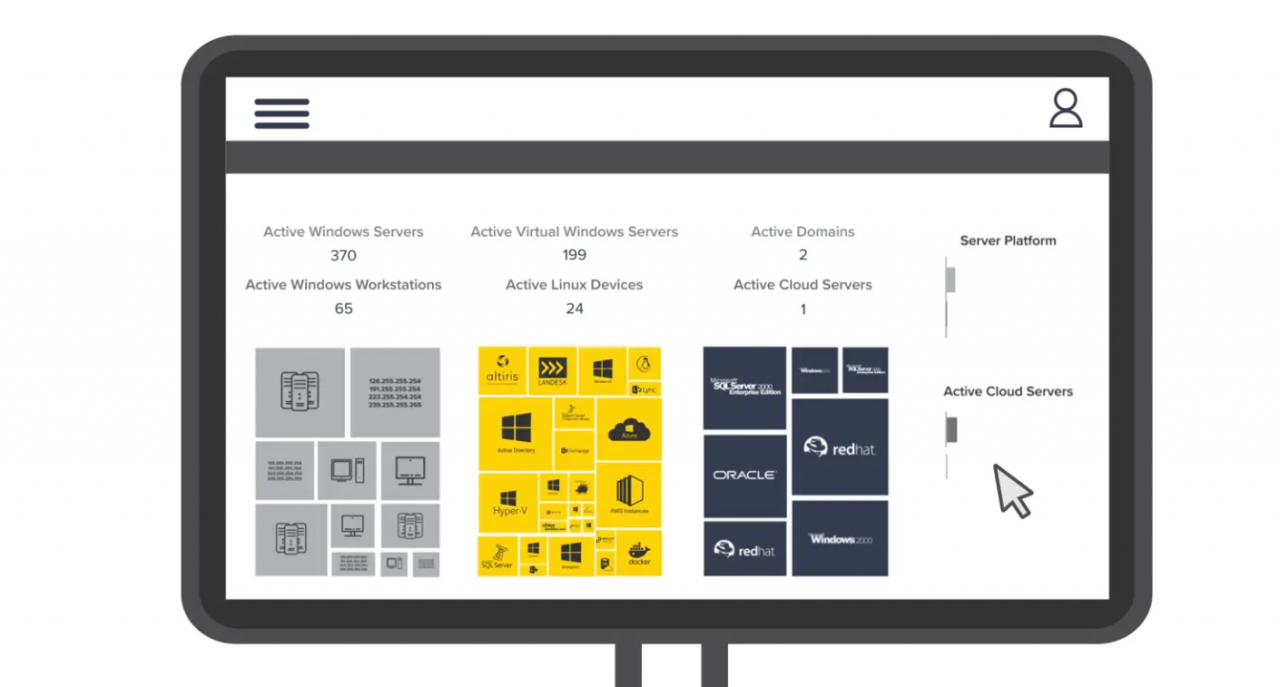 Microsoft is all-in on the cloud and will let nothing get in the way of helping customers move to Azure. While the company has offered migration tools in the past, announced today, the company is acquiring Movere.
Movere is a tool that provides discovery, assessment, optimization, and transformation of data to make it significantly easier to move to the cloud. And with companies like McDonald's, iHeatMedia, AT&T, and many others as users of the service, Movere has the enterprise capabilities that Microsoft desires.
Along with migration management, the software also provides ongoing monitoring of IT environments. The company also provides cybersecurity tools as well.
Terms of the deal were not announced but it's clear that Movere, in its 11 year history, was able to carve out a sizeable chunk of the migration market. Microsoft says that this tool will be used to help ISVs (independent software vendor) expand its portfolio of migration and on-going management offerings.