Microsoft Acquires Business Process Mining Solutions Provider Minit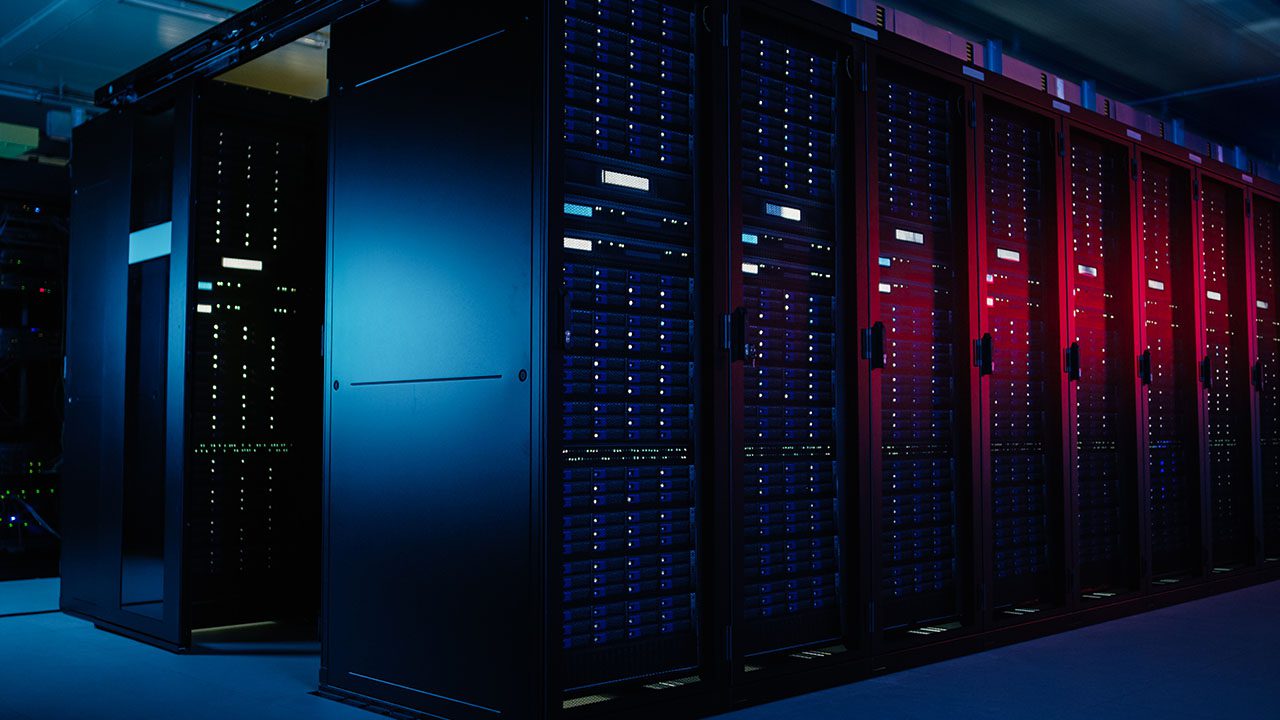 Microsoft announced this morning that it has acquired Minit, an Amsterdam-based provider of process mining solutions, for an undisclosed amount. The Redmond giant has already invested in process mining technology with its Power Automate tool, and this new acquisition will help customers to improve operational efficiency.
Minit is known for its automated tools that enable customers to analyze inefficiencies across their organization and standardize and optimize their business processes to make better decisions. It offers advanced process enhancement capabilities such as AI-powered root-cause analysis, process simulation, and hierarchical visualization.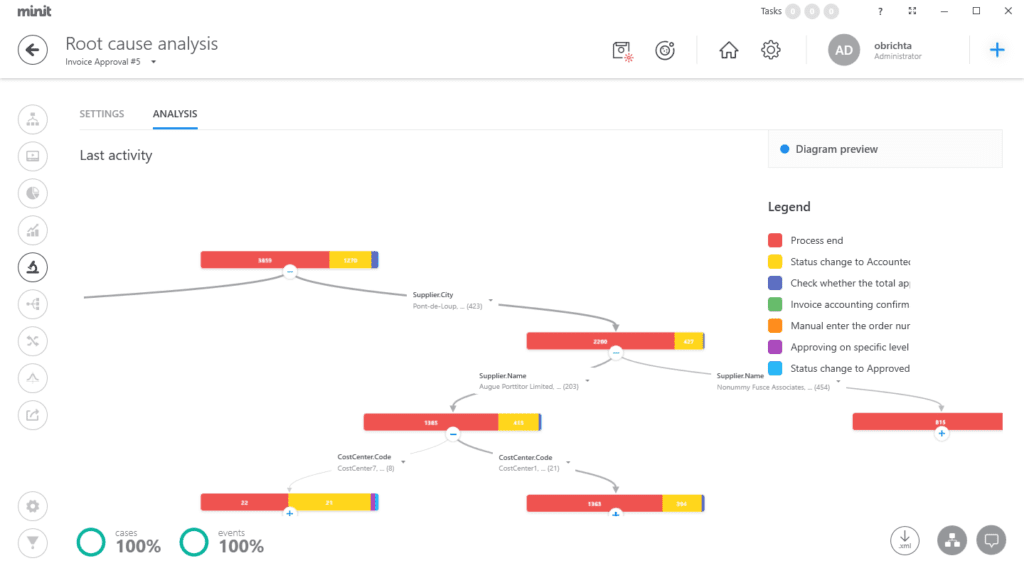 Microsoft's Minit acquisition will help to boost digital transformation
Microsoft highlights that many organizations and businesses are looking for ways to become "operationally resilient" and drive digital transformation plans. Microsoft plans to use Minit's technical expertise to bolster its Power Automate product, which helps customers to visualize and get valuable insights from processes. It should help customers to digitize their existing workflows to reduce the effort, time, and cost involved in the manual process.
"This acquisition will further empower Microsoft to help our customers digitally transform and drive operational excellence by creating a complete picture of their business processes, enabling every process to be easily and automatically analyzed and improved," explained Justin Graham, General Manager of Process Insights at Microsoft.
"Customers will be able to better understand their process data, uncover what operations look like in reality and drive process standardization and improvement across the entire organization to ensure compliance at every step," Graham added.
Microsoft's acquisition of Minit adds to the growing list of recent purchases made by different companies in the process-mining domain. First up, IBM acquired the process mining firm MyInvenio back in April. Furthermore, Celonis has announced the acquisition of Process Analytics Factory (PAF) earlier this week. This means that customers will be able to seamlessly integrate Celonis EMS with Microsoft Power BI reporting tools.