Mary Jo Foley Joins BWW Media Group As The Chief Community Magnate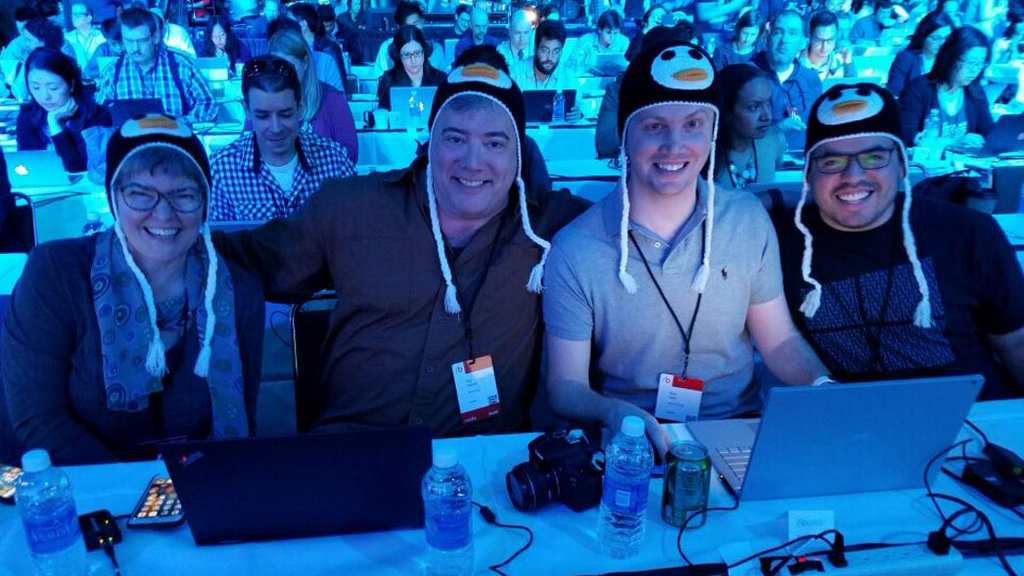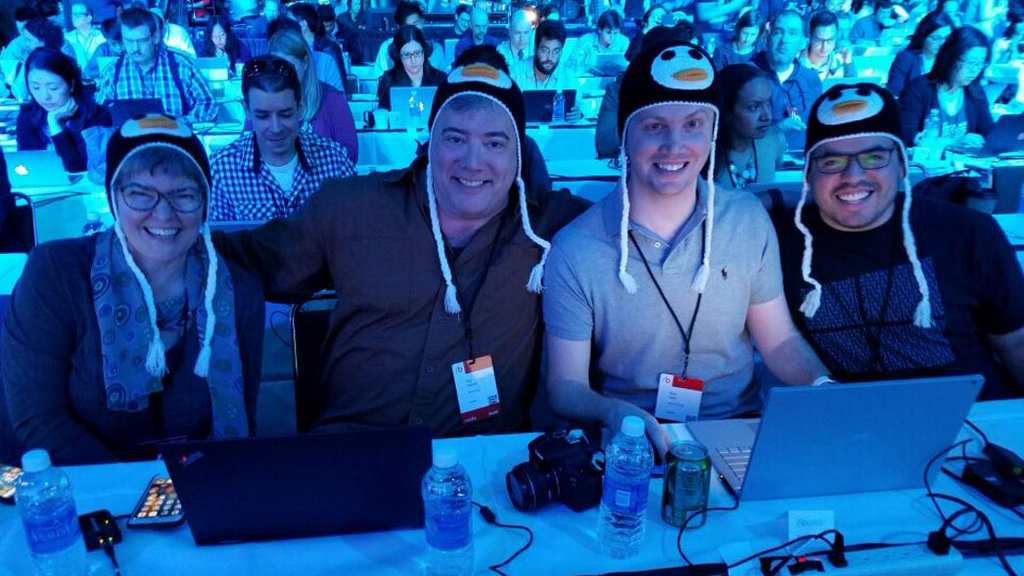 About fifteen years ago, I would often find myself reading articles by Paul Thurrott and Mary Jo Foley when hunting for the latest tidbits about the inner-workings of Microsoft. During the early days of my career, both Paul and Mary Jo played a significant role in shaping my style of writing from learning how to look beyond the headline of a PR statement to writing longer, narrative style content.
When I joined Blue Whale Web Media Group in late 2015, I began working directly with Paul Thurrott and starting on March 1st, 2017, I'm excited to announce that I will also begin working with Mary Jo Foley as well.
Ms. Foley has been covering news on Microsoft and the industry for more than 30 years and will continue to write for publications such as ZDNet as she assumes the new role of Chief Community Magnate for BWW Media Group. Ms. Foley will use her vast knowledge of the Technology community to identify and illuminate the top contributors from the industry in a new community space on ‪Petri.com.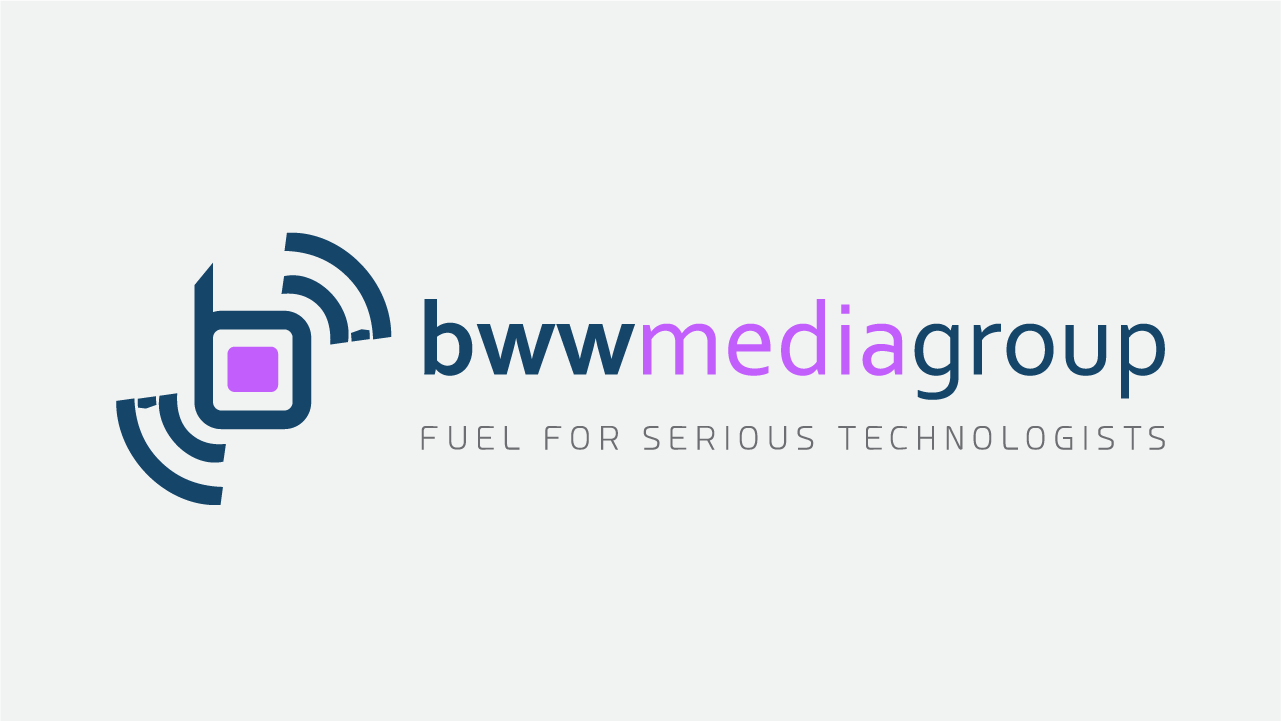 In the coming months, BWW Media Group will re-launch the ‪Petri.com website with an improved user experience and stronger relationships with readers and contributors. With this re-launch, the full community experience with Ms. Foley as the leading voice of that community will be realized.
Since joining BWW Media Group, I have said many times that I firmly believe that we are on a unique trajectory. From creating a streamlined workflow for our writers and contributors to fully explore their areas of expertise to our new efforts of reaching out directly to the community to help champion their insight and expertise, Petri has become much more than a simple website but is now a multi-faceted knowledge engine driving conversation in the technology community.
One aspect of Mary Jo's new role is that she will be highlighting quality content from the technology community. To understand further what she will be up to, you can check out her post, here.
On a personal level, I could not be more excited to join forces with Mary Jo to help build a new community of technologists. Being able to work with both her and Paul is not something I ever imagined would happen when I started writing a decade ago but here we are, about to embark on a new journey that will further enhance Petri's capabilities and influence in this community.
As we continue our journey, I hope that you join us as we work to elevate the conversations happening on the ground floor all the way up to the boardroom.