I have been working towards achieving the VMware VCDX certification for that last 18 months or so. The VCDX program is a Design Expert level certification from VMware (read more about the specifics of the VMware Certified Design Expert 5 – Data Center Virtualization (VCDX5-DCV) program). As part of the preparation you may be invited to defend your design as a part of a VCDX mock defense panel. This is a private session that you use to prepare for the real panel in front of VMware employees.
Having gone through a couple of these myself and helping a couple of co-workers I have learned a few things, so today I'll discuss about some of the details and strategy that has gone into preparing a VCDX a mock defense panel.
VCDX Mock Defense Panel: Choosing a Location
When setting up a mock panel there are really two options for how you can host one of these sessions. The most common is an in-person meeting with others. The second option would be something virtual or a phone call. I will break down my thoughts on each of these options.
In-person panels: To accomplish an in-person mock defense you simply need to get the people in the same room with you right? Sure, but there is a bit more to it than that. You will want to make sure the room has some basic items available: a whiteboard or at least a large pad that you can draw on, and a projector available for your presentation.
The real value in being in the same room with people being able to stand up in front of them and allow them to ask you questions. There is no substitute for this type of human interaction. The room does not have to be large, but the preferred layout would be you presenting in front of the panelists that are all facing you.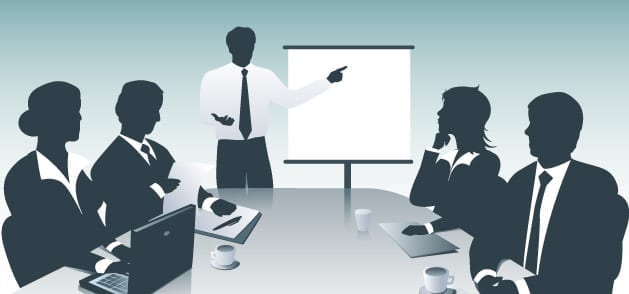 Virtual panels: There are a number of ways that you can host a virtual panel. A number of good online meeting services are available, such as Cisco WebEx or Google Hangouts. A nice feature to have would be the option to record your session so you can review it later.
I think the service of choice will come down to what the requirements are for your planned defense panel meeting. You will want a method that allows you to draw your diagrams for the panelists. This could be an online whiteboard like the one used in WebEx, or you could use a real whiteboard that is visible to your video camera if you are doing a video-based meeting.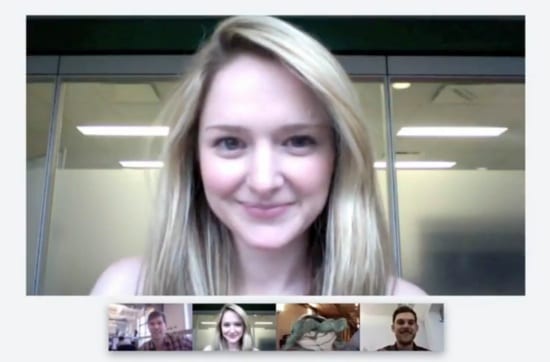 Phone call panels: The last option would be a voice-only session with your mock panelists. This meeting could be with any number of services, again the option to record the session would be a benefit. Obviously, a disadvantage with a voice call you will not have the opportunity to present any drawings for the panelists. But when it comes down to it, don't be afraid of doing a phone-based defense session. The fact is any practice will help out when preparing for a VCDX defense panel.
Choosing Your Panel
To make for a successful panel you will want to choose the right type and mix of people to server as your panelists. You just don't want to grab the first couple of people that are available. Here are some things that you should consider when looking for possible panelists:
Consider people with a range of experience they can bring to the table, i.e. consultants, engineers, architects, business leaders, etc.)
Pick people who will not be easy on you. Being asked hard questions will pay off.
Look for people who have a background in the type of project that you have selected for your design.
What's Your Agenda?
There are three main phases to a VCDX defense session. If you are setting up a mock panel you will want to simulate each of the phases.
Design Defense – During this phase you will defend your design submission. This will consist of fielding questions from the panelists.
Mock Design – During this phase the panelists should provide fictional customer requirements that you can begin the design process with while interacting with the panelists.
Troubleshooting – This phase will have the candidate work with the panelists that are acting like a customer that is experiencing trouble. You will want to use your skills to try and uncover the source of the issue.
To wrap up, you will want to ask one of the panelists (or have someone else) act as the moderator of the mock session. The moderator will time each of the phases and keep the process moving forward smoothly. Finally: Good luck if you are working towards the VCDX certification!