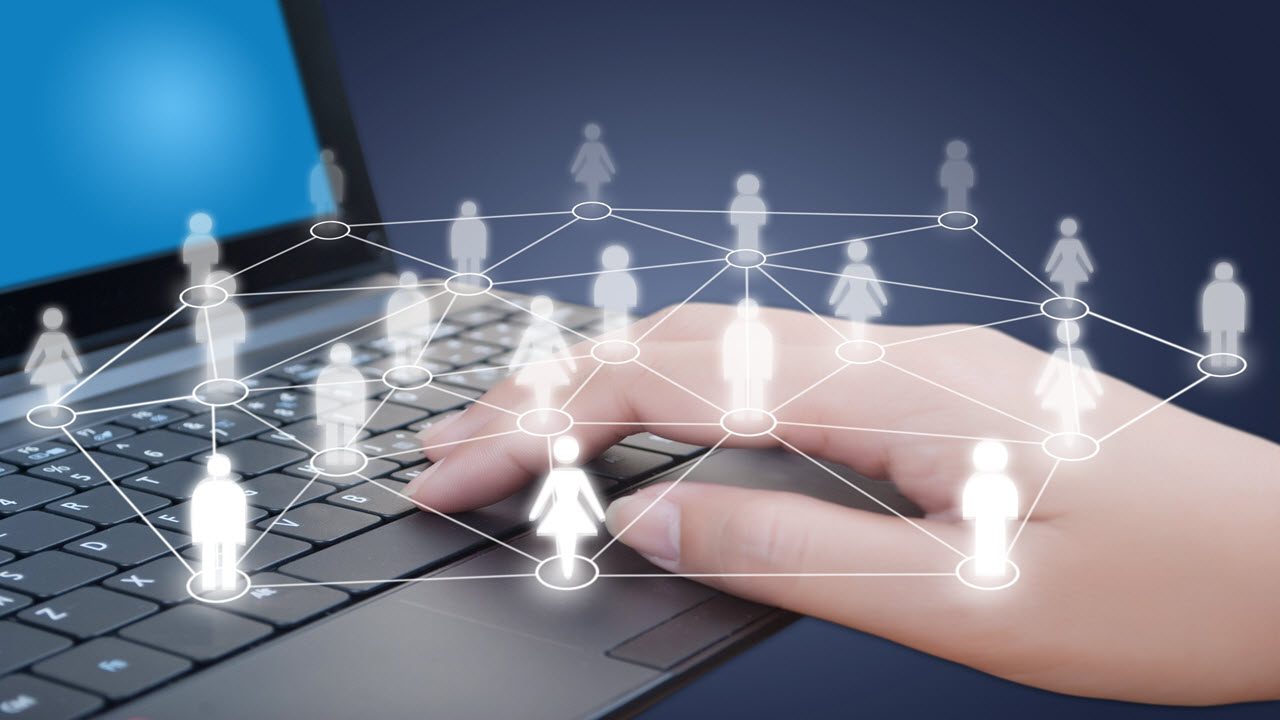 SharePoint news is one of my favorite features with the release of the modern SharePoint experience. That's obvious from the fact that I have written multiple articles about SharePoint news:
Why do I love SharePoint news so much? That's because it offers a series of advantages for businesses:
Comments, likes and save for later
Integration with the Microsoft SharePoint mobile app allowing news on-the-go.
Easy to use resulting in high level of adoption.
Out-of-the-box news archive & digest
For this article, I specifically would like to dive into the last advantage: the news digest.
The news digest allows you to select multiple news posts and sent these, by e-mail, to a selection of users. Our customers really love this feature! They sent a monthly digest with a series of news posts they want their users to view. A great way to increase the amount of views for your news posts. The news digest is available through the out-of-the-box news archive: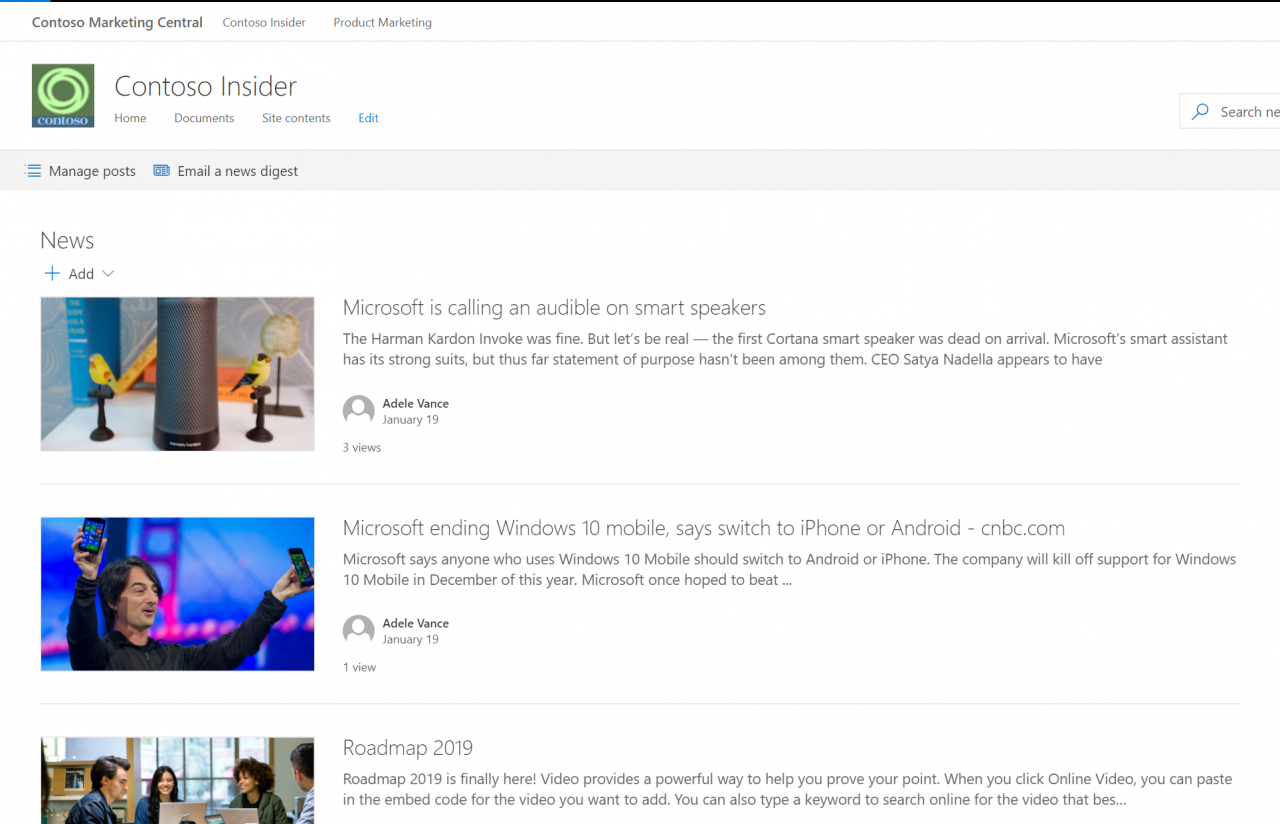 You click on the email a news digest button, select the news posts, click on next: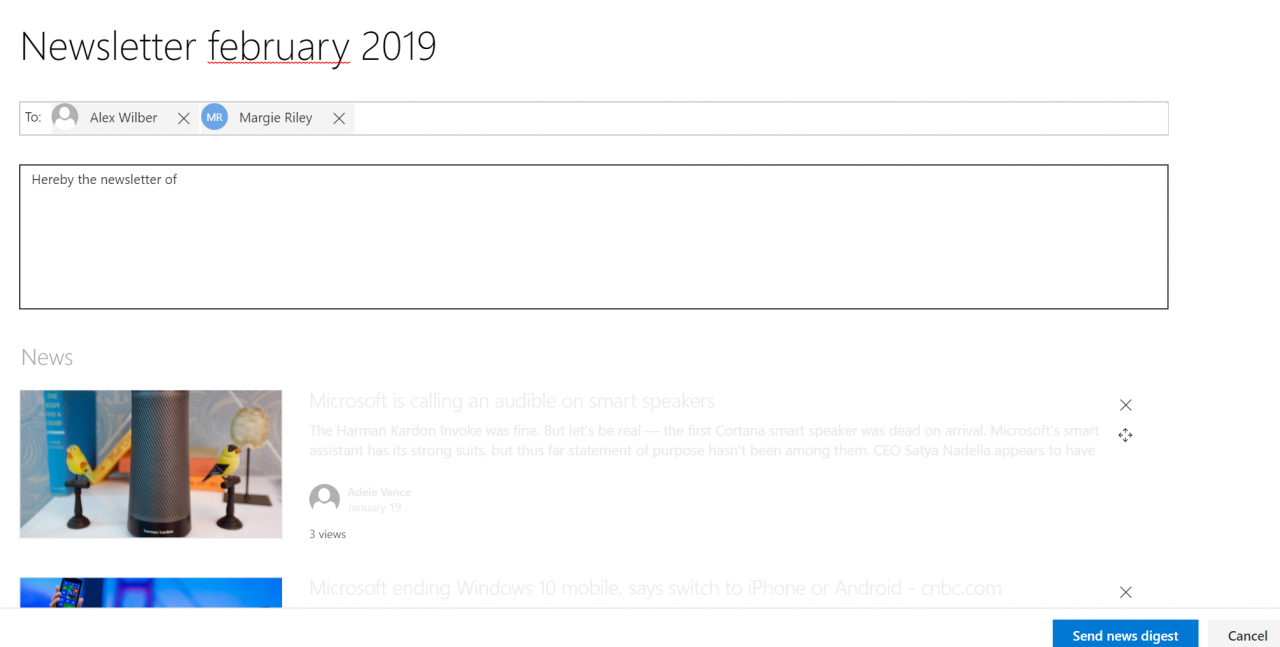 You provide a title, select your colleagues, provide a description and click on send news digest. A pretty straightforward process. There is one huge limitation though. The news digest is available per SharePoint site and only displays the news posts created within the SharePoint site itself. What happens when you have an Intranet Portal, with a central home page, displaying news items from various locations? These could be departments or project sites. The news digest on the home page would only display news posts created on the home page. That's really frustrating because you don't want to sent out multiple digests from multiple SharePoint sites.
There is a workaround available to display all the news posts, displayed on the home page, within your news digest. How? It's actually very easy! You add the following URL behind the name of your SharePoint site:
/_layouts/15/news.aspx/?newsSource=2
Be warned! This doesn't always work, sometimes you have to replace the number 2 with a follow-up number. This could be 3 or 4.
Ideally, Microsoft provides an out-of-the-box solution but until that day you have this workaround. I hope you find this article useful and are able to use the workaround within your company SharePoint Portals!