How to Purchase Microsoft Azure for Your Business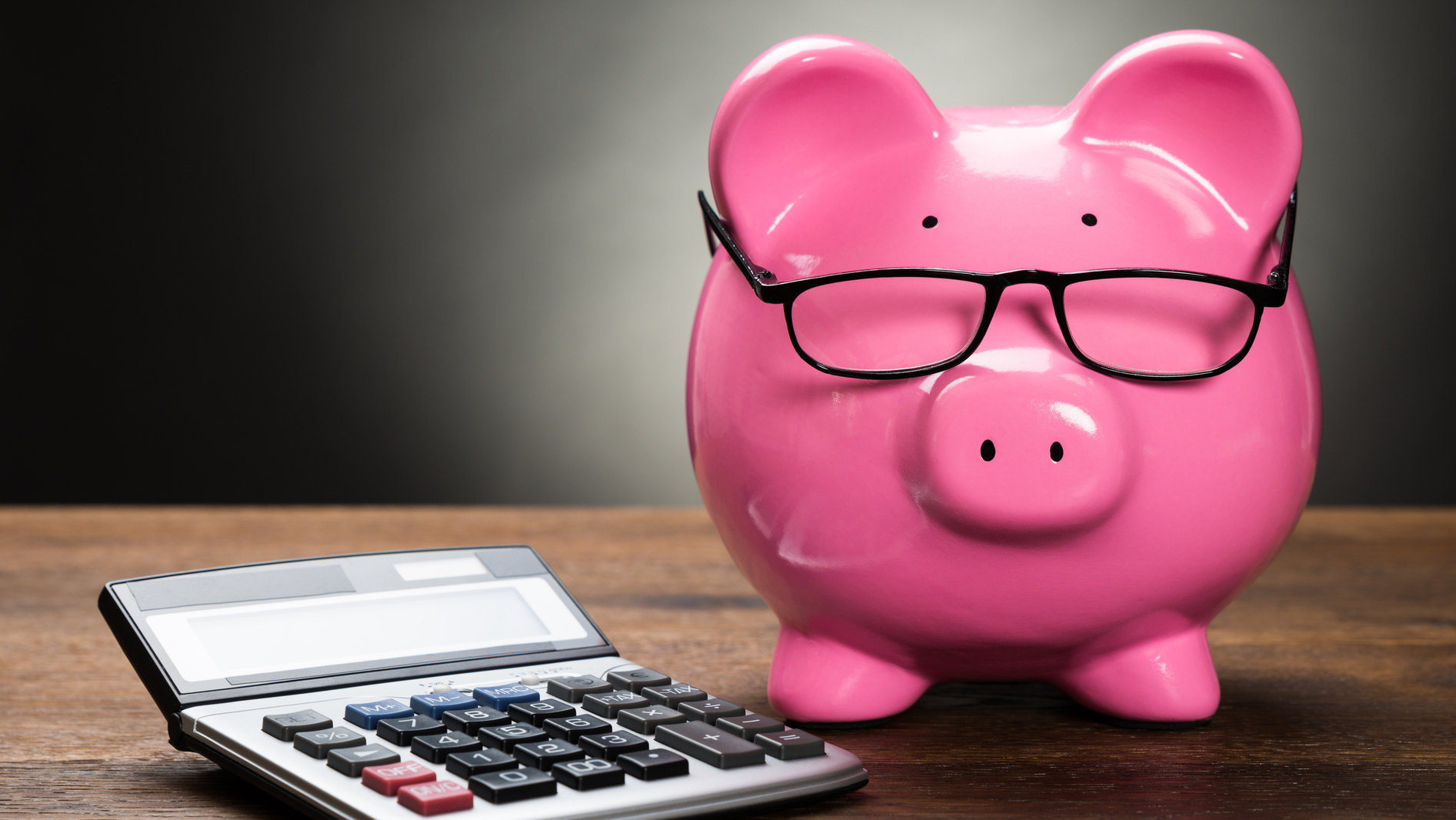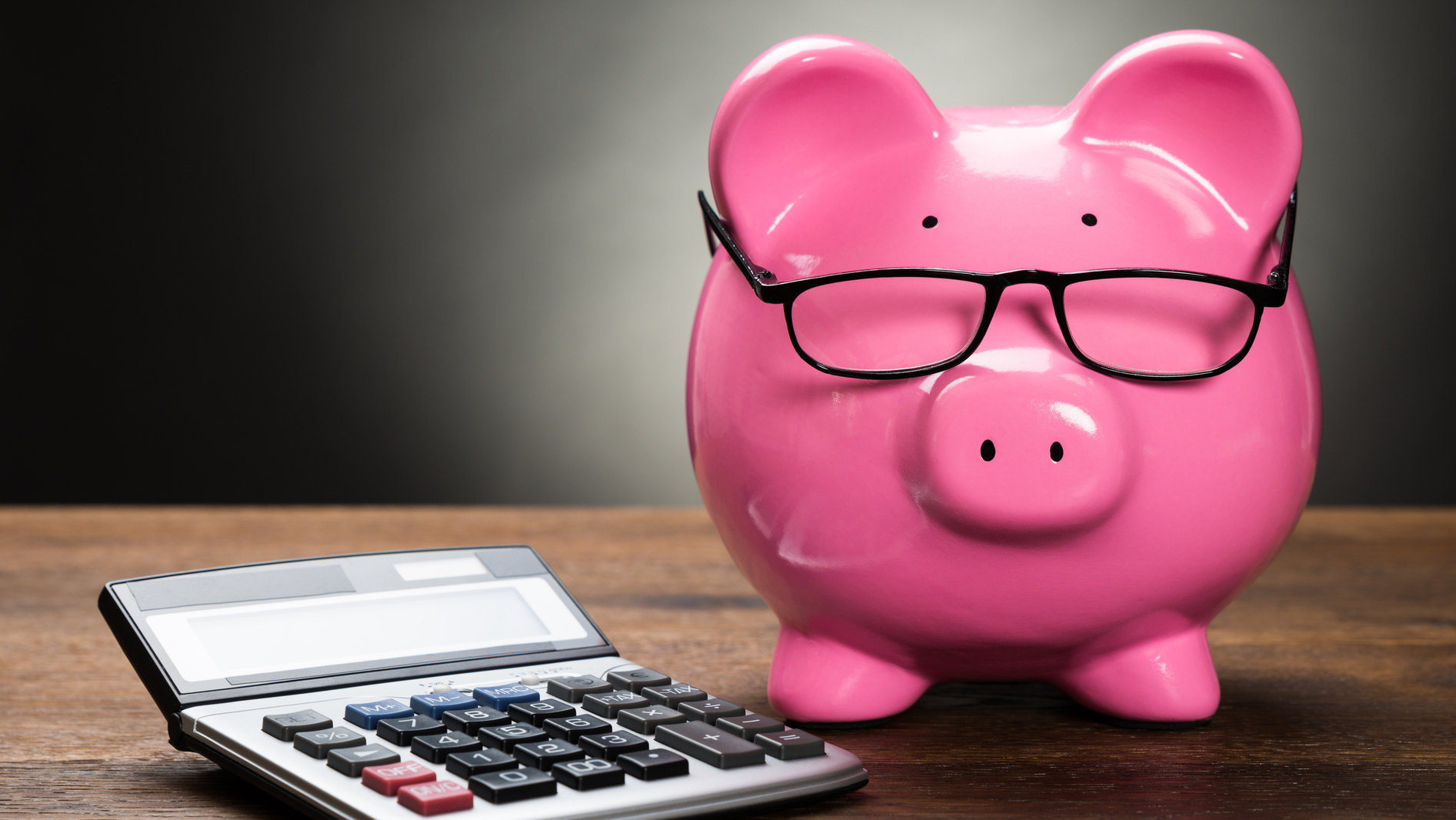 Although the cloud is all the rage right now, momentum is slow. Personally, I think this jar of pickles is being jammed up by questions, and one of the big questions is how one can buy Azure. Microsoft has given us several options, and sometimes a great variety of options can create indecision. In this article, my goal is to help you understand the options to pick the right version of Azure for you.

No Single Purchasing Option for Microsoft Azure
I work for a Microsoft distributor and my colleagues like to joke that we would be out of a job if Microsoft made things easy. One would think that the cloud would clear up licensing complexity, but that's not what happened with Microsoft. Office 365 and Azure licensing for the business is complex, where some options have sub-options. I guess the cloud has made my job safe for the foreseeable future!
Enterprise Agreements (EAs)
There are two kinds of EA available from Microsoft:
Enterprise Enrollments
Enterprise Subscription Enrollments
The concept of an EA is that a large business enters into a multi-year agreement to purchase software from Microsoft. Typically this software is purchased in a "true up"; you purchase some of the software up front and then deploy as much as you need. At the end of the year, you report your usage and pay for the software going forward for the next year.
Microsoft added Azure into the EA program. The idea is that you purchase a large amount of Azure credit up front for a year, let's say around $25,000 or more. You can use the credit toward any Azure service.
One benefit was that Microsoft often sold that $25,000 (or whatever you wanted) at a discount. If your overall agreement was big enough, then the Azure credit might have even been free. But revelations of low cloud usage by some customers forced Microsoft to change their internal sales targets away from product being "sold" to the product being used. This means that such giveaways are harmful to the bonus achievement ambitions of Microsoft account managers.
Another benefit is that EA customers do not pay the public consumption rates of Azure. Any Azure price list I've seen for an EA customer was around three percent cheaper than the public price list.
Microsoft recently reduced the number of customers that could sign EAs:
From July 1st, your organization will need at least 500 seats to sign an EA, where it previously used to be 250 seats.
Since October of last year, Microsoft partners cannot sign an EA to host customers in Azure. There are some companies with existing three-year agreements, but they will have to migrate their customers at the end of those agreements.
There is an interesting asterisk to the 250 to 500 seat rule change. You can still acquire Server & Cloud Enrollment with just 250 seats, where Microsoft claims that SCE offers the lowest Azure pricing.
An EA is sold to a customer by a Licensing Solutions Partner (LSP), which is a special licensing reseller that specializes in licensing and sells directly to the customer. The company that deploys the licenses is often not involved in the sale.
Positives:
Cheapest way to acquire Azure credit.
Simple up-front agreement.
There are some bundles that offer free credits for Azure services.
Negatives:
A CAPEX model that is contrary to the OPEX promise of the cloud.
Big entry point at 500 seats.
Difficult to impossible to reclaim unused credit that you pre-paid.
Direct Billing
A lot of organizations have adopted this the direct billing approach, where companies can pay for an Azure subscription with their credit card. Organizations that take this approach include start ups and shadow IT in larger companies.
With this approach, the consumption rates are publicly listed, and you basically pay the sticker price with no discounts. Every night, Azure calculates your utilization, and every month, you get a bill for what you used.
Hopefully, you've kept an eye on consumption, and you don't max out your credit card! You'd be amazed at how many people deploy some big, bad virtual machine with lots of Premium Storage to run a small SQL database and are surprised by the bill — even though the pricing is publicly listed.
As is too common in licensing, there's a sub-option where you can pre-pay for 12 months of usage (minimum of $6,000) to get a five percent discount on the consumption list prices — note that storage is not discounted.
Positives:
This is true utility-based OPEX billing.
Very easy to sign up.
No long-term commitment unless you use the pre-pay option.
Negatives:
There is little here to control consumption.
Microsoft resellers have no interest in this option because there is no margin for them.
No discounts unless you commit to 12 months of usage.
Azure in Open
Historically, when Microsoft launches a new cloud service, they focus on the five to eight percent of businesses that fall into the EA market. The vast majority of business customers are small-to-medium enterprises with five to 250 seats, which is what Microsoft refers to as the breadth market. What is special about these customers is that Microsoft needs a way to reach this market, and that is via the Microsoft partner, who had no reason to get involved because neither the direct billing or EA option gave them a slice of the pie.
Azure in Open was launched to give resellers some margin in reselling credits for Azure. The system is like a pre-paid mobile phone. Each credit is worth $100. The partner purchases the credit from a distributor and sells it to the customer for a profit. The customer activates the credit for $100 and can then use the credit for any Azure service. A purchase might be for one credit or for as many as you like — each purchase requires just a single activation no matter how many credits are involved.
Typically, partners resell small numbers of credits to keep the channel similar to direct billing. The utilization rates are the publicly listed ones, with no discounts.
Everything sounds good, but:
Some partners just cannot get their heads around the concept of credits.
The open product key system (VLSC) is extremely buggy. It has gone off the air or produced invalid keys many times in the last year for days at a time. This is a problem if your subscription is running out of credit.
Positives:
Still an OPEX spending model, because there is no long-term commitment requirement.
Affordable and easy entry point.
Gives Microsoft partners a reason to be interested.
Negatives:
Some people find the credit system to be too difficult to understand.
The VLSC is unreliable.
Cloud Solution Provider (CSP)
This is the newest channel in the Microsoft world and is one that Microsoft is pushing heavily; this is how Microsoft sees licensing being sold outside of the EA world.
CSP is a system where a customer can acquire any subscription software from a reseller, possibly via a portal. The reseller has been appointed by Microsoft, fulfilling a set of conditions and requirements.
A customer can enroll with a service provider and create an Azure subscription; the customer must pre-sign a contract to agree payment terms and methods. The customer can then start to use Azure at a discounted rate. At the end of the month, the customer will get a bill to pay for whatever they used.
There are two types of CSP reseller:
Tier 1: This is a Microsoft services provider that can sell Microsoft solutions directly to end customers. It's expected that they make consulting services available to their customers.
Tier 2: In this model, a Tier 2 provider sells to a Microsoft partner, who then re-sells the solution to the customer. This is CSP's way to get to the difficult-to-reach breadth market.
Microsoft launched CSP to sell their cloud services, but over time, this could expand, as was hinted at by the announcement of change of EA terms. The focus now is on Office 365, the EMS products, CRM Online, Azure and so on. Most products, such as Office 365, are pre-paid. But others, like Azure, are invoice for at the end of the month.
Positives:
Azure customers get the "use it, and then pay for it" utility-like OPEX model.
There is an easy and affordable entry point.
CSP has created a lot of interest in the world of Microsoft partners because CSP is what we call sticky.
Negatives:
CSP is new, and all new Microsoft licensing programs have problems that show up after time, and take more time for the bureaucracy to resolve.
CSP only includes Azure V2 — the other systems support V1 and V2. Many services that we use in infrastructure solutions either are hard to use or don't exist yet and probably won't be ready until after July 2016.
Microsoft Azure Freebies
There are a number of freebies out there. Be warned that many people assume that they can use one of these freebies and then switch to another licensing program. That is not true — each billing method of Azure is an isolated island:
You need to open a billing support call to convert resources from Direct Billing to Open or EA.
There is no easy way to get from Azure V1 to Azure V2.
Note that even if you can convert from one system to another, some things such as backup vaults, cannot be moved.
Some of the free options include:
A trial: Get up to $200 of credit for up to 30 days.
MSDN: Many programs offer MSDN for free. With this you get a nice chunk of free Azure credit every month in a personal subscription for test and development.
Microsoft Partners: Members of the partner network can get free internal usage rights (IURs) by purchasing a MAP subscription or by qualifying for partner competencies.
BizSpark: Start up software development companies can apply to get free software from Microsoft, which includes Azure credits.
What Azure Plan is Right for You?
If you qualify for a free plan, then obviously that's the way to go. Just keep in mind that it has a monthly limit that must be topped up by a credit card, and there is no easy way to convert to another plan.
If you qualify for an EA, then that might the best plan for you, simply because it offers the lowest consumption rate and includes special offers that the other plans do not. But that assumes that you have a large amount of cash available to commit up front.
Right now, the most flexible option for most companies who don't want to or cannot qualify for an EA is Azure in Open. That's because Azure in CSP is not ready for everyone — though there are a few companies who think that Azure v2 is ready enough for them. Open has a low-entry point and has more control than a credit card.
The best option for all non-EA customers in the future looks like it will be CSP. I expect that CSP will grow to be much bigger than Azure in Open, and many potential EA customers will switch to CSP simply because it doesn't require a sum of cash to be sunk up front.
And if you are reading this post 12 months from now — sorry but this is probably already out of date. Welcome to the cloud!