Google is Under Legal Fire on Multiple Fronts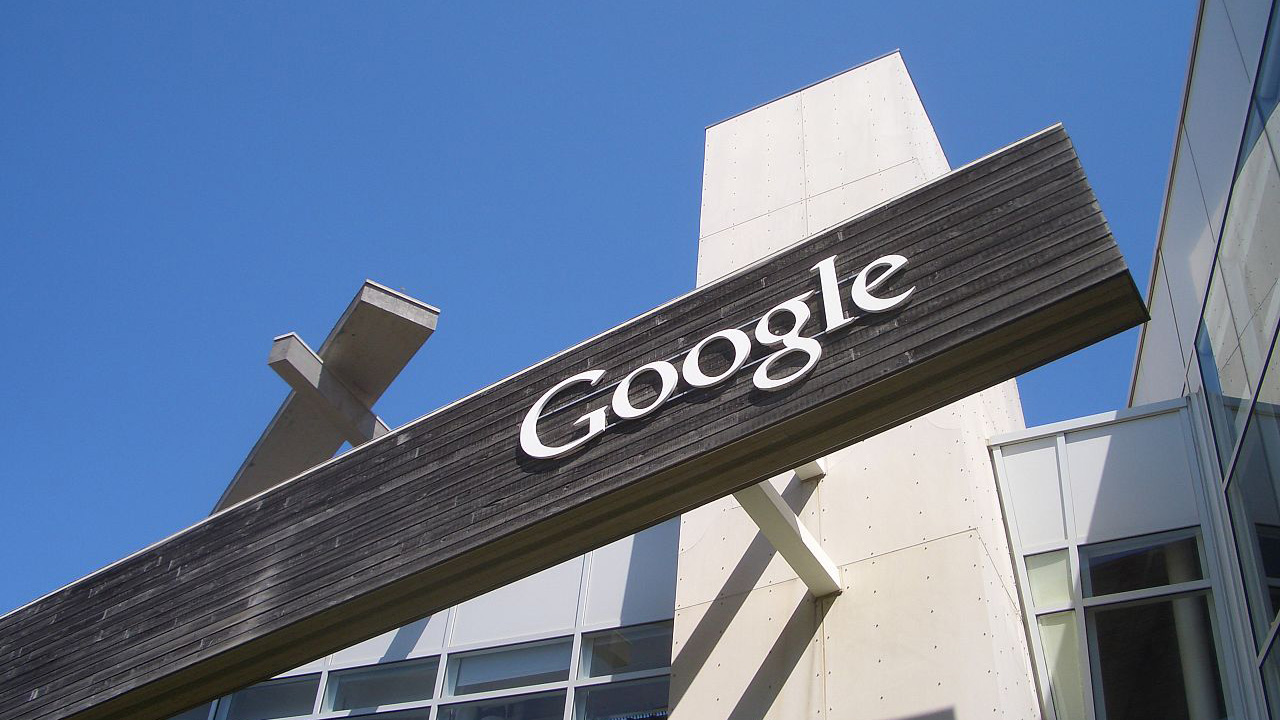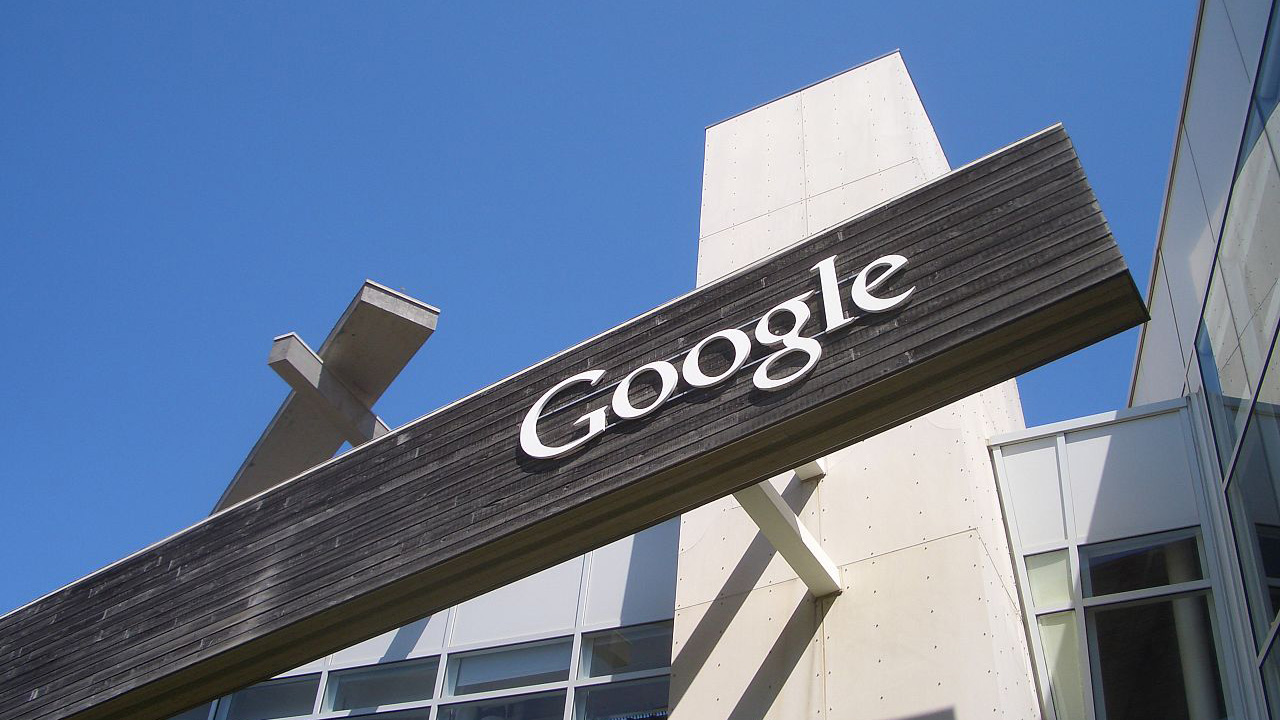 Like Microsoft before it, Google is discovering that domination has its downsides: The search giant is now under legal fire on multiple fronts, each of which could deal Google major setbacks.
First up is a long-running patent infringement lawsuit over Google's use of Java in its dominant Android mobile OS. This case was adopted by Oracle when the database giant purchased Java owner Sun Microsystems in 2010, but if anything Oracle has only stepped up the pressure: It alleges that Google has copied key parts of Java and avoided paying licensing fees for the Java environment, which is core to Android and the apps which run on this system.
The Oracle/Java case is stalled court, with a jury deadlocked over whether Google's use of Java APIs was Fair Use. With the case set for a retrial, senior executives from both firms met over this past weekend to see whether they could reach a settlement. They could not.
"After an earlier run at settling this case failed, the court observed that some cases just need to be tried," U.S. Magistrate Judge Paul Grewal wrote in a filing describing the talks. "This case apparently needs to be tried twice."
The talks involved both Google CEO Sundar Pichai—who notably had led Google's Android business before assuming the CEO role—and Oracle CEO Safra Catz. Oracle seeks $8 billion in damages, but with Google signaling it is now moving Android off Java—it may even adopt Apple's open source Swift language now—a future victory could by Pyrrhic.
And then there's Europe. Beautiful litigious Europe, with its sweeping competition and personal privacy laws. Google, a serial abuser of both, faces serious challenges to its business model on this continent.
In the EU, European Commissioner of Competition Margrethe Vestager is set to come down hard on Google for multiple transgressions. Among them are product bundling requirements for Android—shades of Microsoft's antitrust cases of a decade and a half ago—and Google's abuse of roles as an Internet gateway, where the firm can quickly analyze where traffic is trending and start its own services to harm competition.
On the Android front, Vestager is focusing on Google's requirement that handset makers and wireless carriers bundle an explicit set of Google-made apps with the OS and its restrictions on how those apps must be configured as defaults.
Vestager and the EC haven't announced any milestones in the pending case per se, but recent filings—in which competitive evidence is being redacted in official documents—suggests that the EC is ready to press charges.
"We're looking closely at Google's contracts with phone makers and operators which use the Android operating system," Ms. Vestager has said. "Our concern is that, by requiring phone makers and operators to pre-load a set of Google apps, rather than letting them decide for themselves which apps to load, Google might have cut off one of the main ways that new apps can reach customers."
Google is also embroiled in a set of cases in which vertical search competitors have accused the search giant of lowering their visibility online in favor of Google's own services. This week, News Corp. added itself to the list of complainers, noting that Google is illegally leveraging its dominance in online news and "scraping" its content and displaying it on Google sites. The EU had previously found that Google engaged in this behavior with other types of services, like shopping.
Google has of course denied all the charges, and is actively fighting each. But it's pretty clear that in the EU, especially, the firm could find its belligerent stance will backfire, as it did for Microsoft before it. And that the label of thief is a hard one to overcome.